This page is under construction!
We're working on getting all our current & past sponsors up… thank you for your patience.
Thank you to the many companies that donate products, services, and money in support of the Jamie's Hope mission!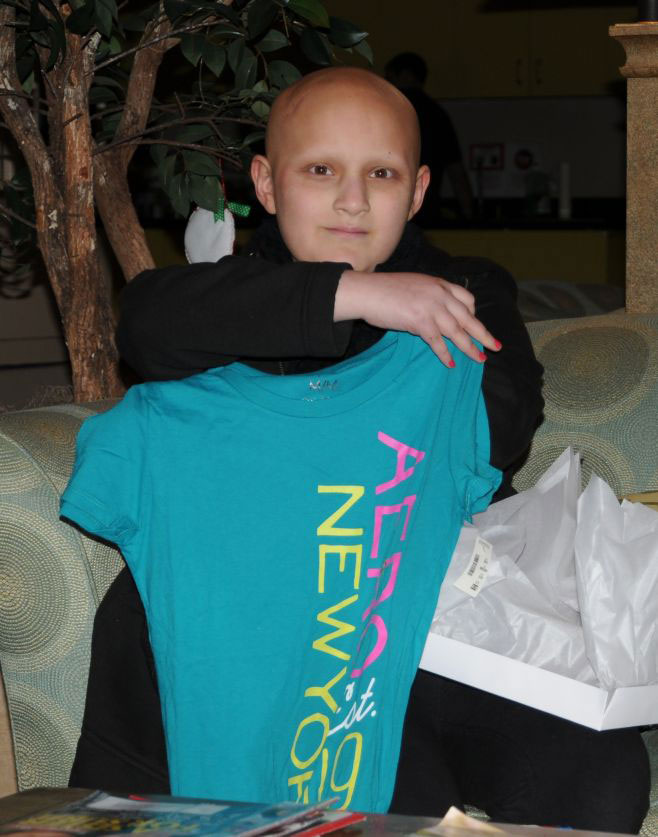 Helping Those In Need
Jamie's Hope was established to accelerate groundbreaking Targeted Therapy research at The University of Texas MD Anderson Cancer Center; helping patients diagnosed with cancer to receive the most innovative therapies available today!
The Jamie's Hope team works year-round to produce top-notch fundraising events benefiting MD Anderson Cancer Center while participating in and producing events for other charitable causes that directly affect the Houston community.
Don't Forget to Rock Your Wristband!