In Memory of Layne Rodgers
It is an honor to be the chosen non profit to accept donations in lieu of flowers In Memory of Layne Rodgers…Thank You LeeAnn! The Rodgers Family has a special place in our heart and Layne will never be forgotten. Donations made In Memory of Layne will be used to help families who have a family member battling cancer for Christmas through our Angel Tree Program. Layne you will forever be missed…rest in peace.
"Please make donations to Jamie's Hope Angel Tree Mission in lieu of flowers. It's an organization that provides Christmas to those who are fighting life threatening diseases. We were honored to be a recipient last Christmas and it was such a special Christmas….one we will never forget." ~LeeAnn Perry
Words from LeeAnn Perry…
And the Lord shouted "BATTER UP!" and Layne calmly walked to "home plate" where the Lord said "Welcome to the Big League, son" with a smile as big as Texas. Grinning from ear to ear Layne said "yes sir" and shook his hand. On the first pitch, Layne swung and the crowd went wild as Heaven's newest MVP hit a home run. With both of his legs, Layne rounded the bases and headed home. Oh, the smile on his face! He was finally home! Yesterday, December 14, 2018, at 2:10 PM Layne took his last breath here on Earth and his first breath in heaven. He ran into the arms of Jesus. He didn't worry about running out of oxygen or not having enough energy. He didn't struggle with putting his prosthetic leg on…..he was made whole when the Lord called him home. So many loved ones greeted him including his step brother, Garrett, and his baseball buddy, Dustin. I imagine Garrett was showing him around and Dustin was ready to throw the ball some. Our hearts are broken but we rejoice in knowing that we will see him again. Layne loved the Lord and he loved his mama. He made sure I knew…..every day several times a day. He'd even call me in the room just to tell me he loved me. Oh, how I loved him!!! Please keep my little family in your prayers in the days and weeks and even months to come as we figure out this life without our Layne. Thank you for your messages, phone calls, comments, posts and voicemails. I look forward to listening to and reading them all. No doubt we are greatly blessed, deeply loved and highly favored. You have left footprints on our hearts and we hope you have been inspired by a life full of courage, strength, hope but mostly of love. 6,387 days 15 hours 56 minutes is all I had with you. I cherished every single moment. You made me a mama. You inspired me, encouraged me, believed in me and loved me unconditionally. Because of you, I am me. I love you with my whole heart for my whole life! Rest easy baby boy. William Layne Rodgers 6/18/2001 – 12/14/2018
Funeral and Viewing Information
Viewing
Cashner Funeral Home – in the Chapel
801 Teas Rd, Conroe, TX 77303
• Tuesday, December 12, 2018 from 5 to 7 PM
• Wednesday, December 13, 2018 from 4 to 7 PM
*Family and friends welcome both days however due to the amount of people expected we ask that you choose one night only.
Funeral:
Mims Baptist Church (Conroe)
1609 Porter Rd, Conroe, TX 77301
• Thursday, December 20, 2018 starting at 2 PM
*You may want to get there early to ensure a good seat.
A graveside service will follow in Grangerland at Freeman Cemetary off of FM 1485 across from the Cowboy Church. Parking will be limited at the cemetery itself however Pastor Mark Grimes has generously offered for folks to park at the Caney Creek Cowboy Church. If you do not want to attend the graveside you are welcome to head over to Layne's house for food and fellowship.
Immediately following the graveside service we will gather at Layne's house for food and fellowship. There will be a large tent set up with tables and chairs thanks to Events Plus. Dress for the weather!!! Here you will have an opportunity to share a few words about Layne…maybe a funny story, maybe something about his character or how he impacted you. We will have a slide show and music…..have a favorite song? Request it to be played to honor Layne while hanging out with loved ones. Let's make it real special!
Many of you might wonder what you should where to the viewing or funeral…here are some ideas:
• wear a Layne shirt you purchased at one of the fundraisers • baseball boys wear your jersey (stand by for more information on this!) • roller derby folks, wear your roller derby jersey • make a shirt to honor Layne • dress up and wear a gold or yellow ribbon • wear something that reminds you of Layne • wear Layne's favorite shade of blue (see photo for color) • wear something that would make Layne proud
*Layne's favorite shade of blue in this picture*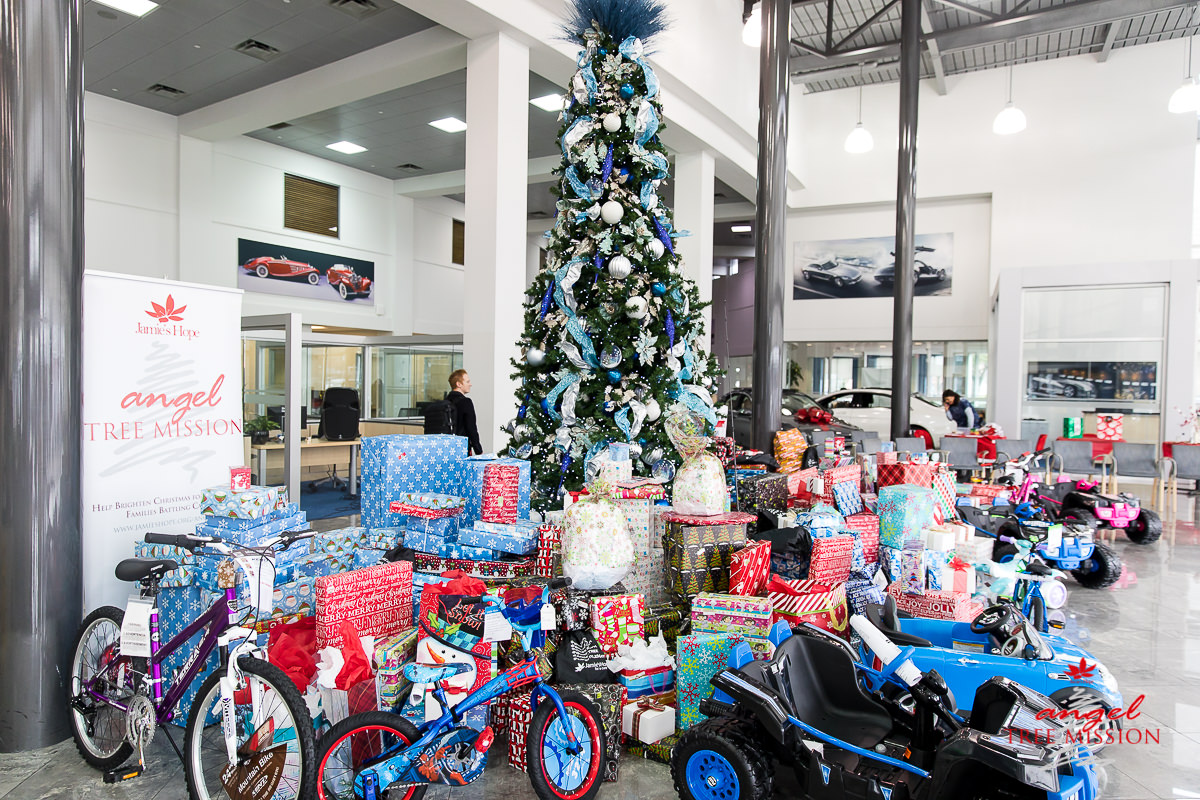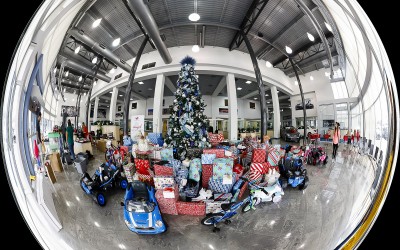 Click any of the images below to enlarge.