5th Annual Golf Tournament for a Cure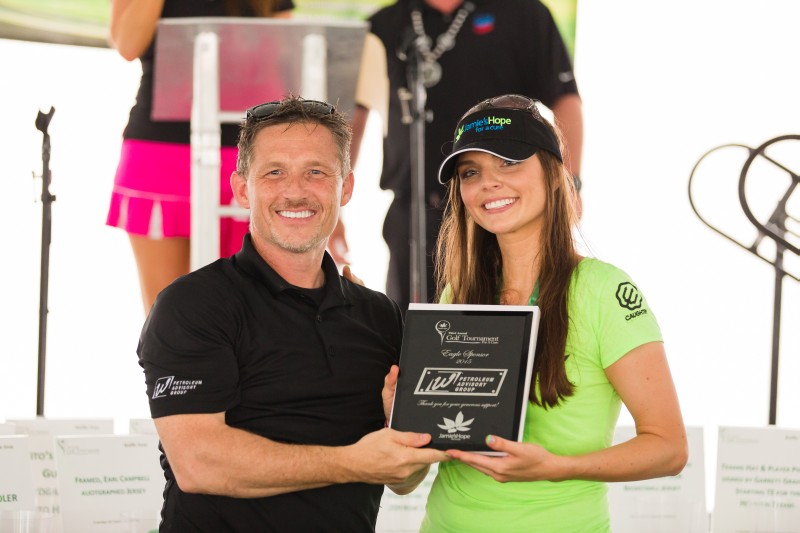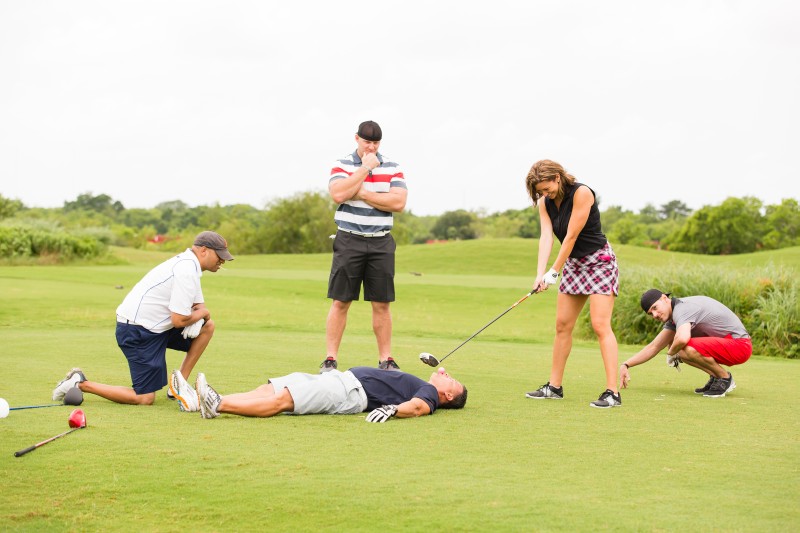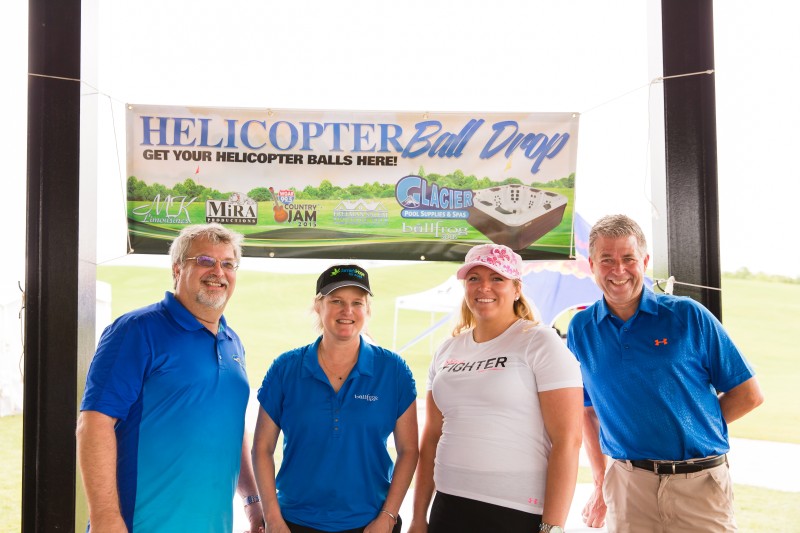 Jamie's Hope 5th Annual Celebrity Golf Tournament for a Cure presented by Mercedes-Benz of Houston Greenway & Tenaris!
Friday, June 2, 2017 at the BlackHorse Golf Club in Cypress, Texas
WIN A TRIP TO TORREY PINES!
*Amateur Golfers Only*
The tournament will kick off with 8am registration where you will receive lots of goodies including a Mercedes-Benz duffel bag, hat, golf towel, and much more. While waiting for things to start golfers will enjoy breakfast, a Bloody Mary & Mimosa bar, and try their luck in our Putting Contest. At 9am the live Celebrity Caddie auction will take place and then a 10:00am shotgun start.
This year our golfers will hit the green and compete to win a GRAND PRIZE courtesy of Mercedes-Benz of Houston Greenway!
Two winners from each course (4 golfers total) at the Jamie's Hope Golf Tournament will advance to compete at The Mercedes-Benz Eastern Sectional Tournament at Torrey Pines in La Jolla, CA on October 1–5, 2017!!!! Mercedes-Benz will provide an unforgettable experience, airfare, including rounds at Torrey Pines South and accommodations at The Lodge at Torrey Pines!!! Where you will enjoy not 1 but 3 glorious days of golf at Torrey Pines!
THEN IF YOU WIN 1st, 2nd, or 3rd at The Mercedes-Benz Eastern Sectional you will advance to the National Final on April, 2018 in Augusta, GA, including an invitation to join the Mercedes-Benz Masters Experience where you will go to the Masters Practice round. Mercedes-Benz will again provide an unforgettable experience, airfare, and accommodations!!!
Golfers will try their luck at multiple prize opportunities! Activities include longest drive, closest to the pin, putting contest, & a hole in one prize hole. Closet to the Pin winners will receive a Cobra King F7 Hybrid Golf Club courtesy of Mercedes-Benz of Houston Greenway! Longest Drive winners will receive a TBA piece of memorabilia courtesy of GGR. Golfers can hope to shoot a Hole in One this year because you will WIN a Mercedes-AMG C43 Coupe courtesy of Mercedes-Benz of Houston Greenway!
Every hole will be include food, adult beverages, entertainment, games and/or contests. There's never a dull minute at Jamie's Hope tournaments!
Golfers will end their game at 19th Hole Lounge sponsored by Flying Pug & Flying Vine where you can relax, enjoy adult beverages, listen to music, and hang out with friends. You want to skip out early because some Houston Texan Cheerleaders will be stopping by courtesy of Allstream Technical Services. Tickets can be purchased for non-golfers (dinner is included).
Our golfers finish off the day with dinner sponsored by Grazia Italian Kitchen & Peska Seafood & Prime Steak! Um YUMMY!
This year the 2 winning foursome teams will have to shoot it out on the course. The 2 winners from each team will win the GRAND PRIZE GOLF VACATION COURTESY OF MERCEDES-BENZ of HOUSTON GREENWAY! (4 golfers total)
There will be an exciting awards ceremony followed by the finale… a live helicopter ball drop featuring amazing prizes! The grand prize is a $7,200 Bullfrog Spa courtesy of Glacier Pool Supplies & Spa!!!
Expect tons of fun at this light-hearted tournament as we tee-off in search of a CURE and provide more support to our local cancer fighters!
Oh and last but not least every golfer that goes to do a test drive at Mercedes-Benz of Houston Greenway after the tournament will receive a Cobra Wedge Golf Club!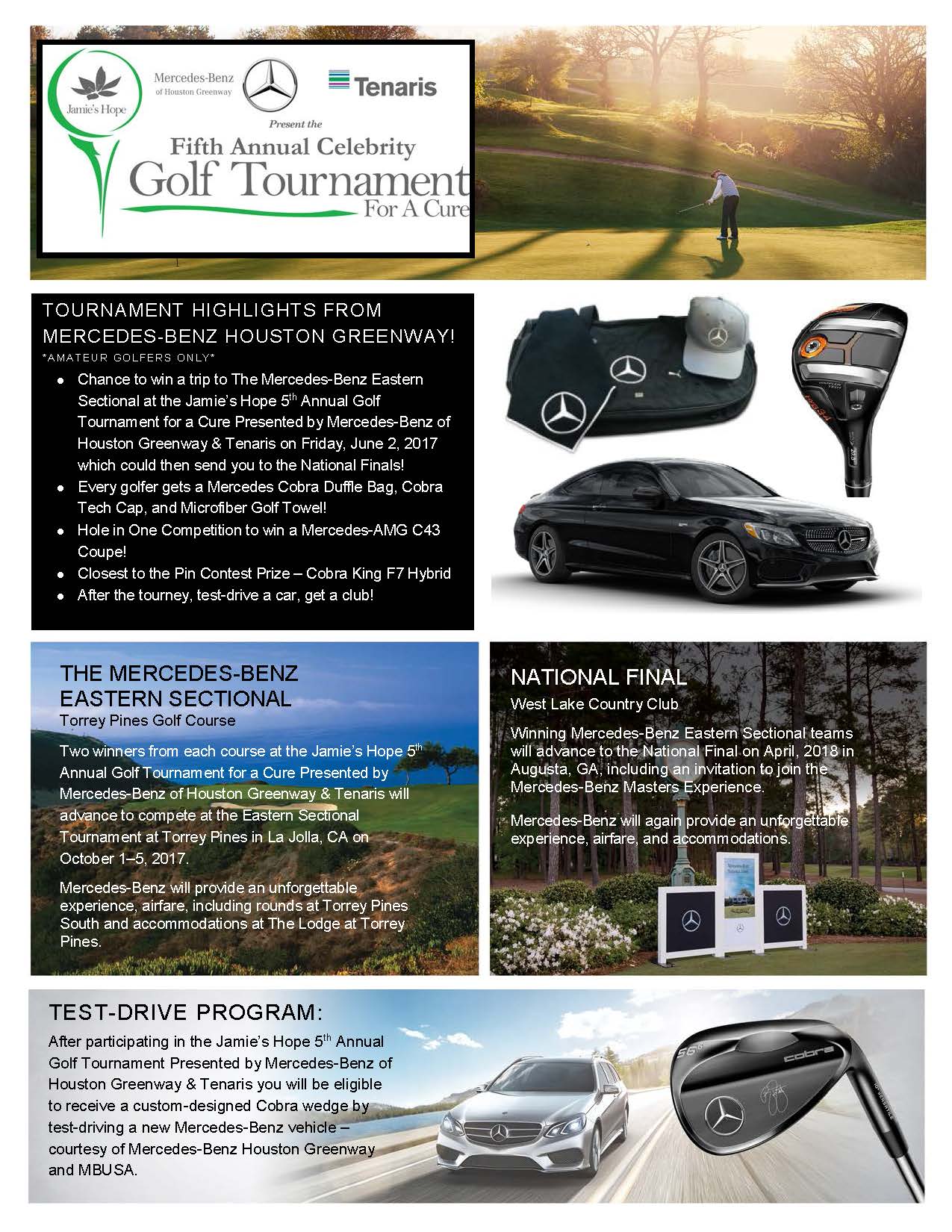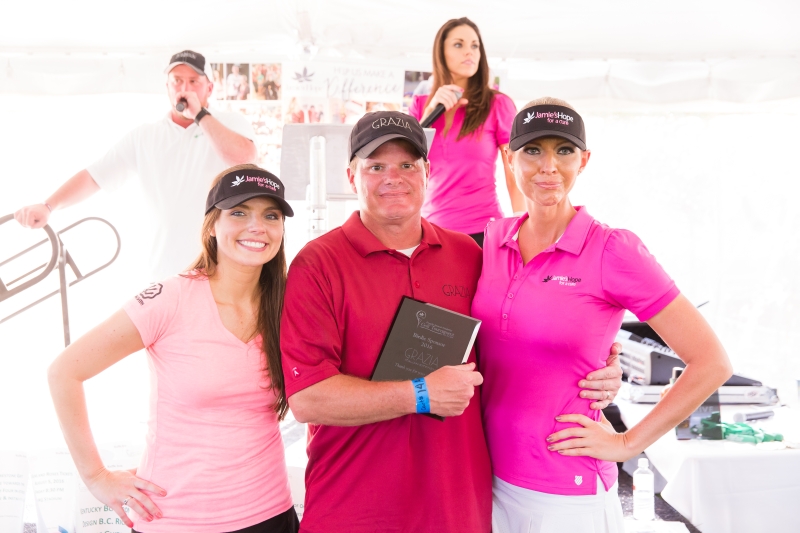 Questions? Email Cindy@JamiesHope.org
SPECIAL SPONSORSHIP OPPORTUNITIES ARE AVAILABLE for organizations, businesses and individuals looking to take part of Jamie's Hope events. We have various levels of sponsorship and will work with you to build a personalize, mutually-beneficial sponsorship package. Please contact Cindy@JamiesHope.org for details.
---
GET YOUR HELICOPTER DROP BALLS HERE:
During checkout please add your phone number to Special Instructions to Buyer so we can easily contact you!
How does the Helicopter Ball Drop work?
1. Purchase your Helicopter Balls on the PayPal link …
2. Jamie's Hope assigns you a number.
3. Jamie's Hope writes your number on the number of golf balls you purchase.
4. Those golf balls will go into the helicopter and be dumped out over a hole.
5. The ball that lands in the hole wins first place. If multiple balls land in the hole we will randomly pick the winning ball out of the hole. The first place winner will have first choice out of the grand prizes listed below.
6. The helicopter ball drop has multiple prizes. We measure the ball distances from the hole to determine the other winning places. Closest to hole gets second place and so on. Second place would choose their winning prize from what is left over after first place chooses theirs and so on.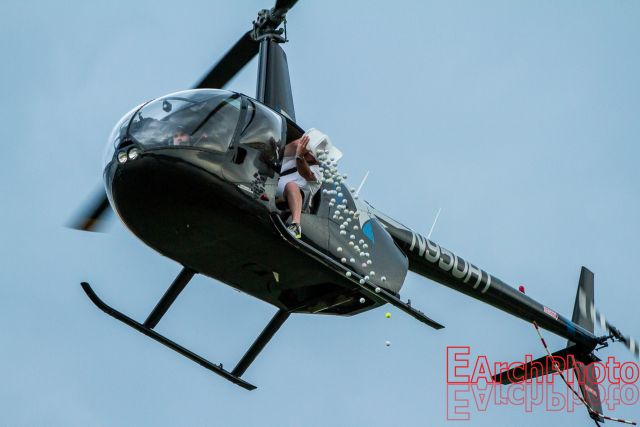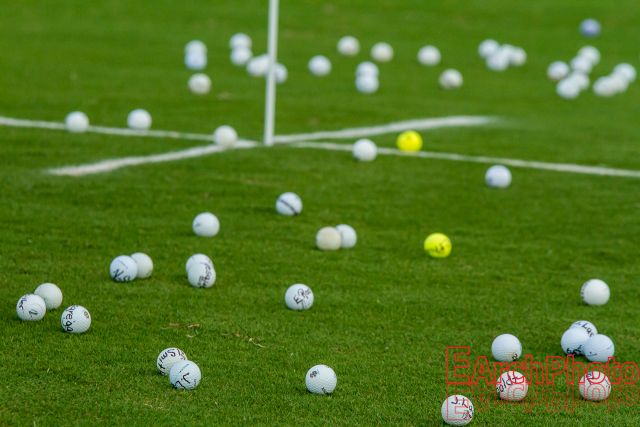 CUSTOM BULLFROG SPA
courtesy of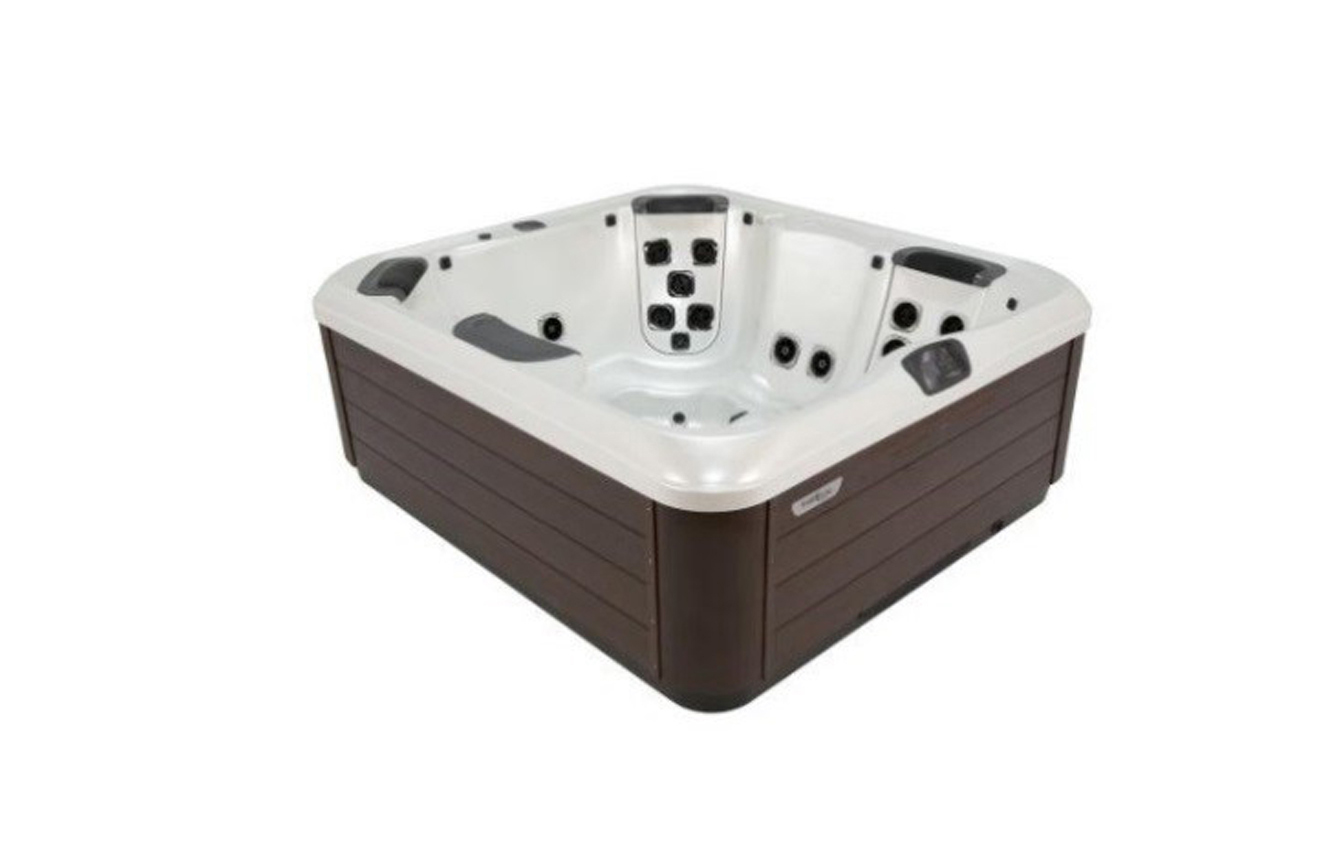 Retail Value: $7,200! Win a SPA, COVER, & STEPS! Winner to customize their brand new BULLFROG SPA; The X6L spa is a compact hot tub that is comfortable, saves space and built for versatility. Delivery by Glacier Pool Supplies & Spas in the Houston area IS INCLUDED in this prize package. Please note: when installing a spa, a 220 GFCI outlet is needed which is NOT INCLUDED.
SPA STAYCATION AT THE HOUSTONIAN
courtesy of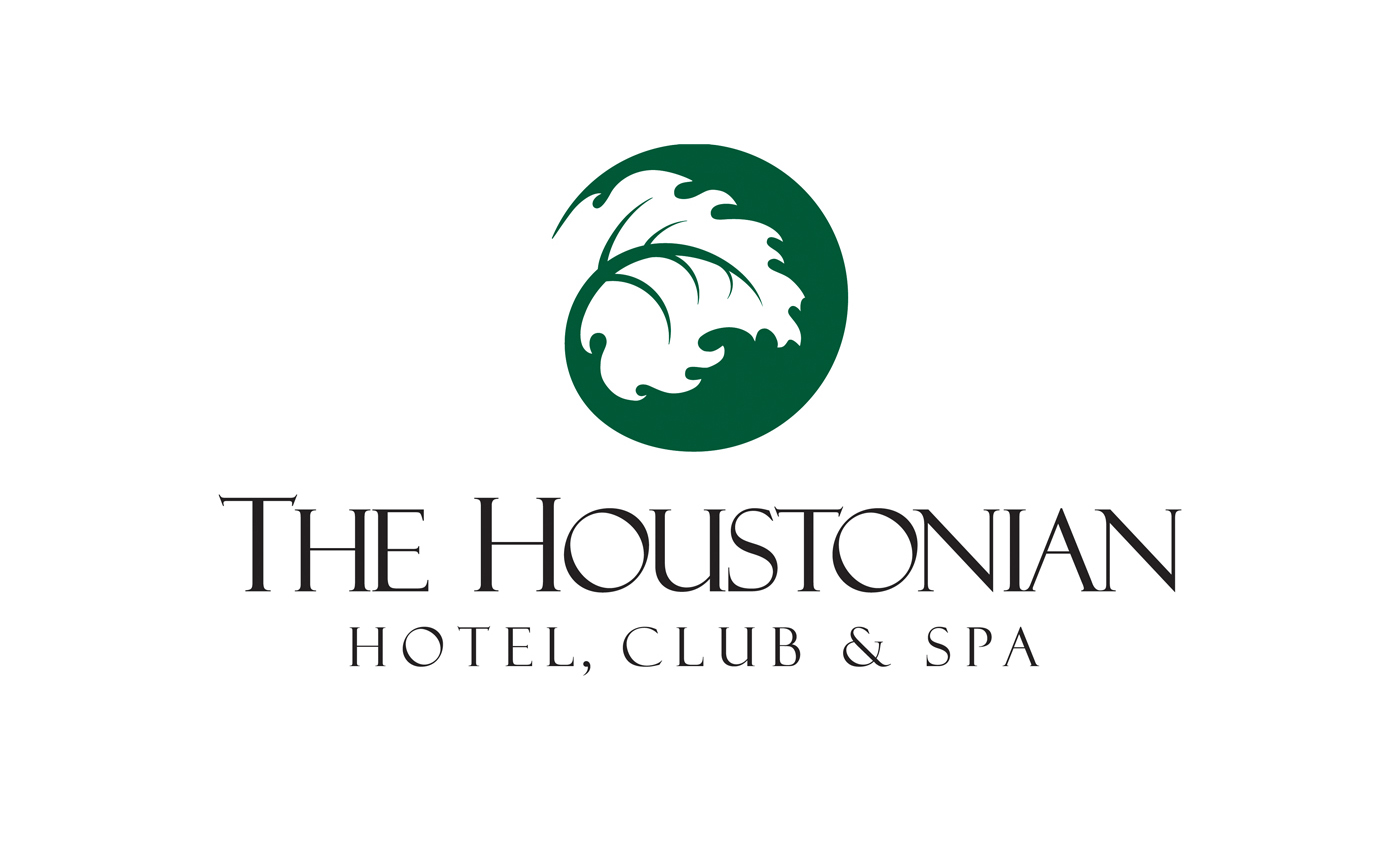 Retail Value: $1,800! Tenaris wants you to relax; The Houstonian Package includes a Deluxe Guest Room for a Friday or Saturday night at the Houstonian with Breakfast for 2 at Olivette or Room Service; 2, $500 Spa Packages at Trellis, the onsite Spa at the Houstonian, 2 Cocktails in The Bar; Complimentary Self-Parking; Plus enjoy all amenities the Houstonian has to offer.
4 TICKETS TO METALLICA
courtesy of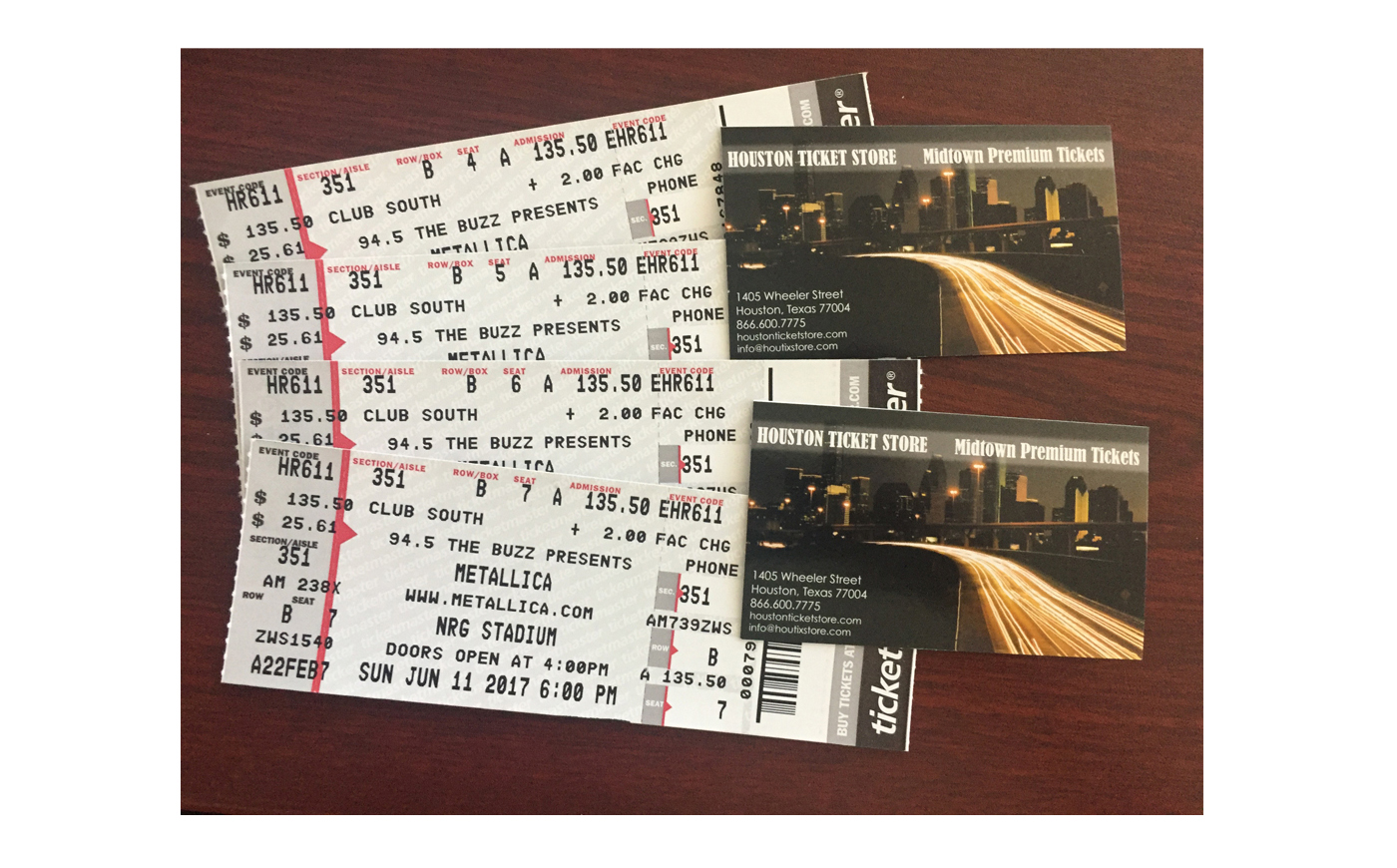 Retail Value: $1,200! Score 4 Club level Tickets to Rock out to Metallica with Avenged Sevenfold at NRG Stadium on Sunday, June 11, 2017! Tickets are located on the Club South, Section 351, Row B. Tickets donated by Houston Ticket Store & Midtown Premium Ticket
MERCEDES-BENZ WEEKEND RENTAL
courtesy of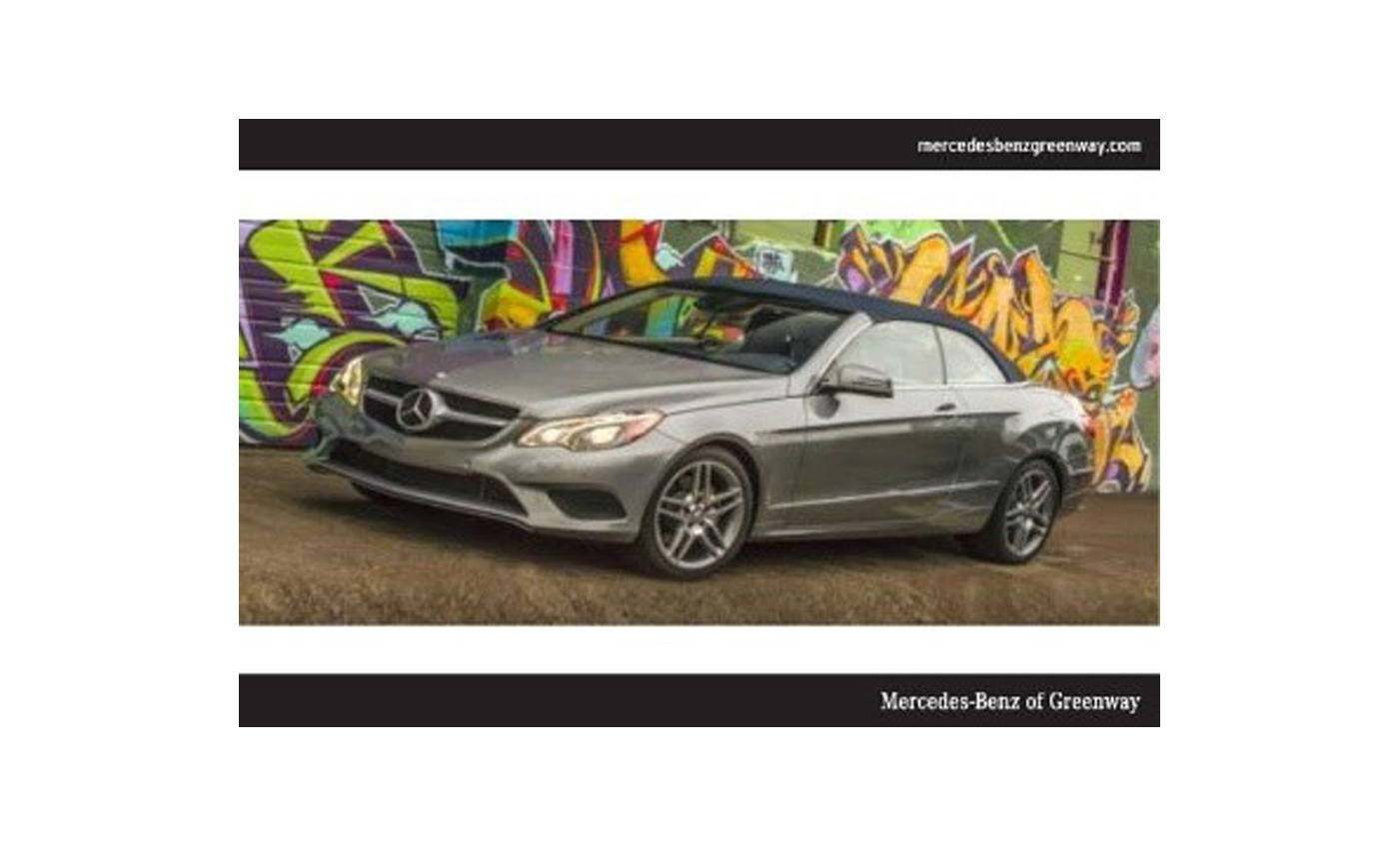 Retail Value: $750! Forget your troubles and let your hair down while you enjoy the cool breeze in your weekend Mercedes-Benz convertible rental!
SAVAGE HUNTING RIFLE
courtesy of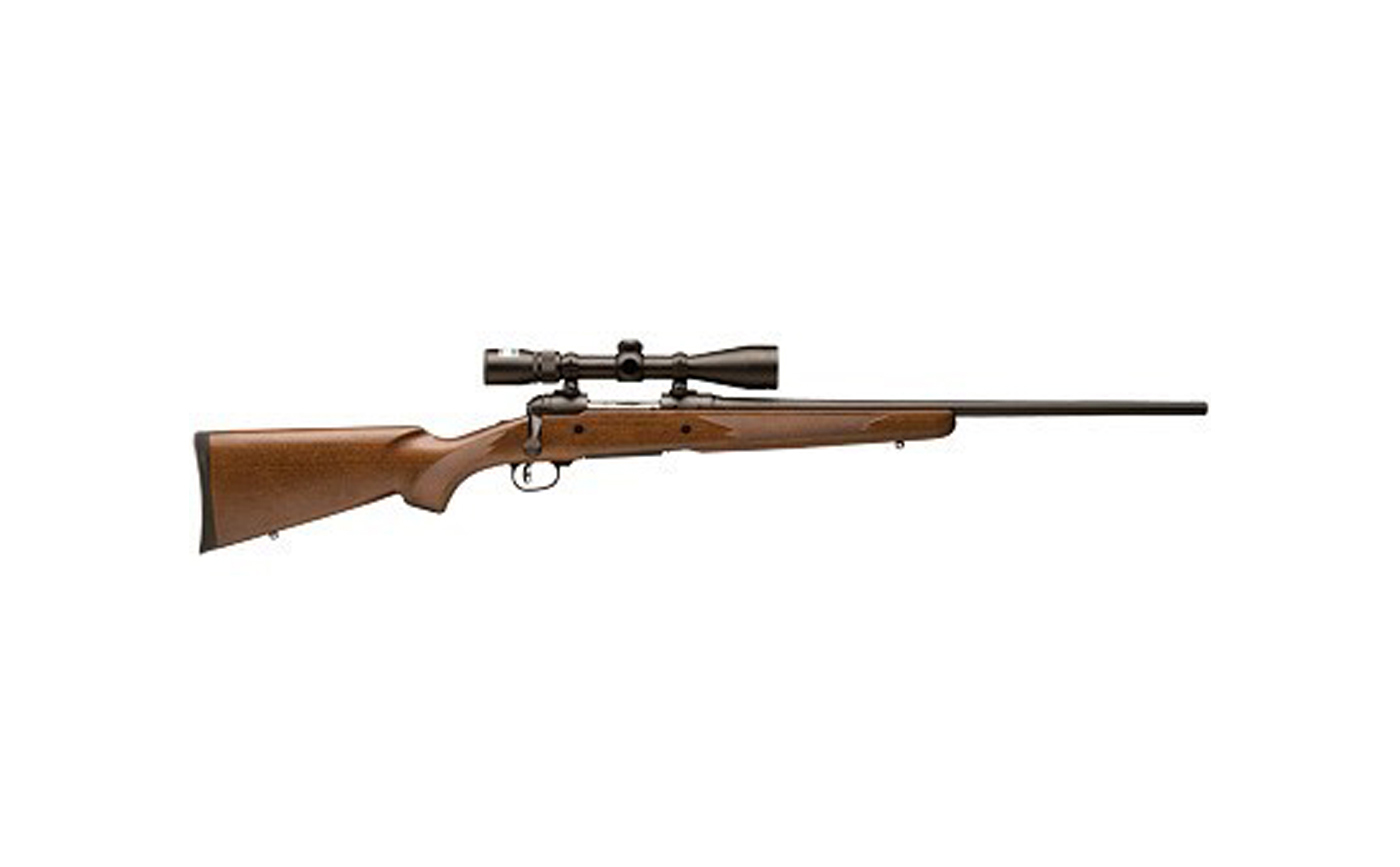 Retail Value: $700! The winner will receive a Savage Model 10 Trophy Hunter XP! Details: Nikon BDC 3-9X40 Scope with Butler Creek Scope Covers; Caliber .243 Winchester; Handed: Right; Weight: 8.3 lbs; Overall Length: 41.5″; Barrel Length: 22″ Ammo Capacity:4; Sling and Soft Rifle Case
6 MONTH EXECUTIVE MEMBERSHIP
courtesy of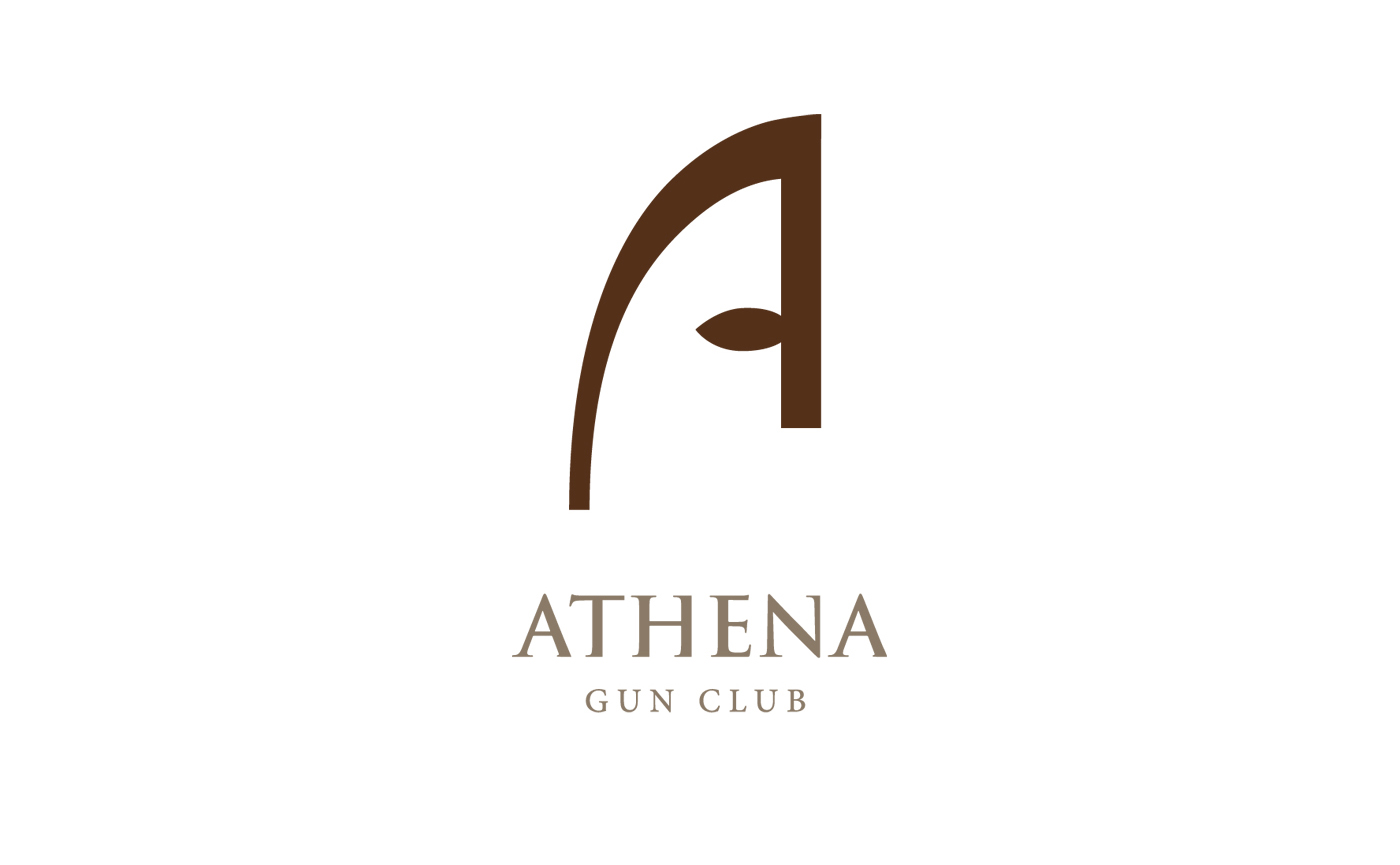 Retail Value: $500! Win this 6 month Executive Membership. Winners will enjoy the following: Waived range fees for you and one guest; Complimentary handgun rentals; Priority lane reservations; 12 15-minute virtual simulator sessions & One free Athena Gun Club T-shirt or hat
Other Ways to Get Involved
Support the cause through ads & listings in our Event Day Program (info below) and/or CLICK HERE to check out these other ways you can get involved!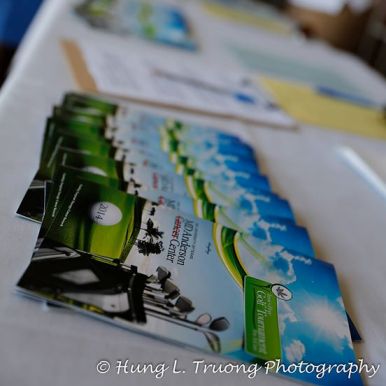 Event Day Program Ads & Listings
Show your support through the Event Day Program!
Listing: Company or individual name listed in the "Friends" section.
Ad: Full-color, image-oriented design provided by the supporter.
2017 SPONSORS
19th HOLE LOUNGE SPONSORS
HELICOPTER BALL DROP SPONSORS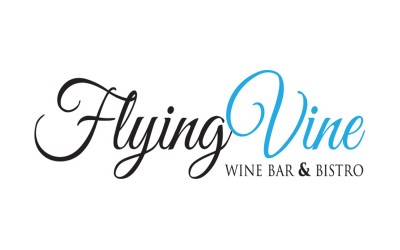 Bloody Mary Bar
CORPORATE PARTNERS
These supporters provide year-round support to the Jamie's Hope Foundation…
Past Jamie's Hope Golf Tournaments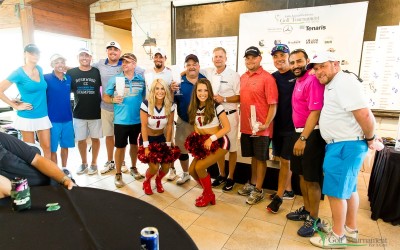 Photos by Hung Photography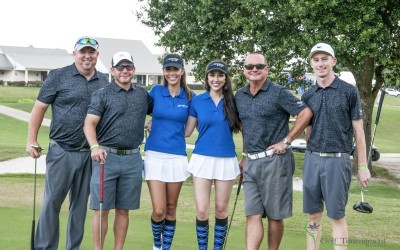 Photos by John Lever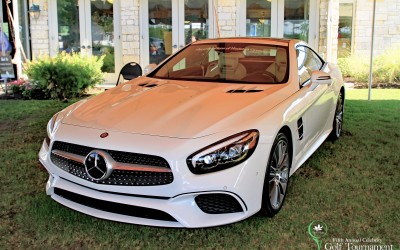 Photos by Michael Wynot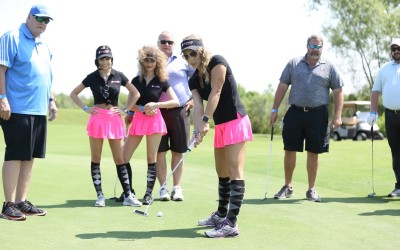 Click any of the images below to...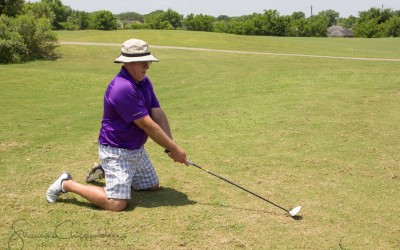 Click any of the images below to...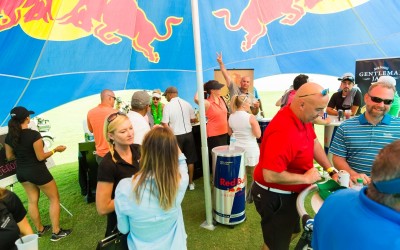 Click any of the images below to...