7th Annual Golf Tournament for a Cure
JAMIE'S HOPE 7TH ANNUAL GOLF TOURNAMENT FOR A CURE
PRESENTED BY
TEAM & SPONSOR SIGN UP COMING SOON!
Don't want to wait? Contact Cindy
7136-857-5255 or Cindy@JamiesHope.org
CHECK OUT LAST YEARS VIDEO (2018)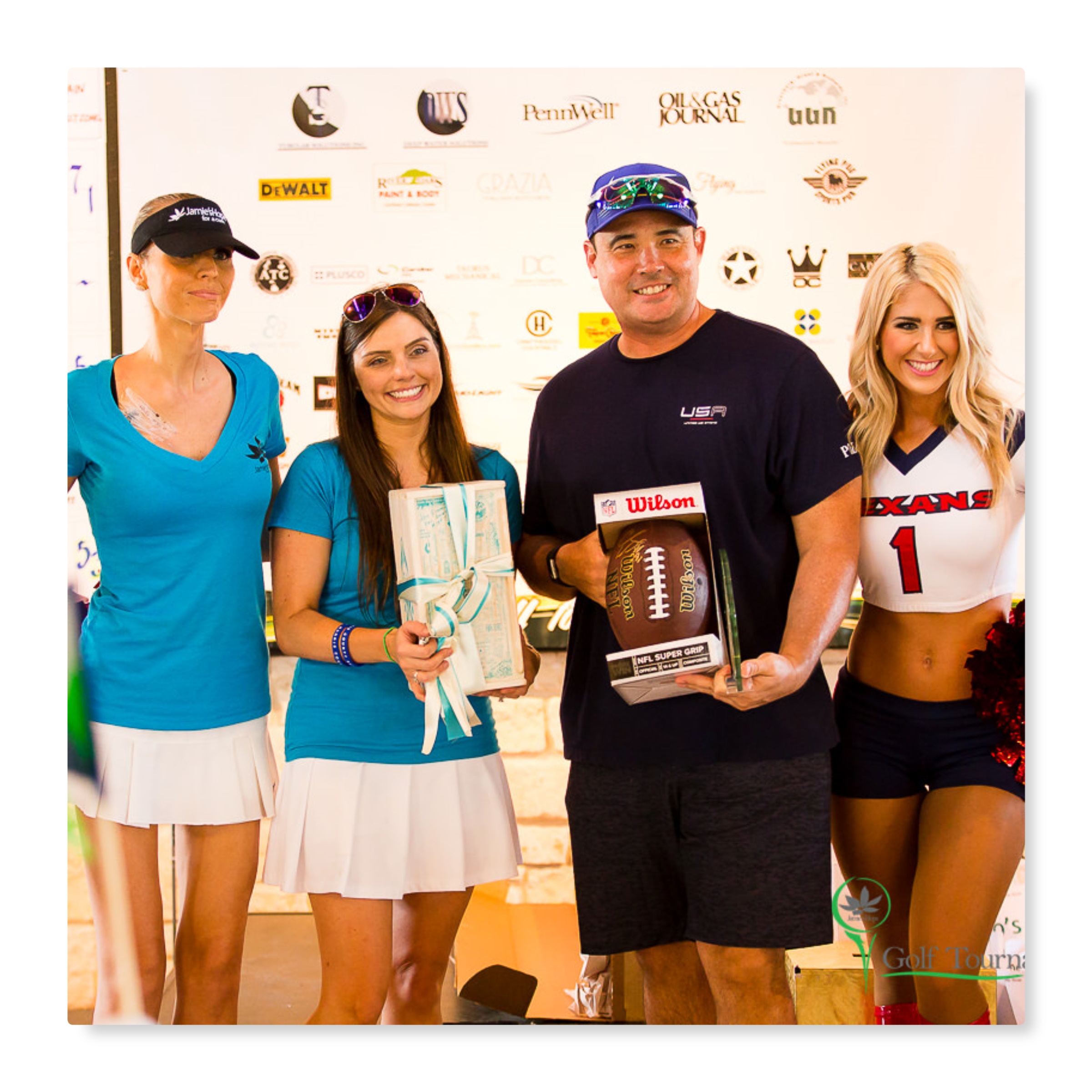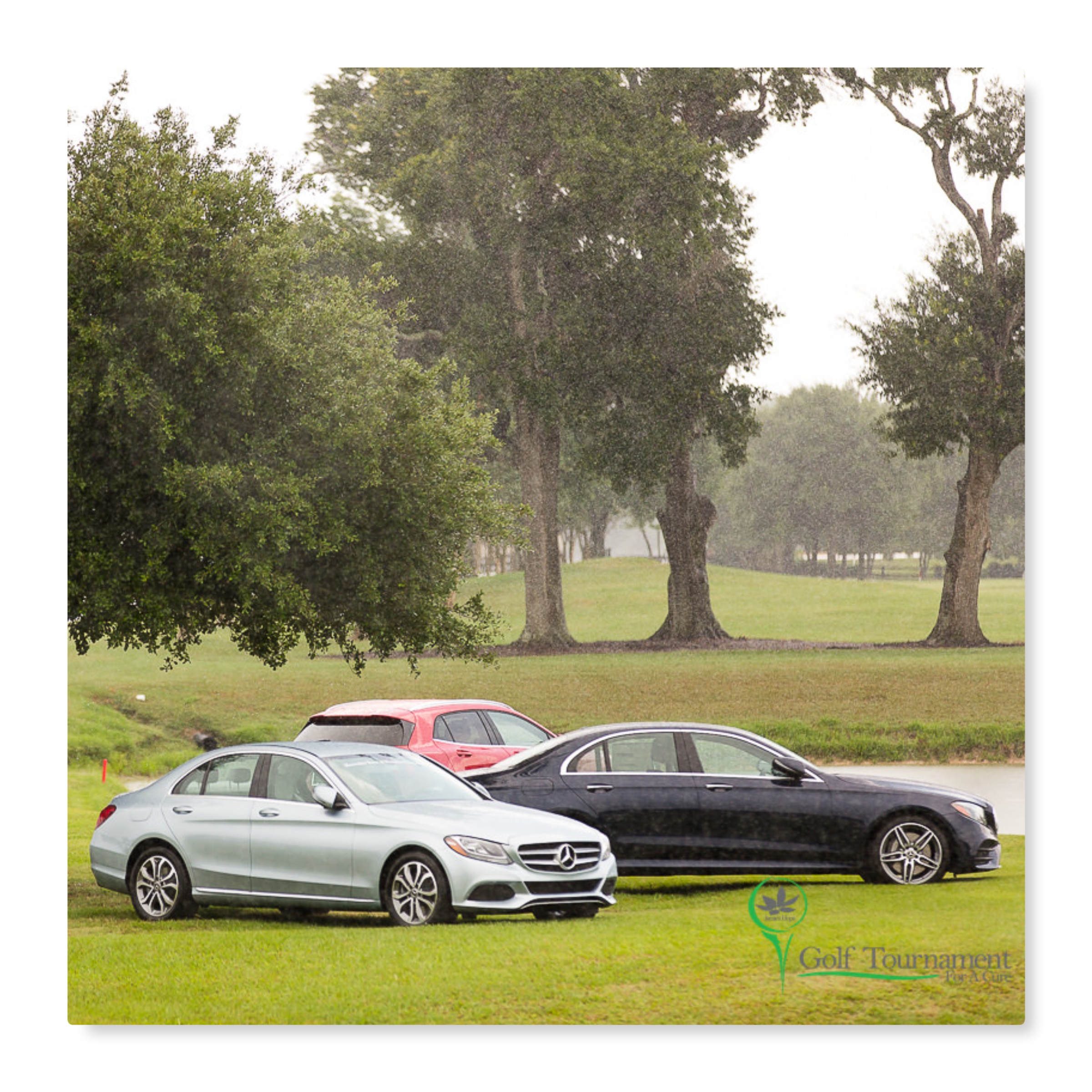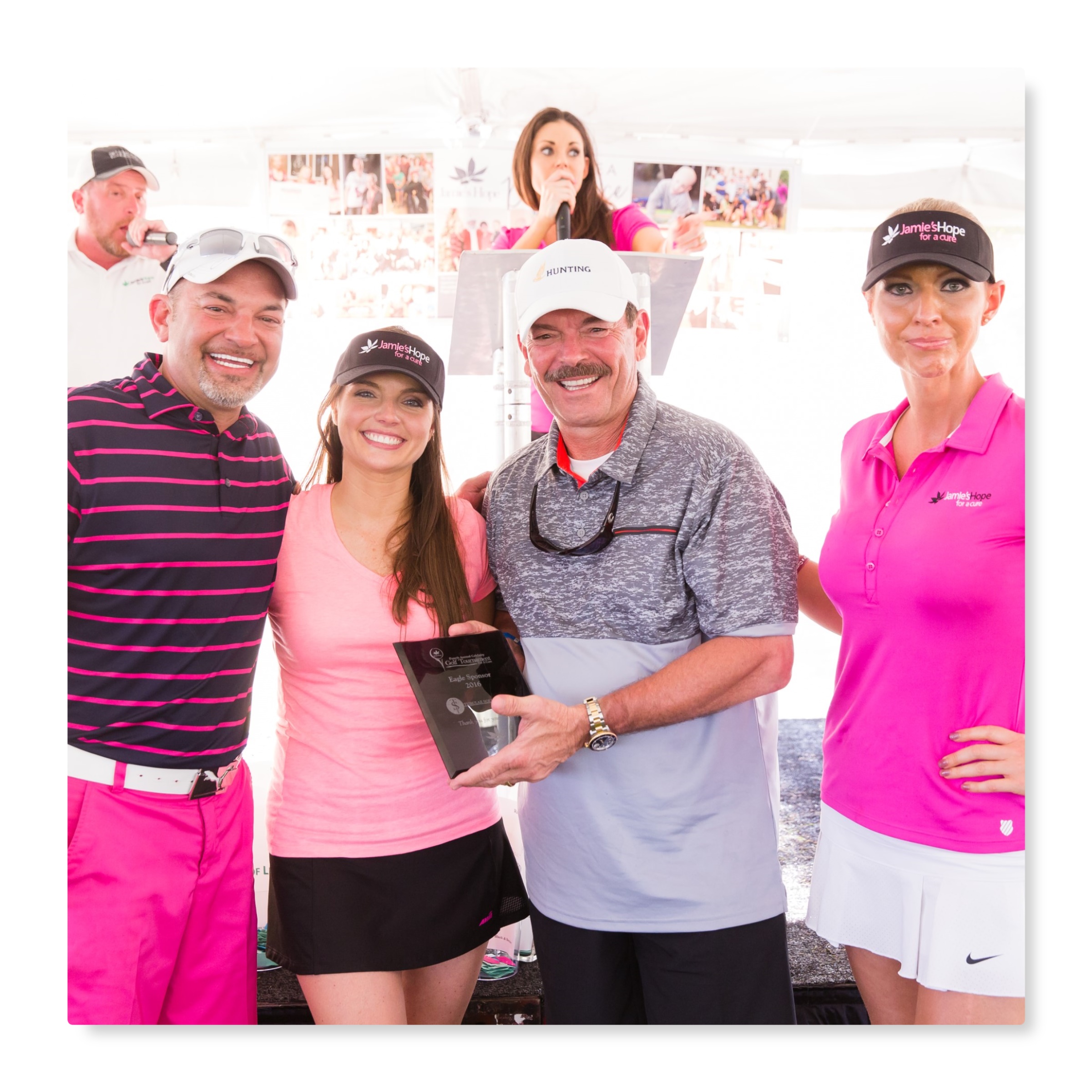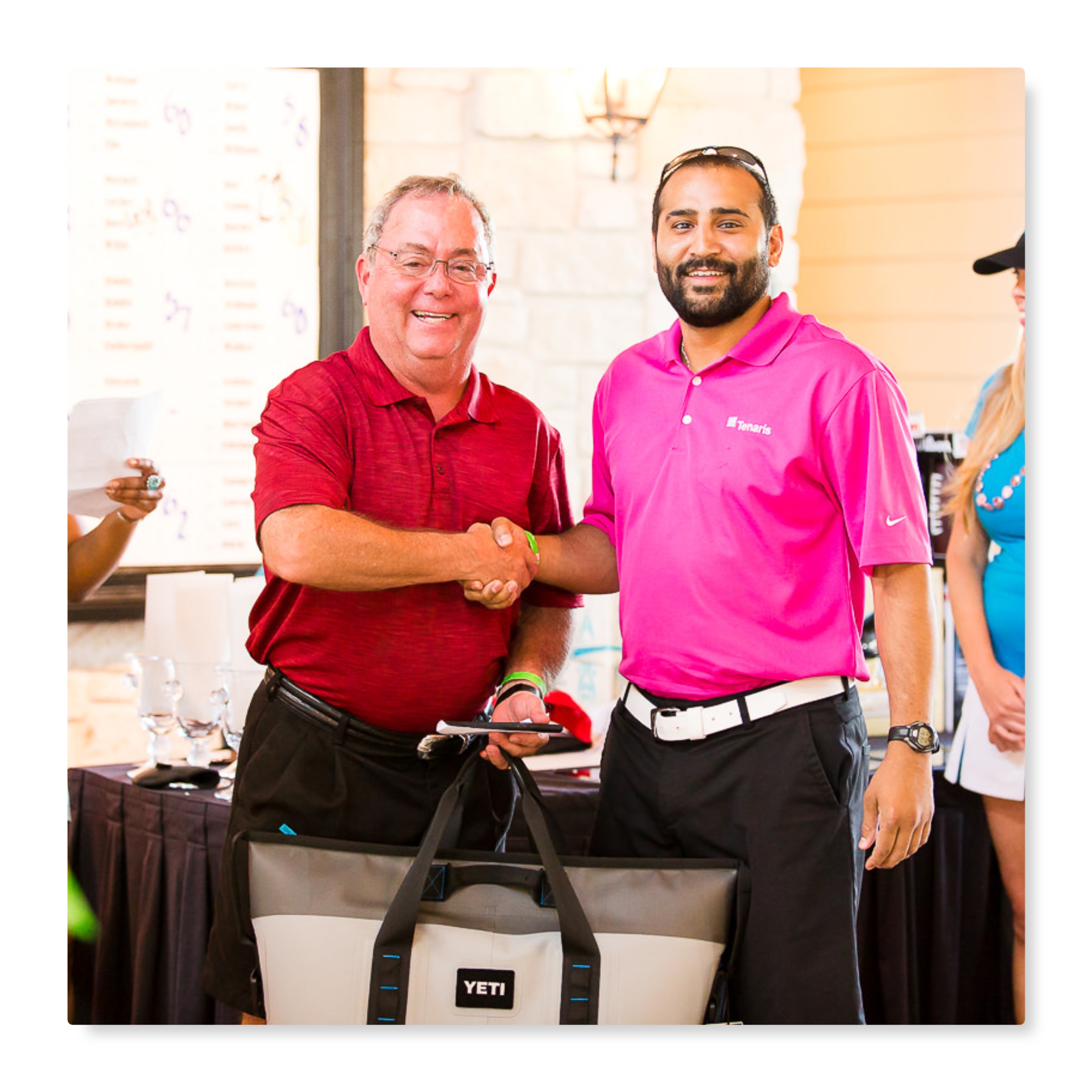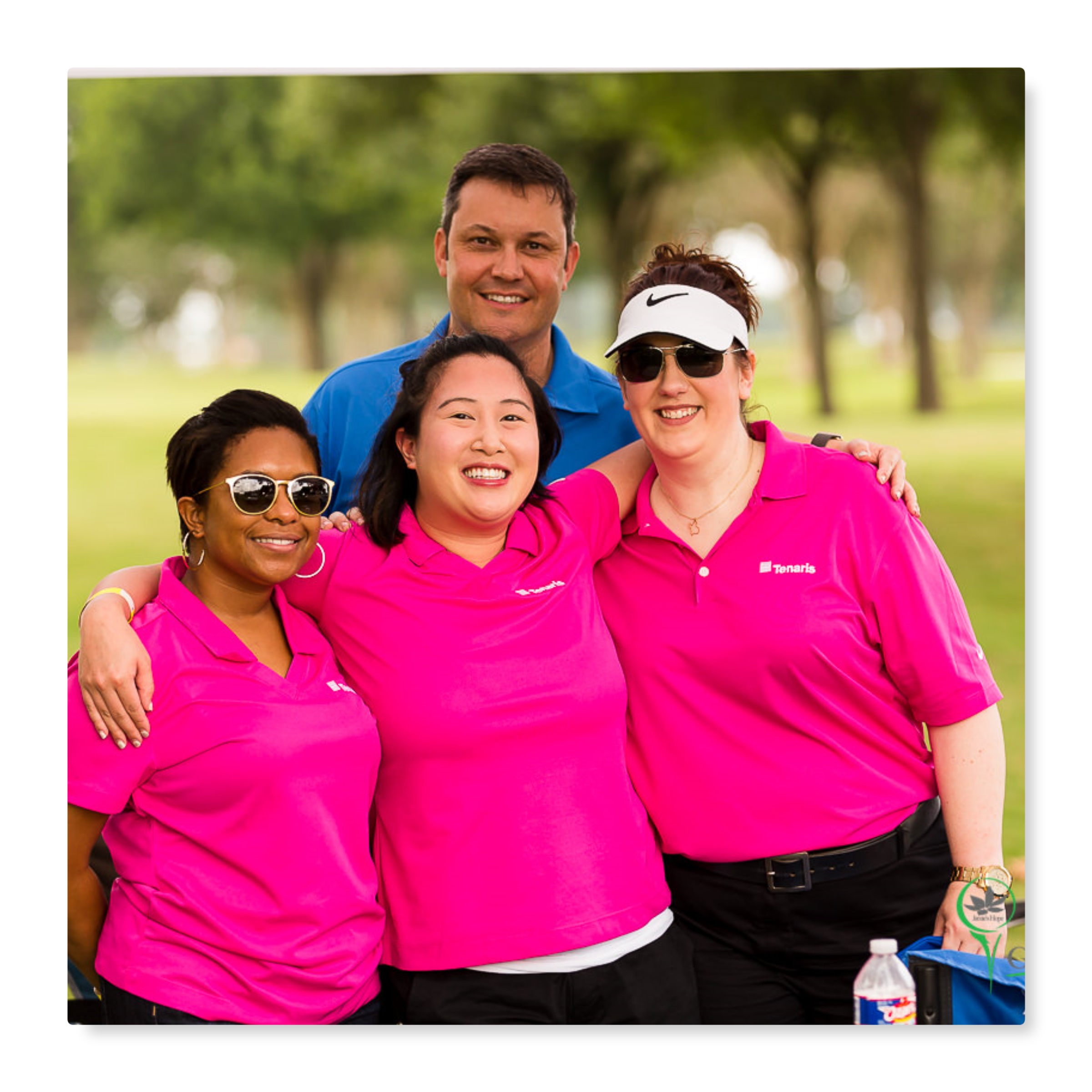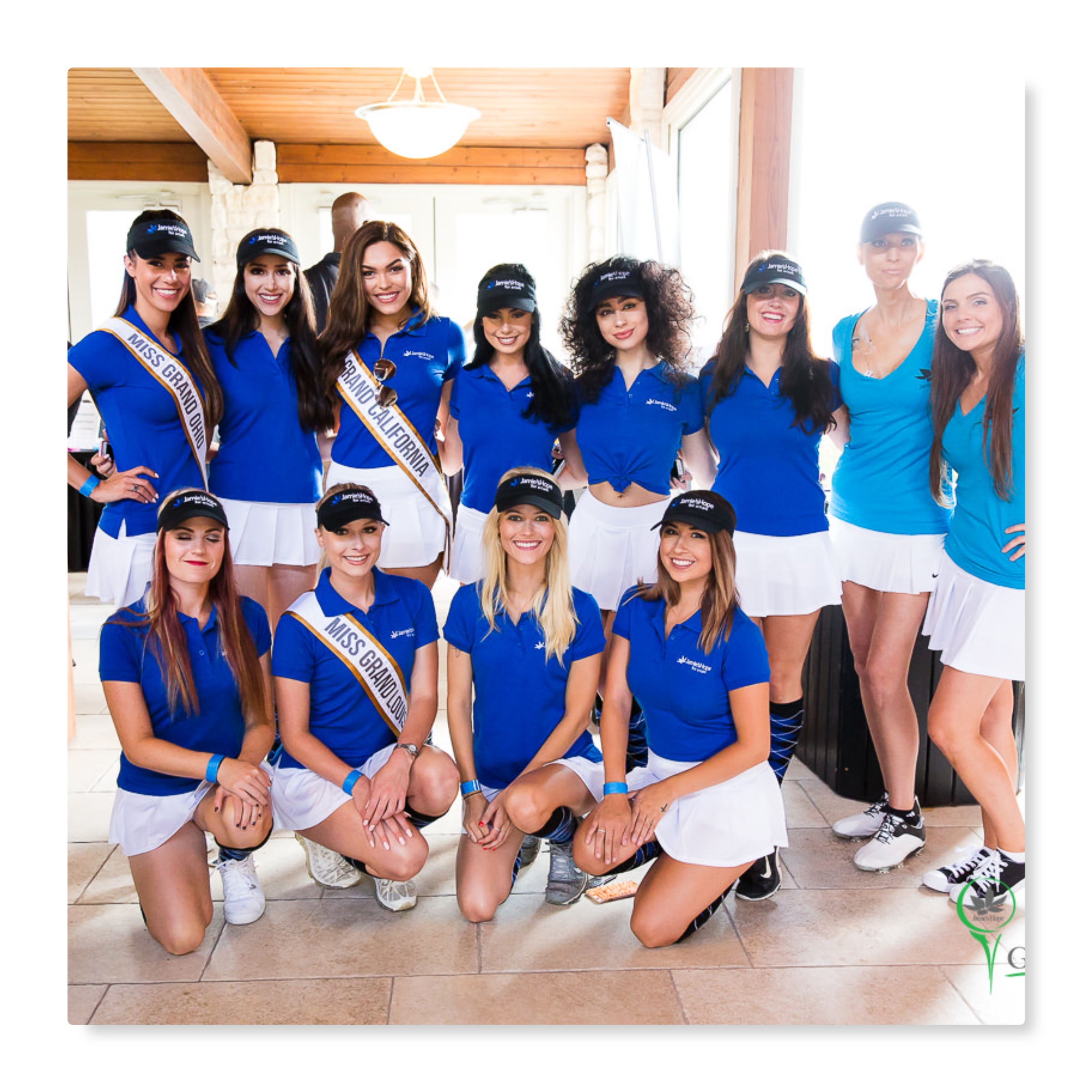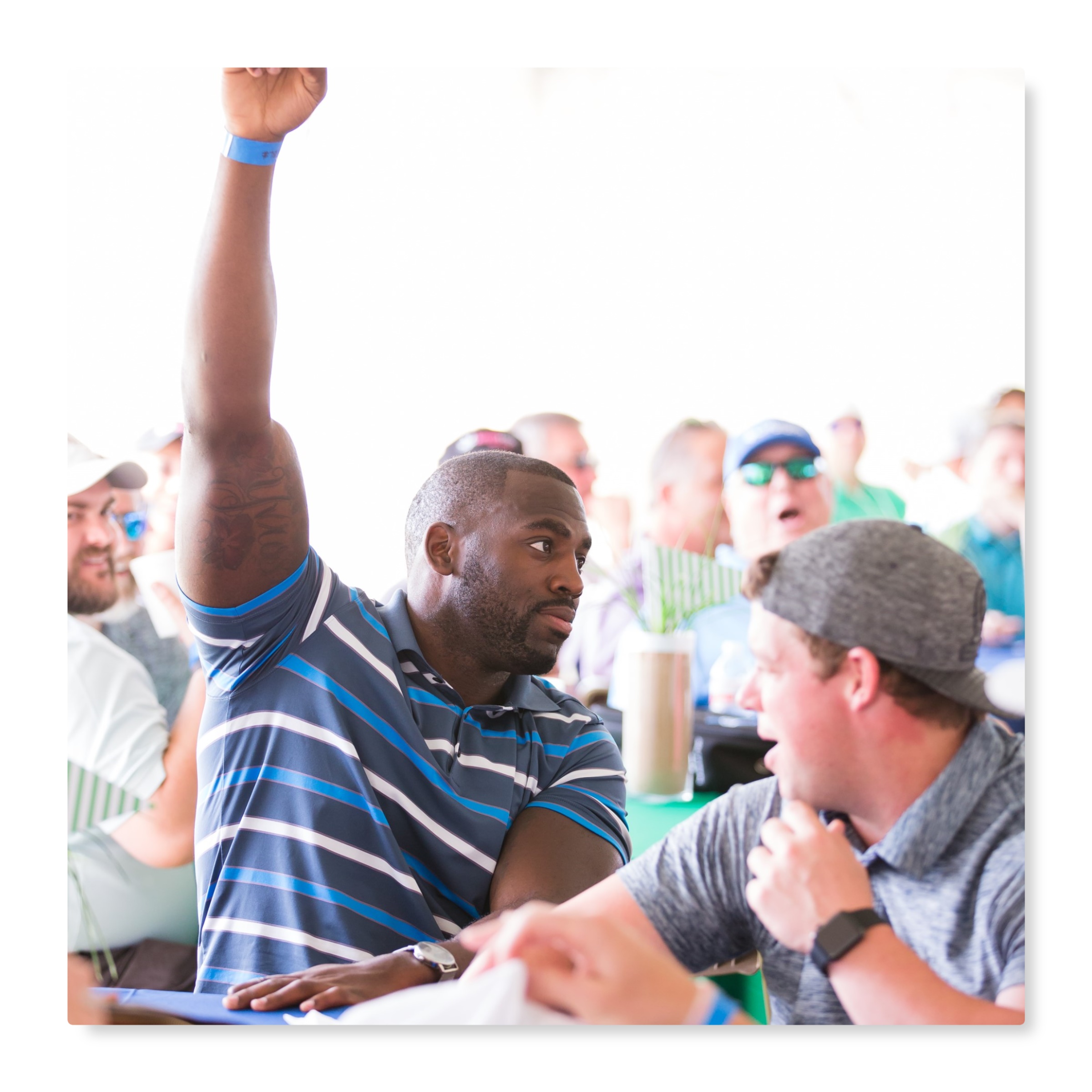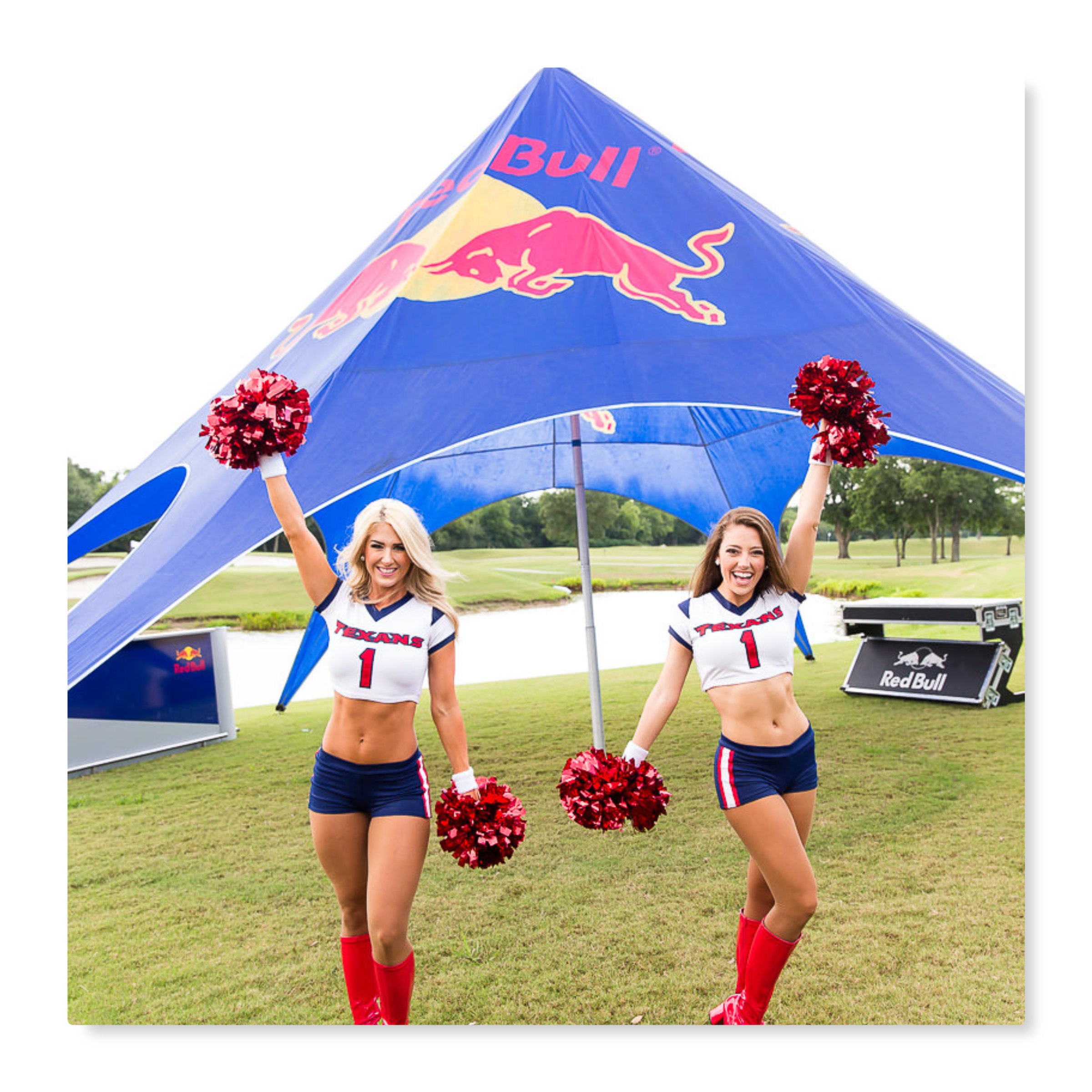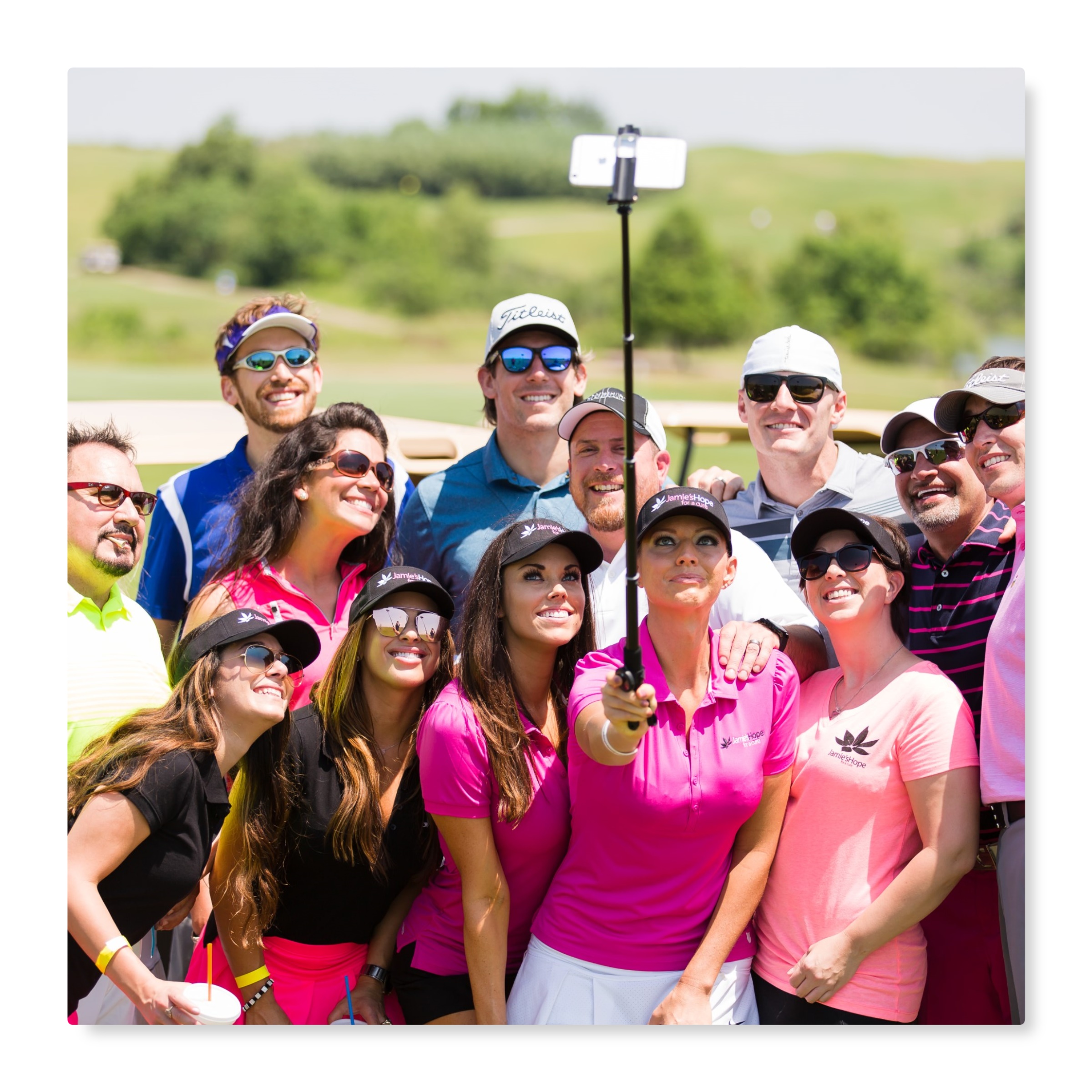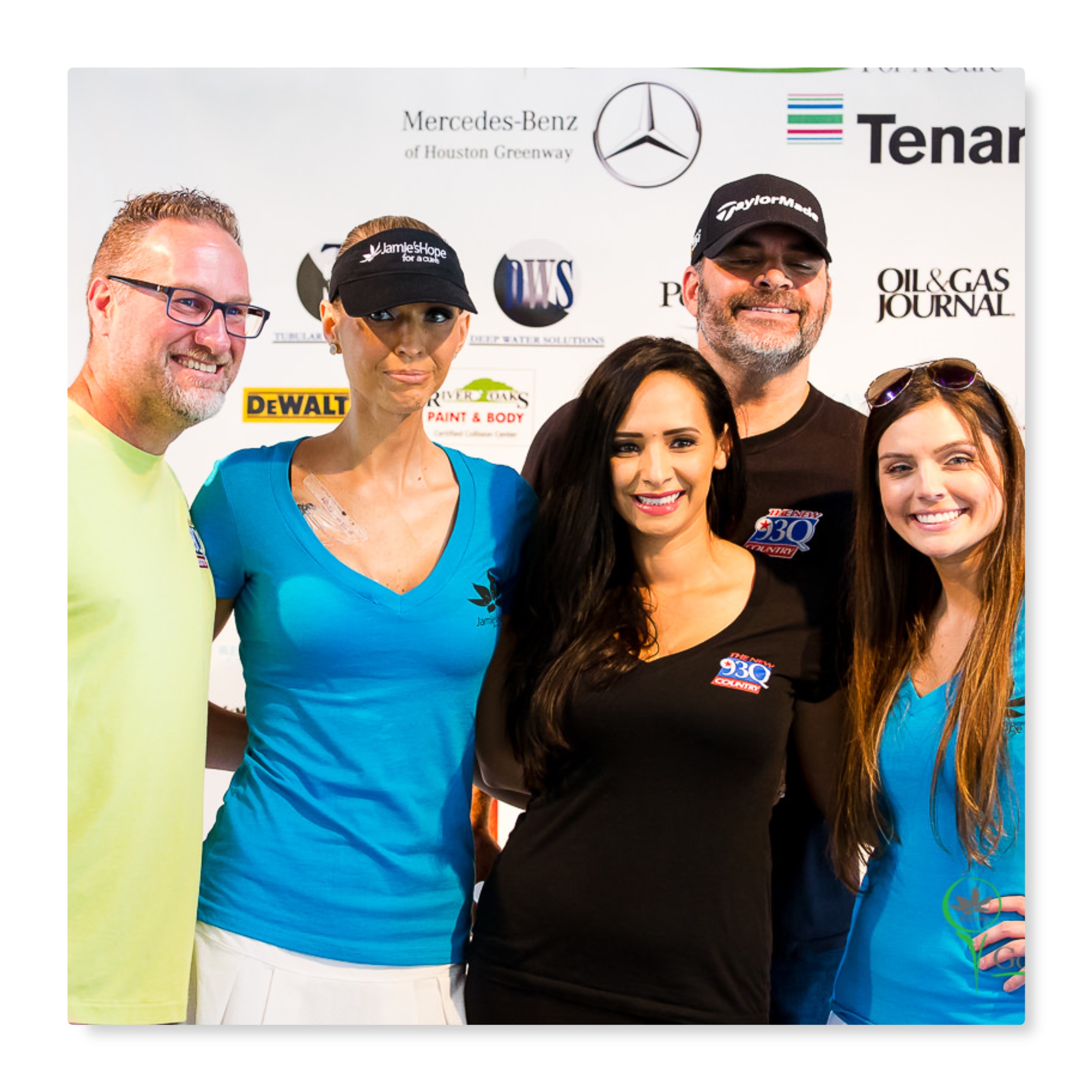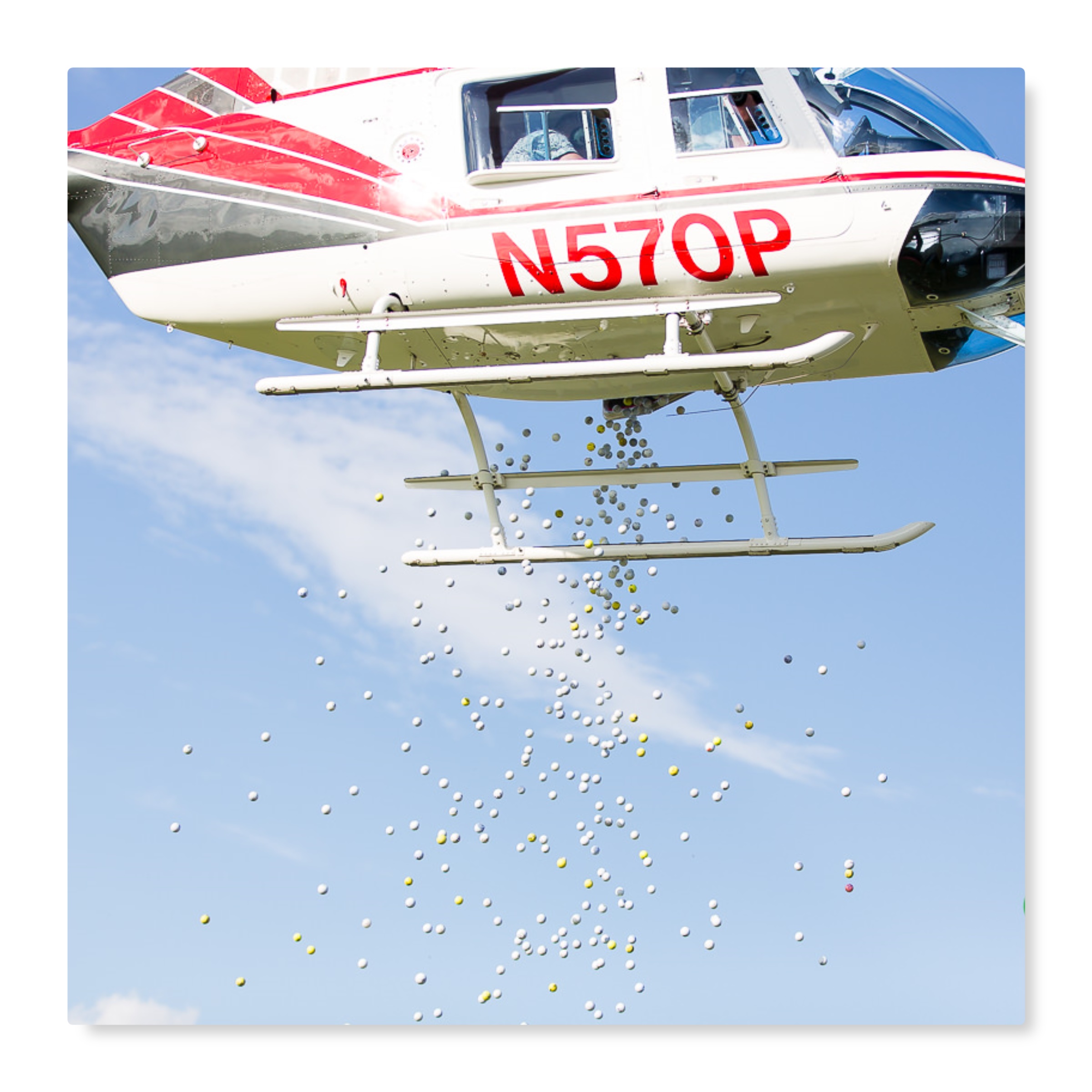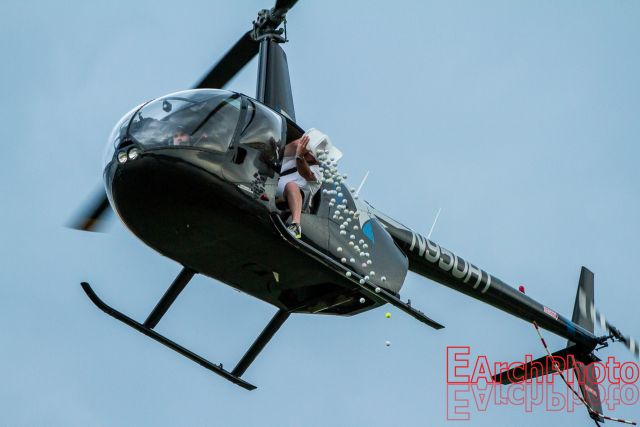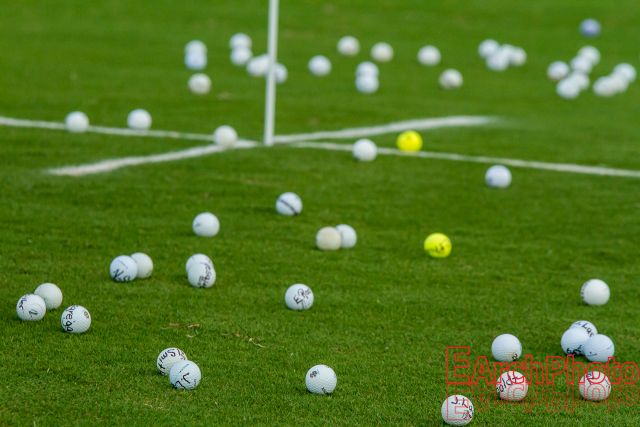 How does the Helicopter Ball Drop work?
1. Guest purchases a Helicopter Balls
2. Jamie's Hope assigns a number.
3. Jamie's Hope writes that number on the number of golf balls purchased.
4. Those golf balls will go into the helicopter and be dumped out over a hole.
5. The ball that lands in the hole wins first place. If multiple balls land in the hole we will randomly pick the winning ball out of the hole. The first place winner will have first choice out of the grand prizes listed below.
6. The helicopter ball drop has multiple prizes. We measure the ball distances from the hole to determine the other winning places. Closest to hole gets second place and so on. Second place would choose their winning prize from what is left over after first place chooses theirs and so on.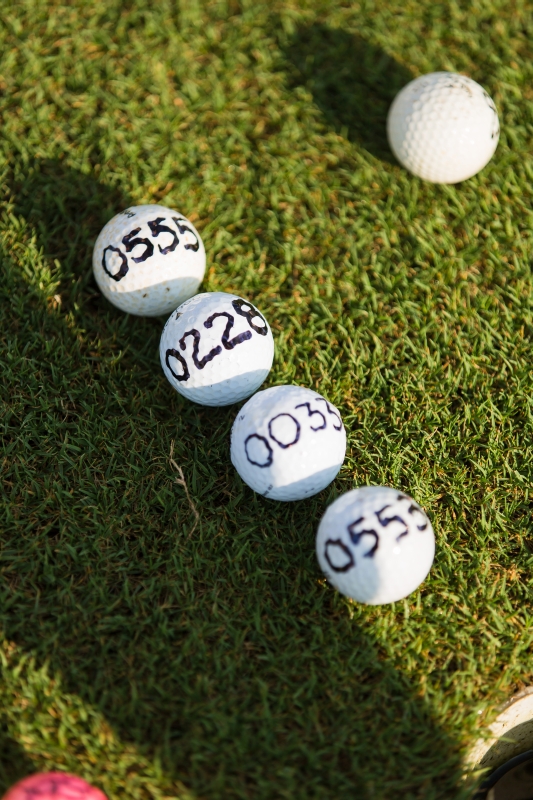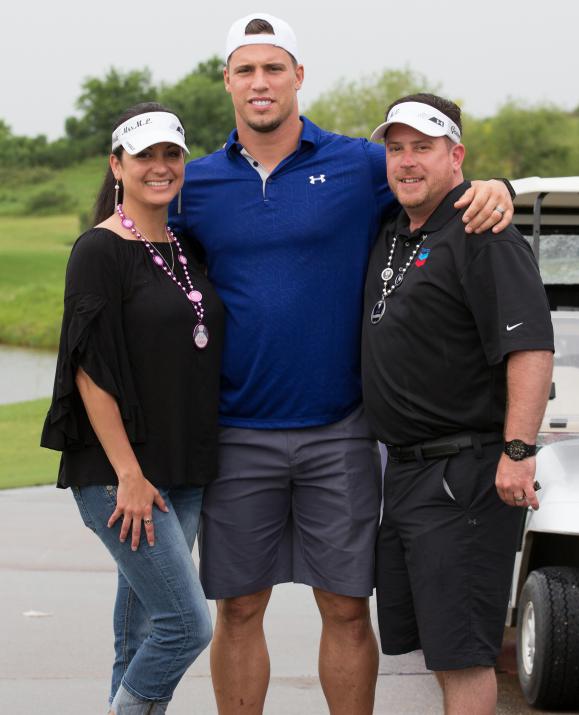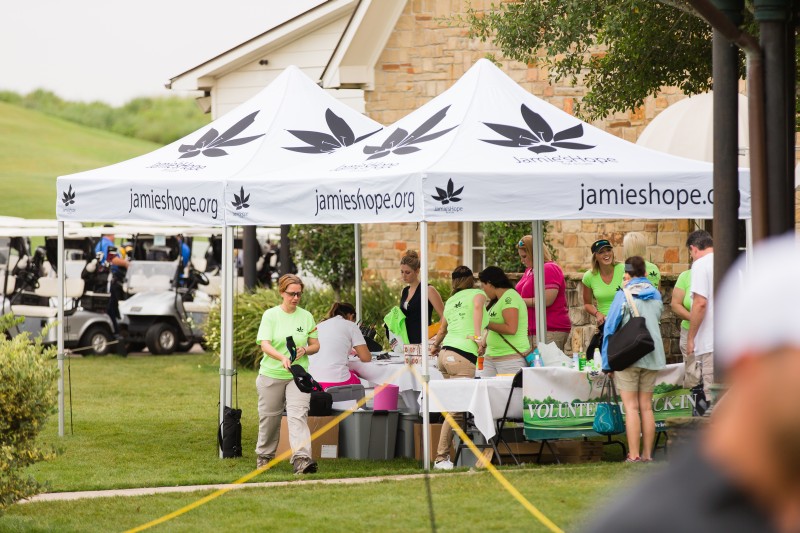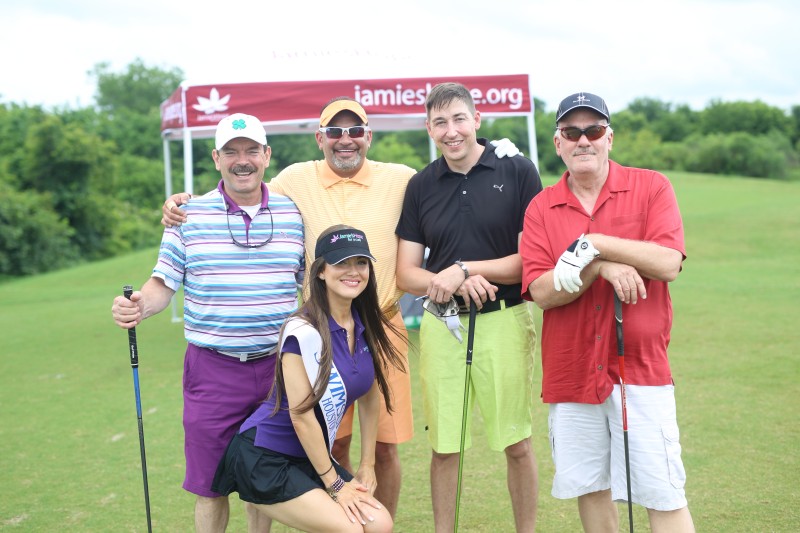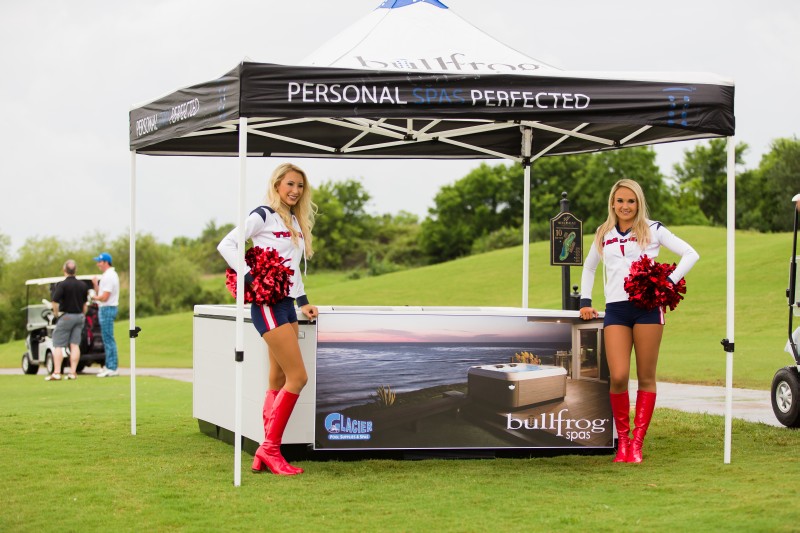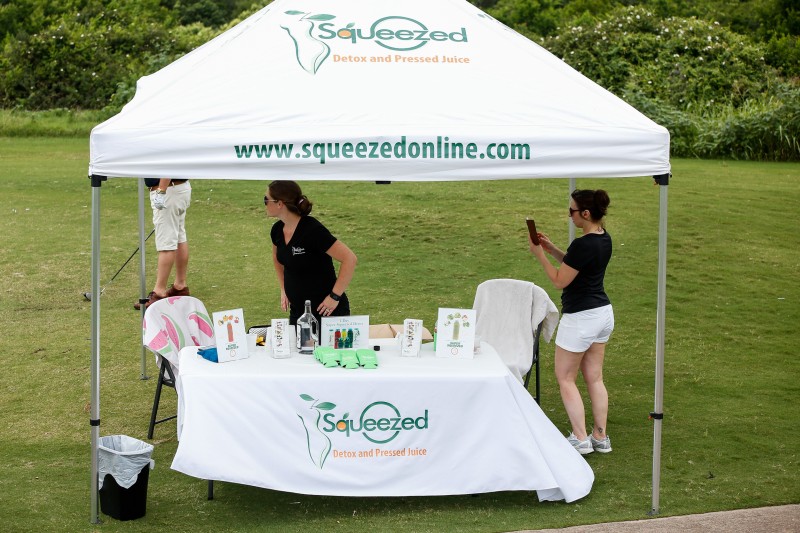 Past Jamie's Hope Golf Tournaments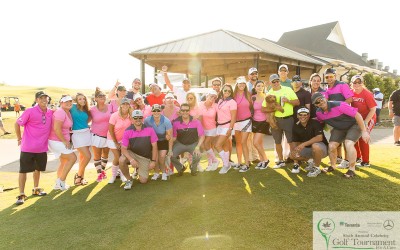 Photo Credit: Hung Truong Photography