9th Annual Golf Tournament for a Cure

SAVE THE DATE!
MONDAY | OCTOBER 24, 2022 at Sweet Water Country Club
JOIN US FOR AN EPIC EVENT… with a lil'

Halloween Twist

!!
The Jamie's Hope Golf Tournament for a Cure is one of the most anticipated charity golf tournaments in Houston, and makes our important work in the community possible. Thank you for your continued support!
EVENT INFORMATION
JAMIE'S HOPE 9TH ANNUAL GOLF TOURNAMENT FOR A CURE
PRESENTED BY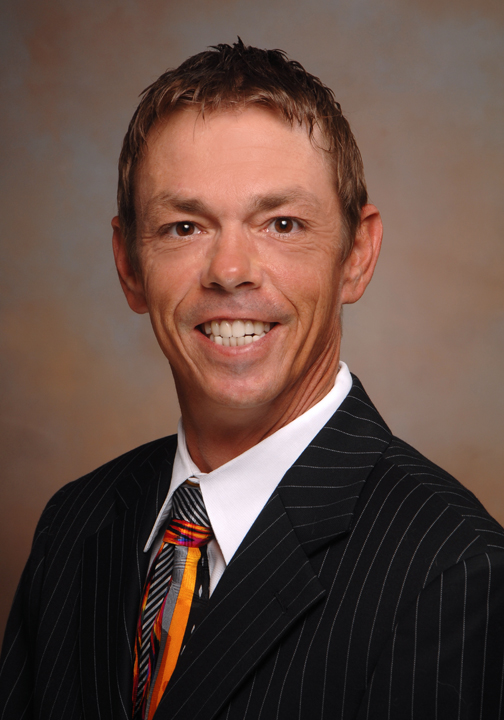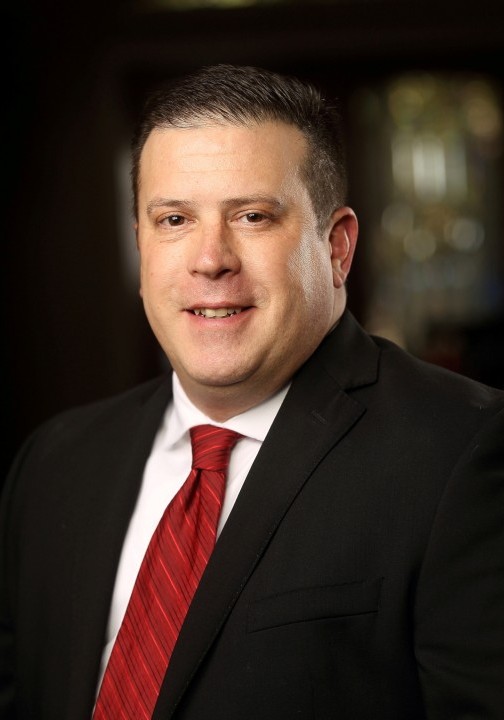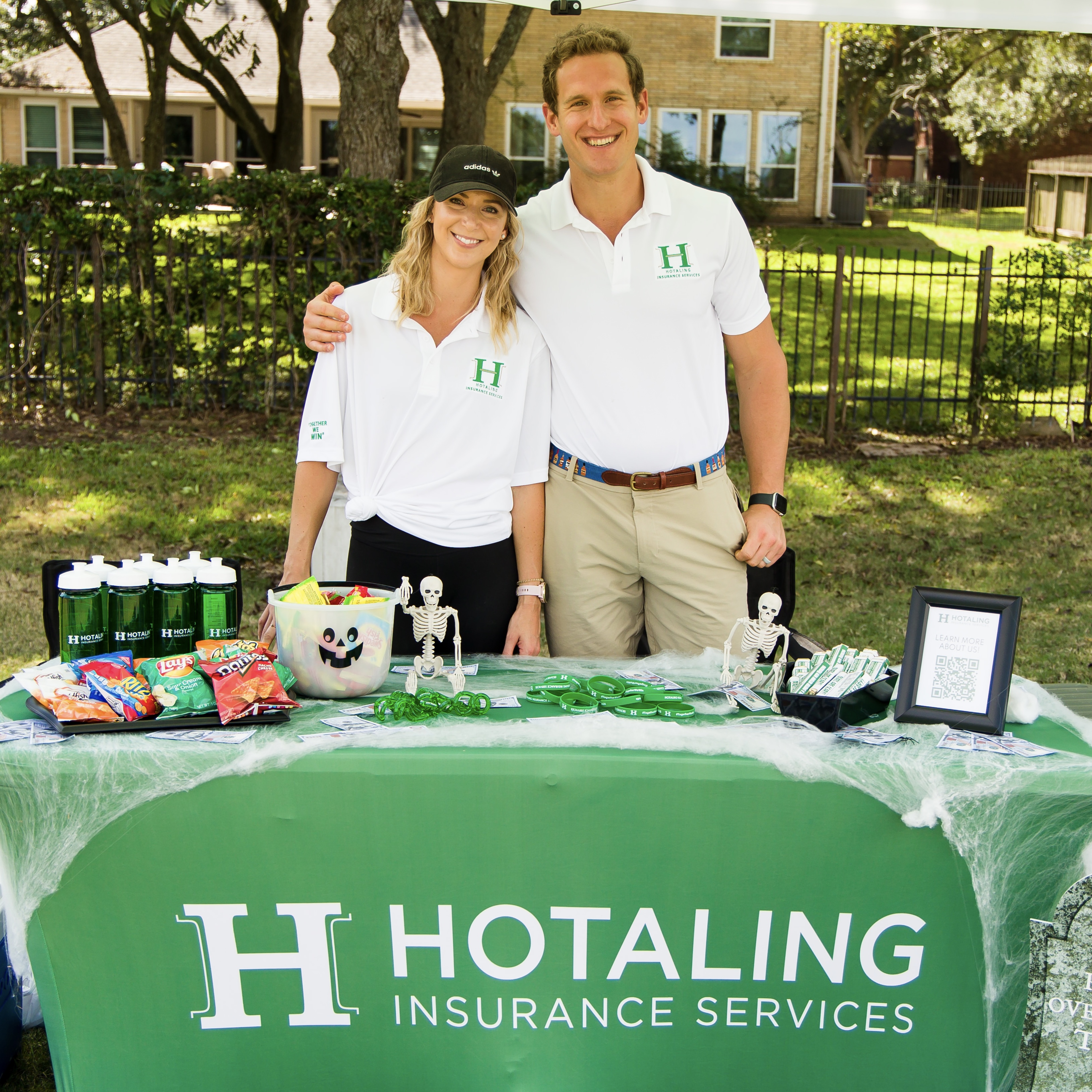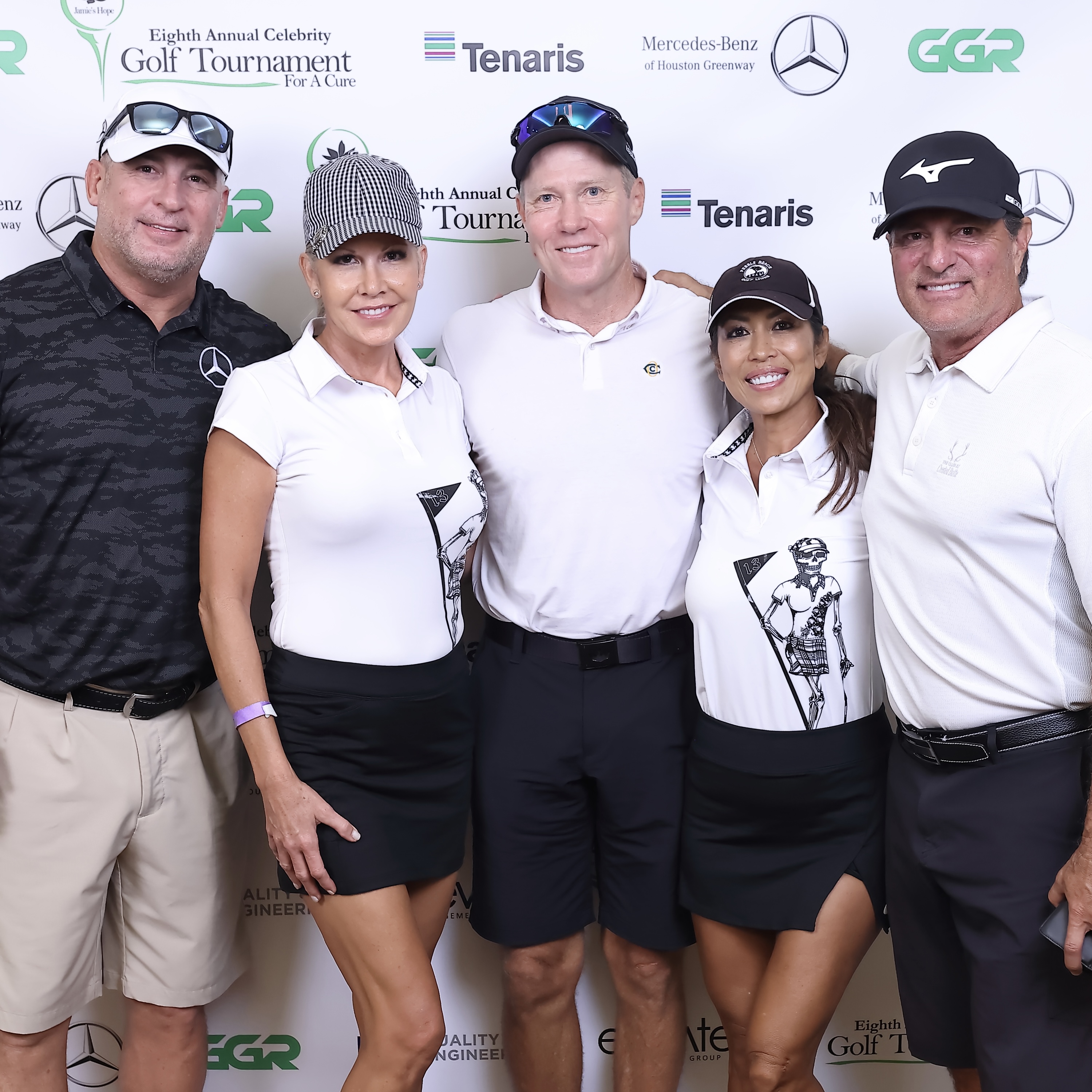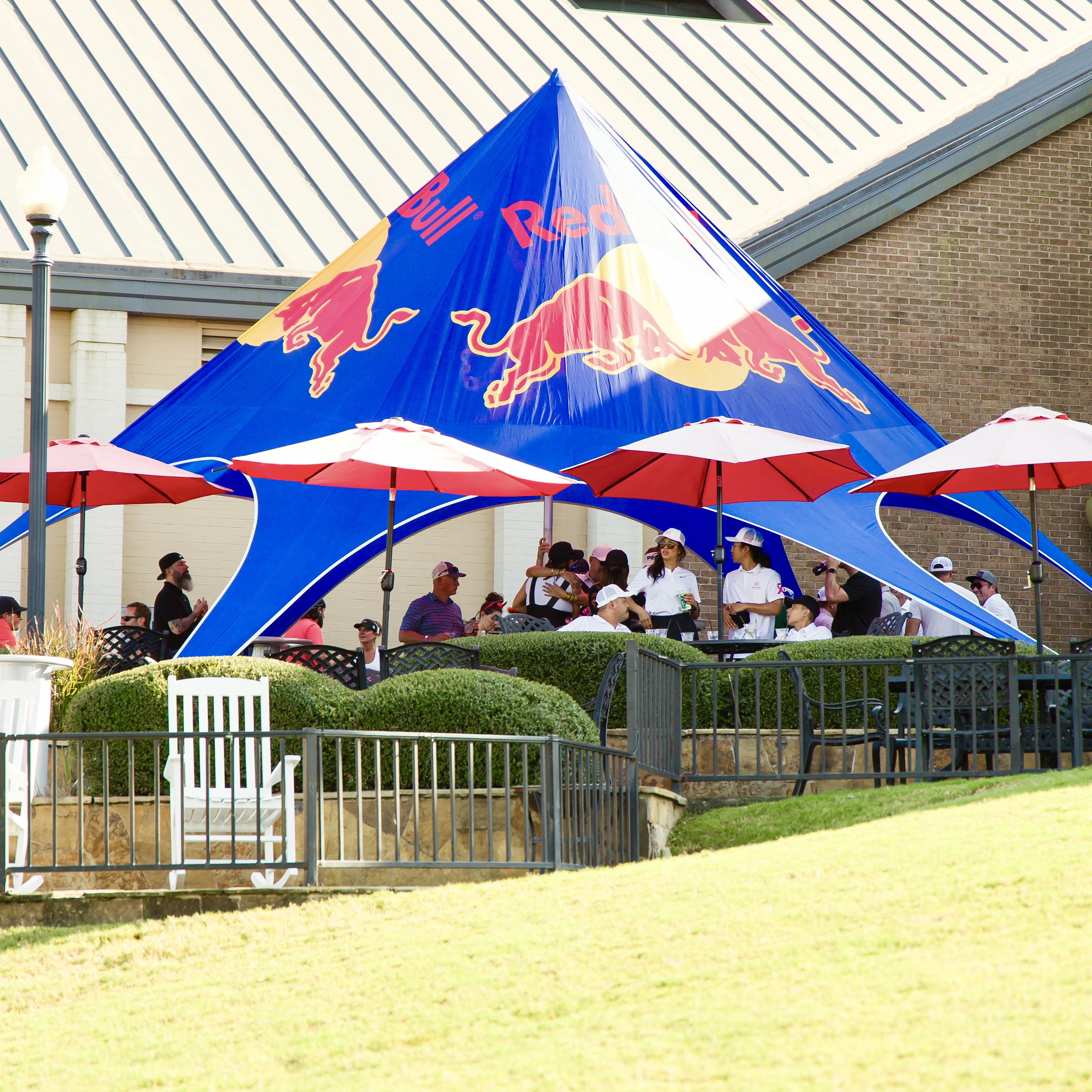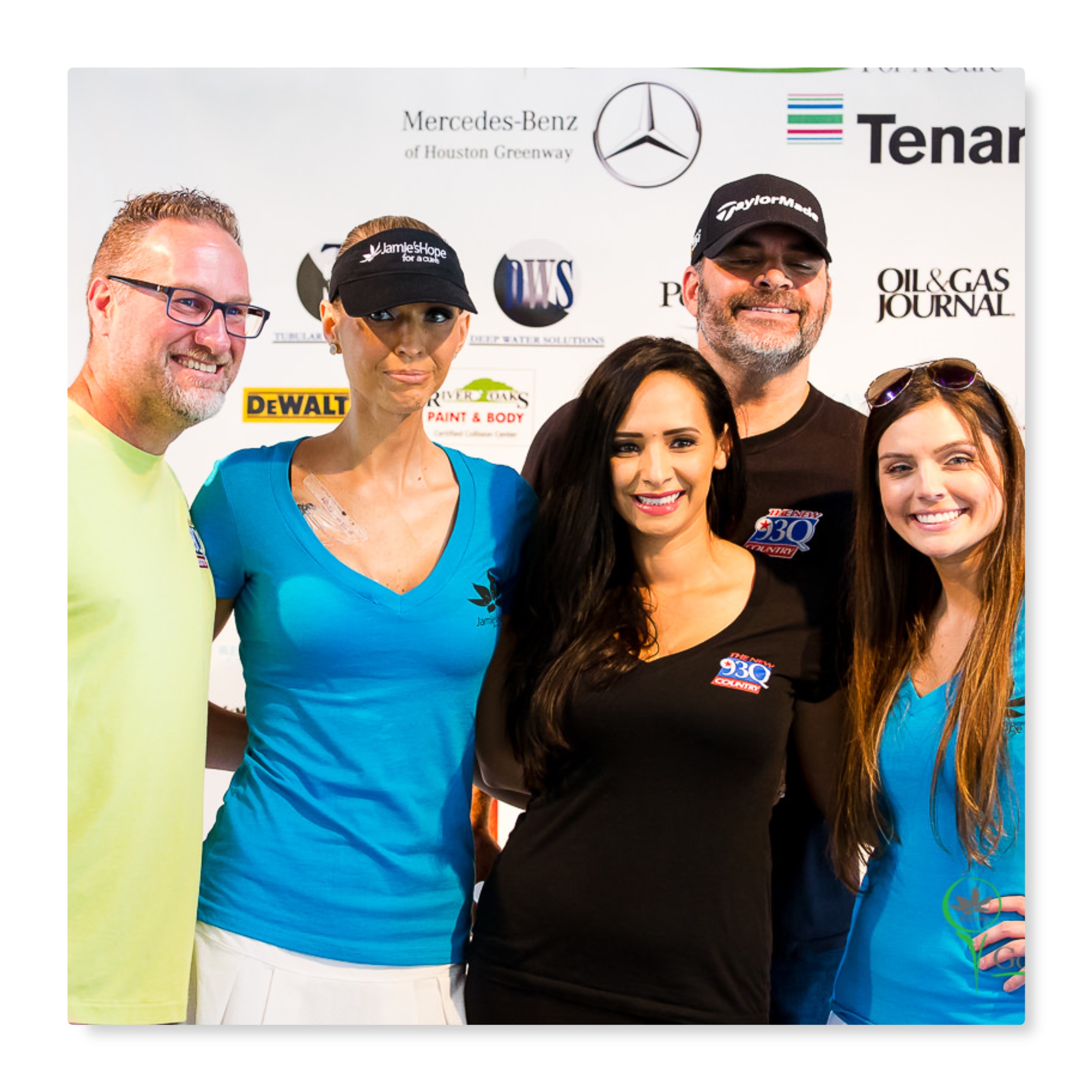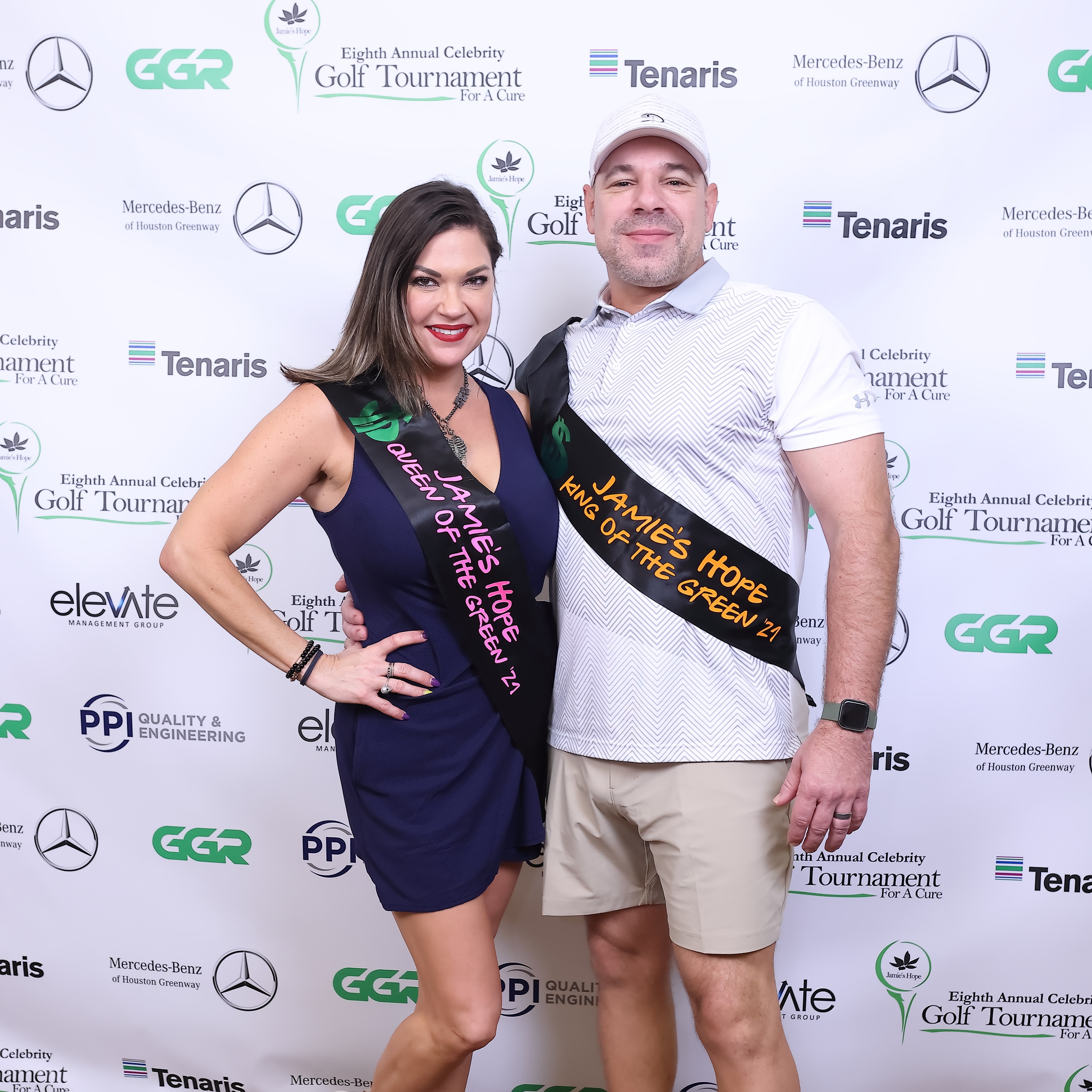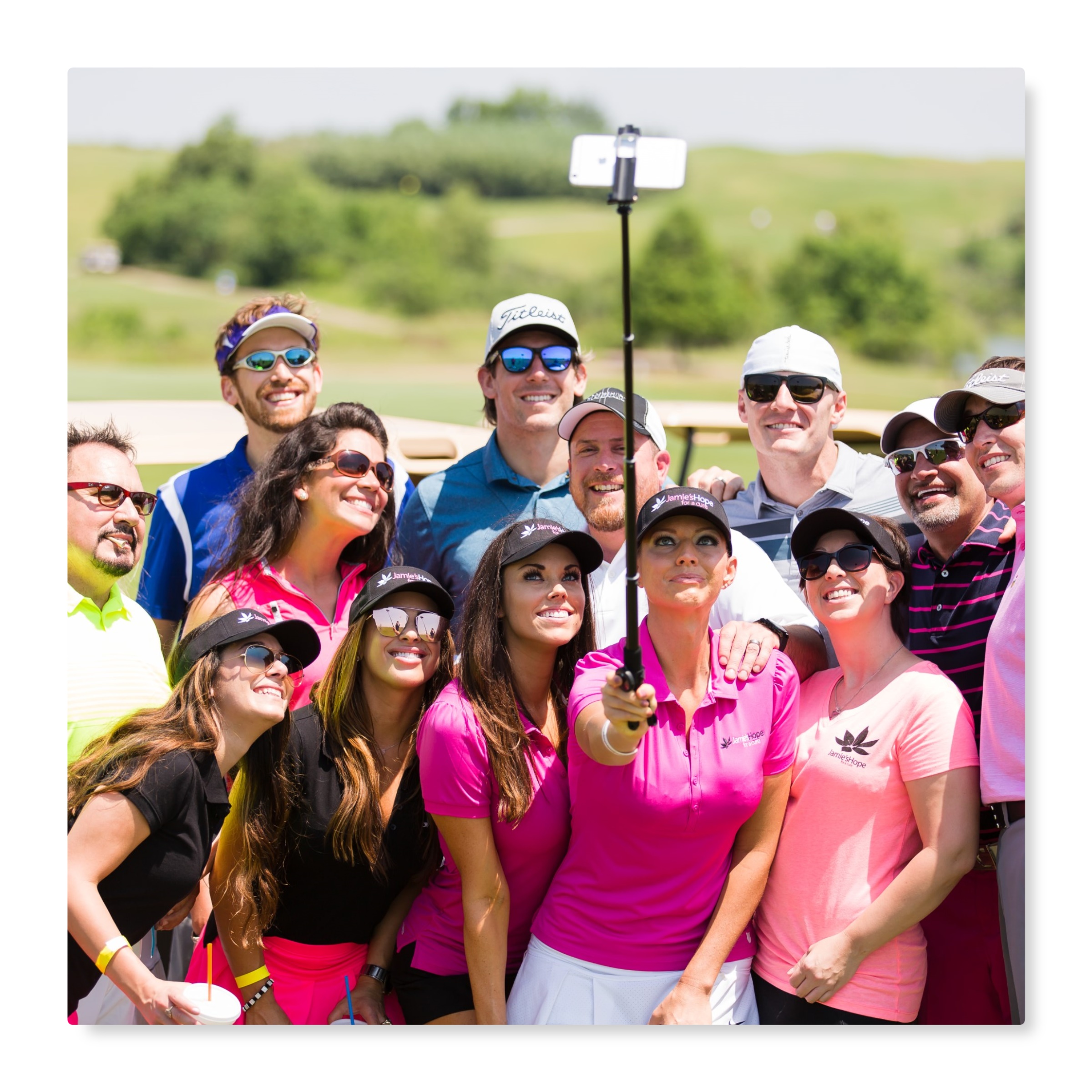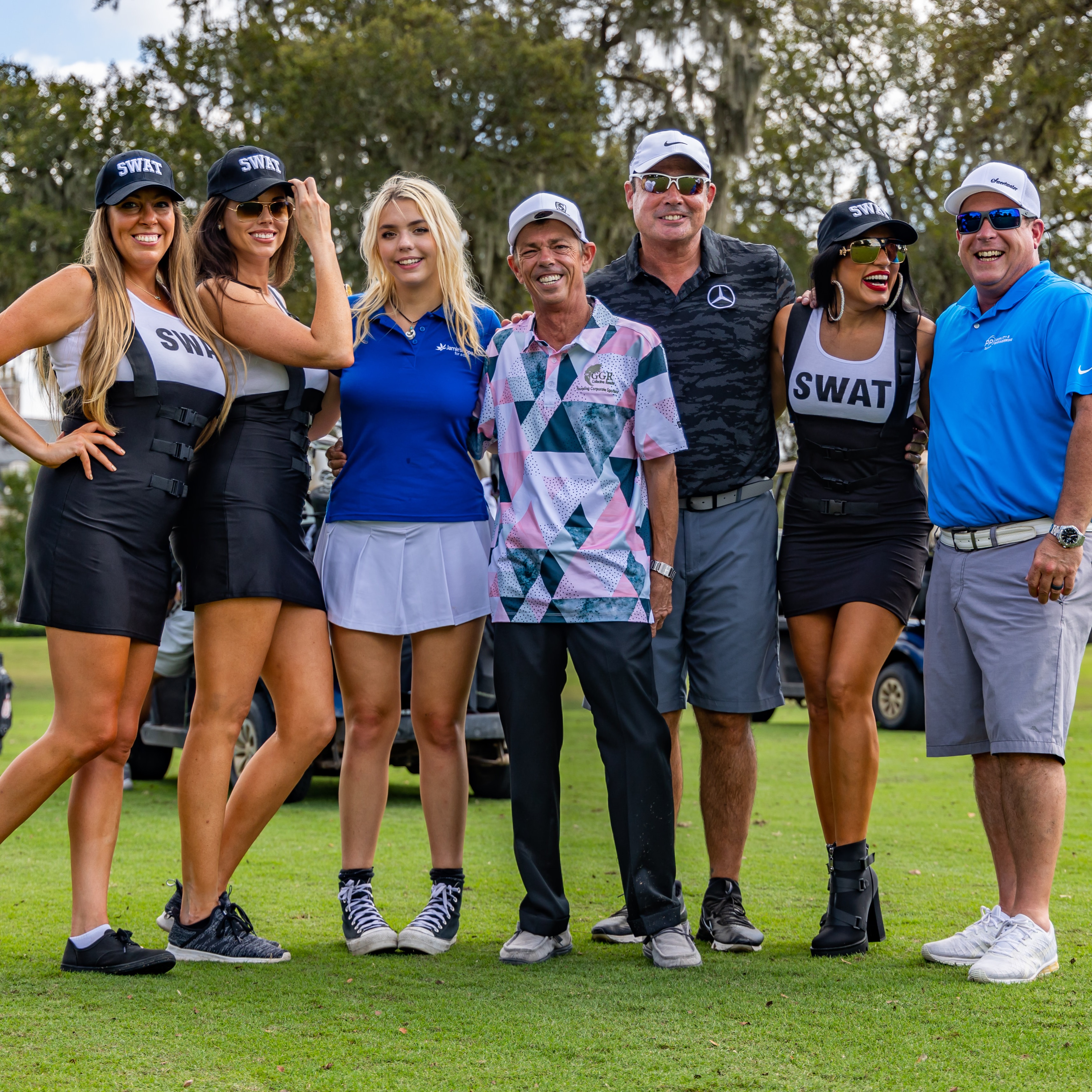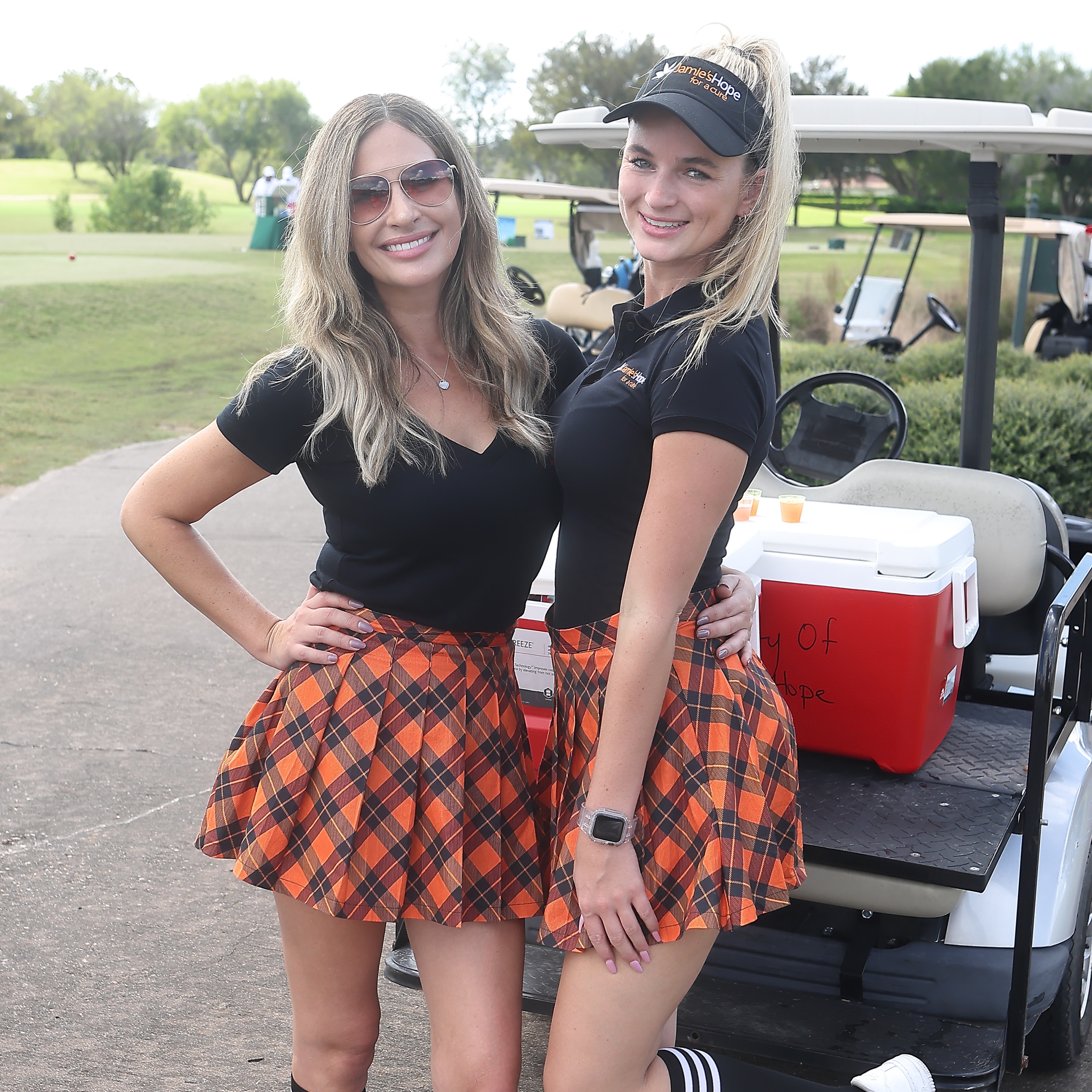 What to expect…
Expect tons of fun at this light-hearted tournament as we tee-off in search of a CURE and provide support to our local cancer fighters! Our golfers will try their luck at multiple opportunities including longest drive, closest to the pin, putting contest, & a hole-in-one prize hole. Every hole will include food, adult beverages, entertainment, games and/or contests. There's never a dull minute at Jamie's Hope tournaments!
The day will kick off with 8am registration, breakfast, a Bloody Mary & mimosa bar, and the putting contest. At 9am the renowned Celebrity private bar cart LIVE Auction will take place followed by a 10:00am shotgun start.
Golfers will end their game at 19th Hole Lounge where you can relax, enjoy adult beverages, listen to music, and hang out with friends. Finish off the day with dinner, the exciting awards ceremony, tons of raffles and the helicopter ball drop! Check out the GRAND PRIZE & more below. You won't want to skip out early because some Houston Texan Cheerleaders will be stopping by!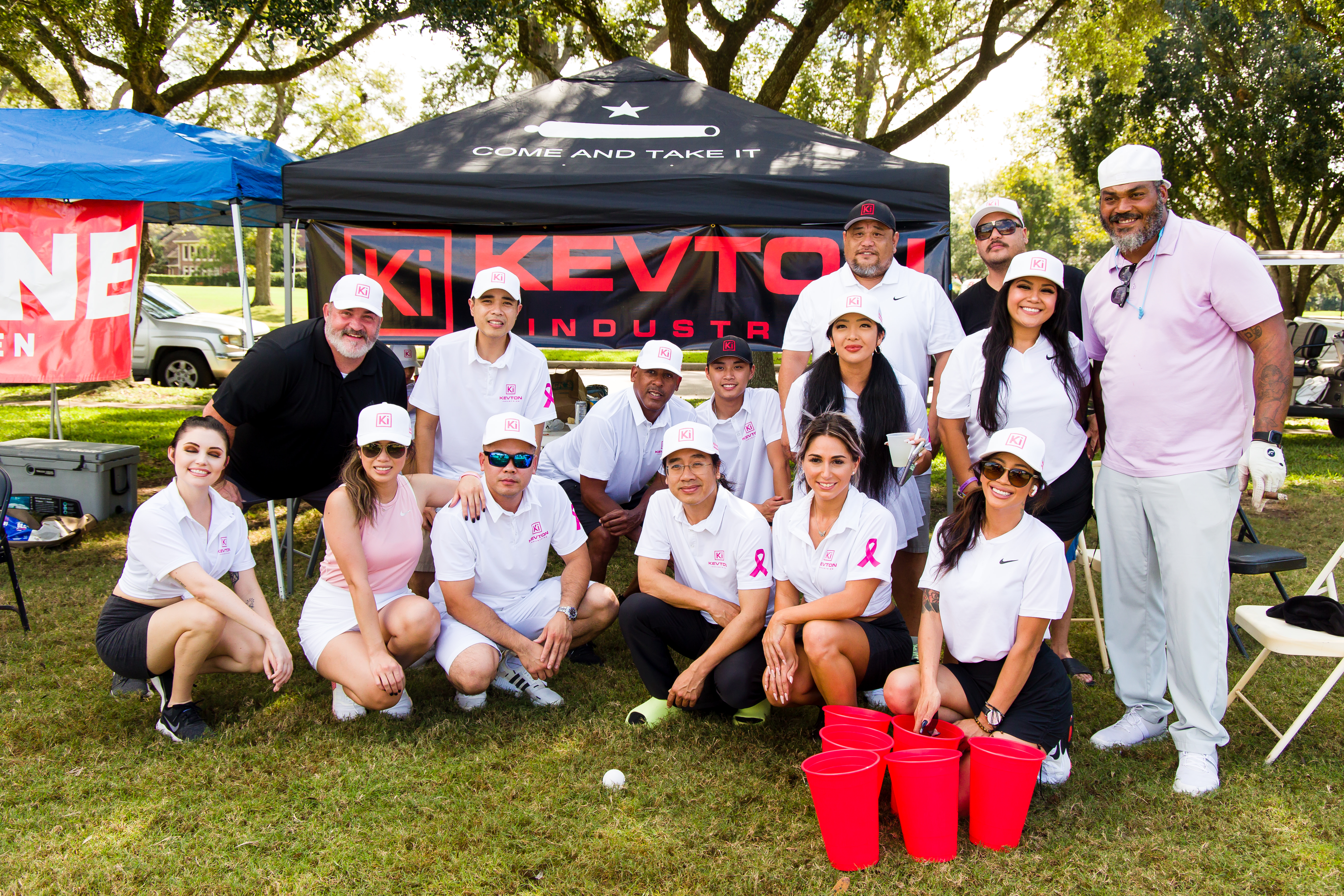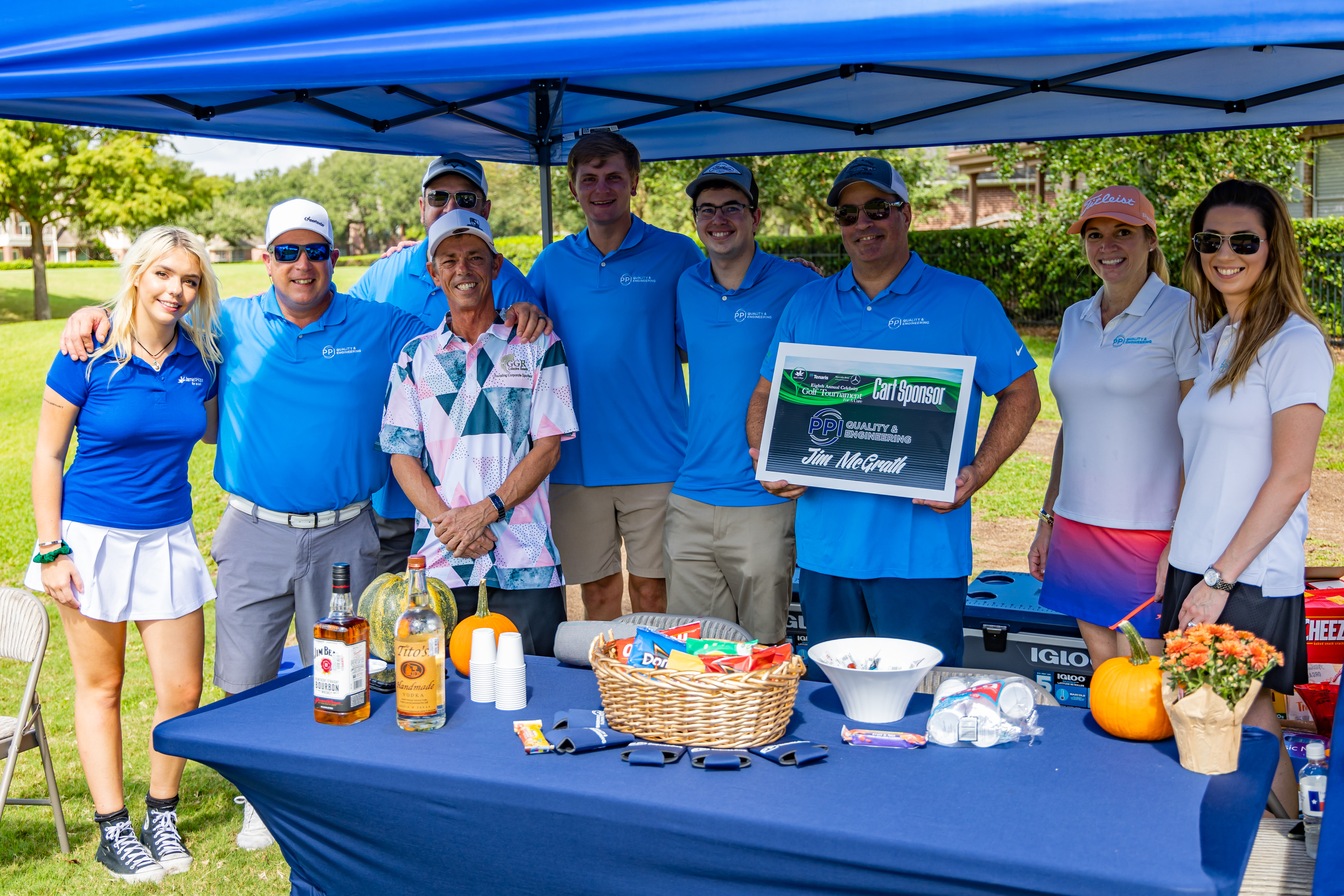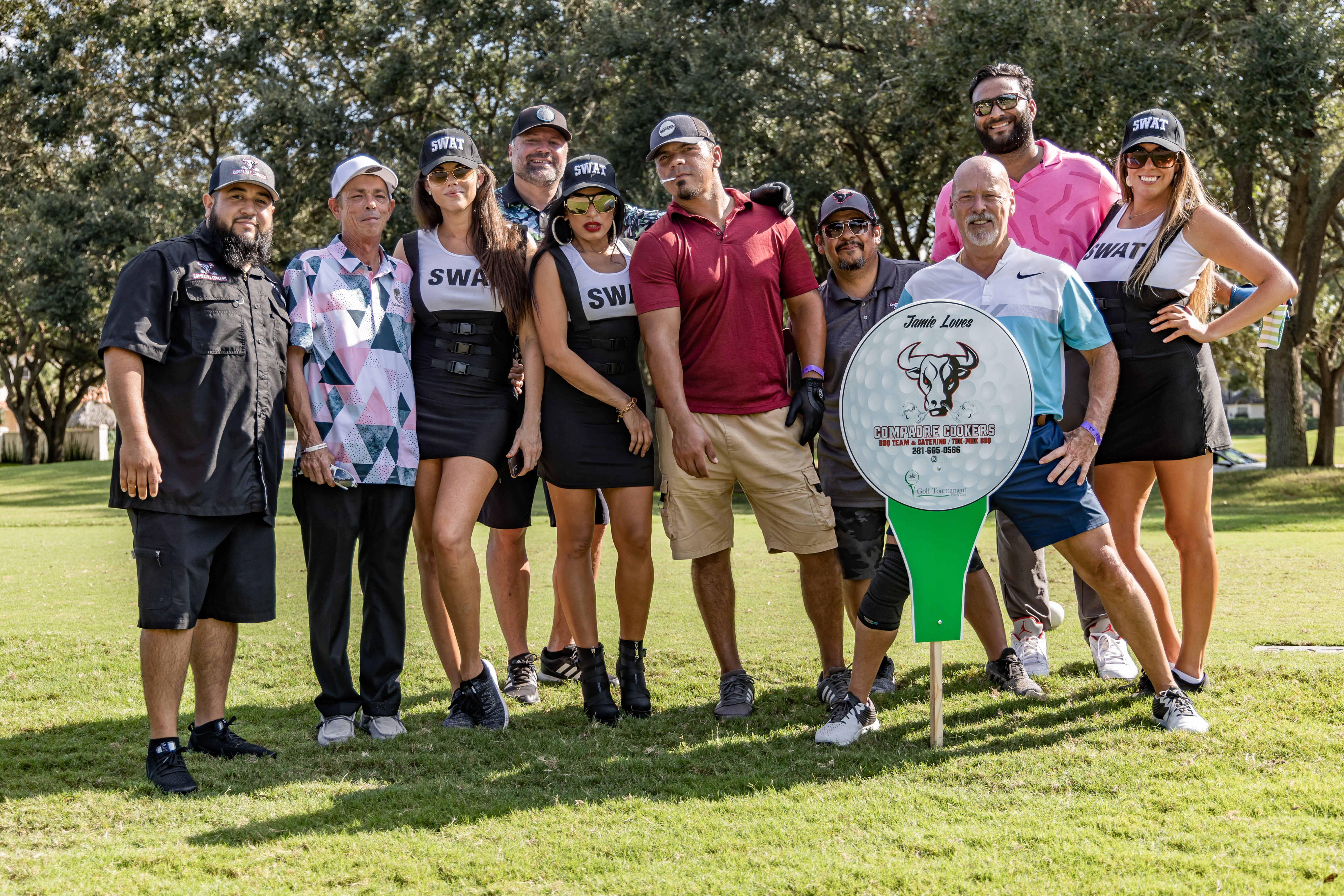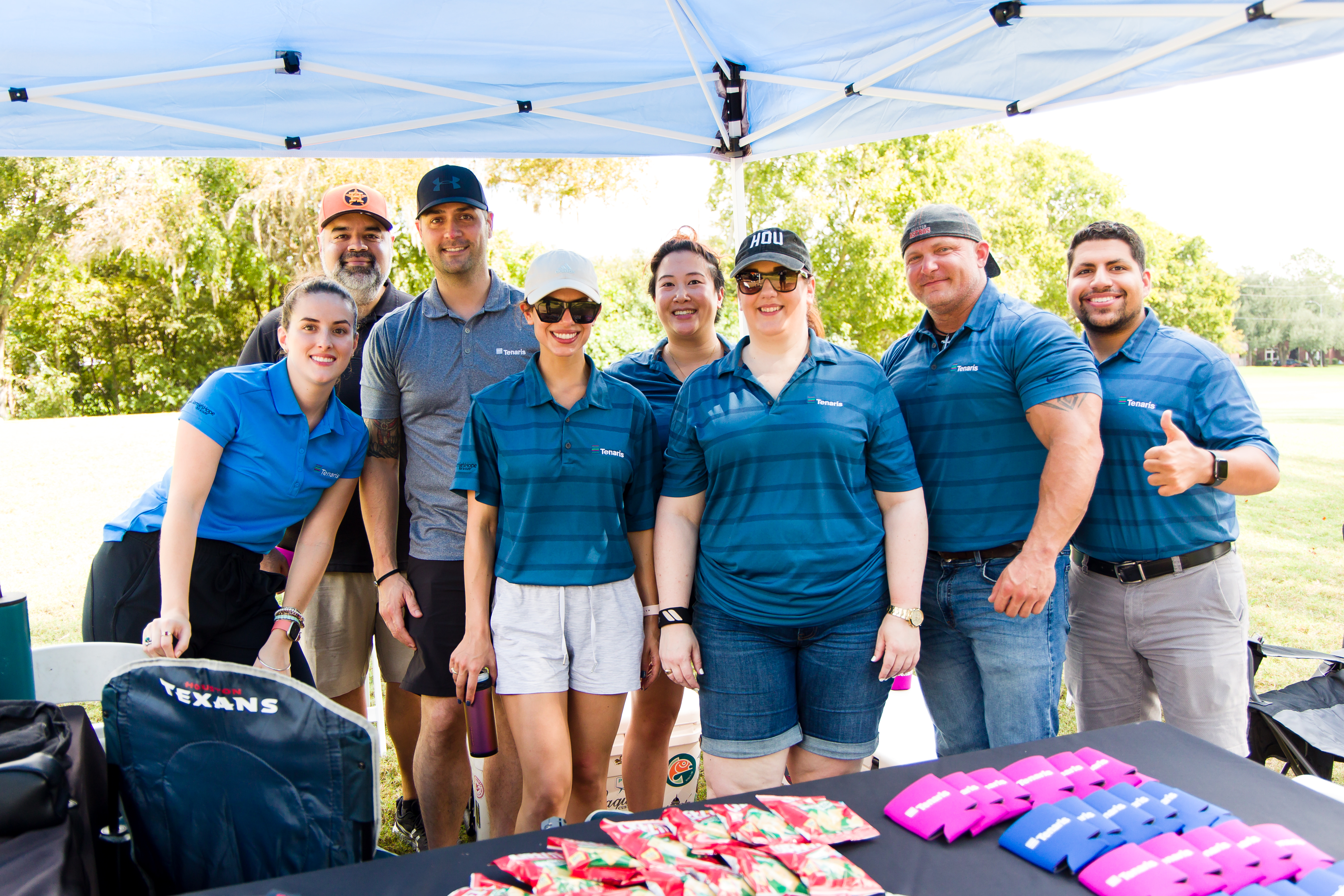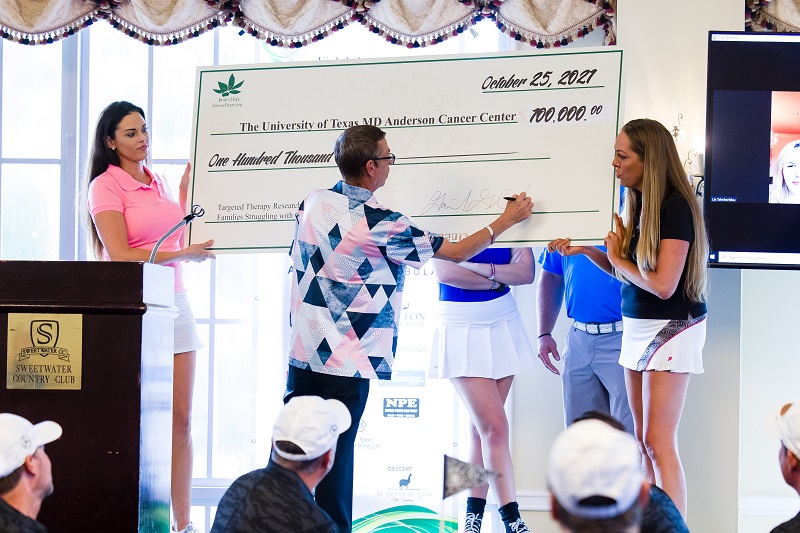 Event Directors:
Amanda Abiassi
Amanda@JamiesHope.org | Cell 281-705-9505
Monique Wyatt
Monique@JamiesHope.org | Cell 832-331-8313
SPECIAL SPONSORSHIP OPPORTUNITIES ARE AVAILABLE for organizations, businesses and individuals looking to take part of Jamie's Hope events. We have various levels of sponsorship and will work with you to build a personalize, mutually-beneficial sponsorship package. Please contact us for details.
---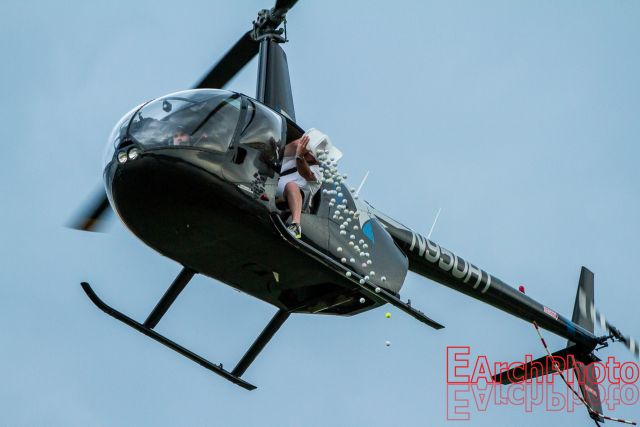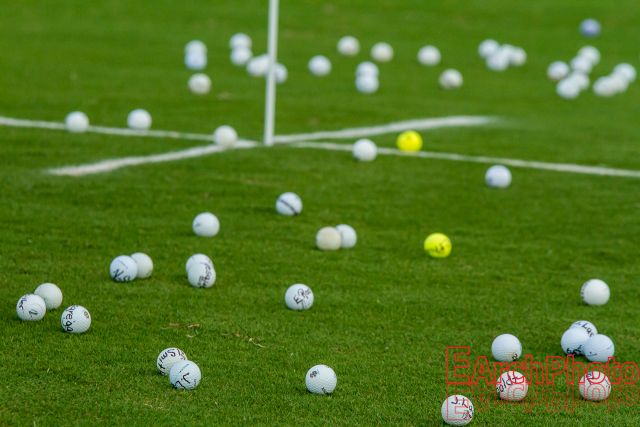 How does the Helicopter Ball Drop work?
1. Guest purchases Helicopter Balls
2. Jamie's Hope assigns a number to each ball
3. Jamie's Hope writes that number on the number of golf balls purchased
4. Those golf balls will go into the helicopter and be dumped out over a hole
5. The ball that lands in the hole wins first place. If multiple balls land in the hole we will randomly pick the winning ball out of the hole. The first place winner will have first choice out of the grand prizes listed below.
6. The helicopter ball drop has multiple prizes. We measure the ball distances from the hole to determine the other winning places. Closest to hole gets second place and so on. Second place would choose their winning prize from what is left over after first place chooses theirs and so on.
HELICOPTER PRIZES
Owner of the 5 balls closest to or in the hole will choose their prize of choice; distance of ball to hole dictates order.
Helicopter Prizes to be Announced Soon!
VOLUNTEER
It takes over 60 volunteers to make this happen. Be a part of helping Houston families!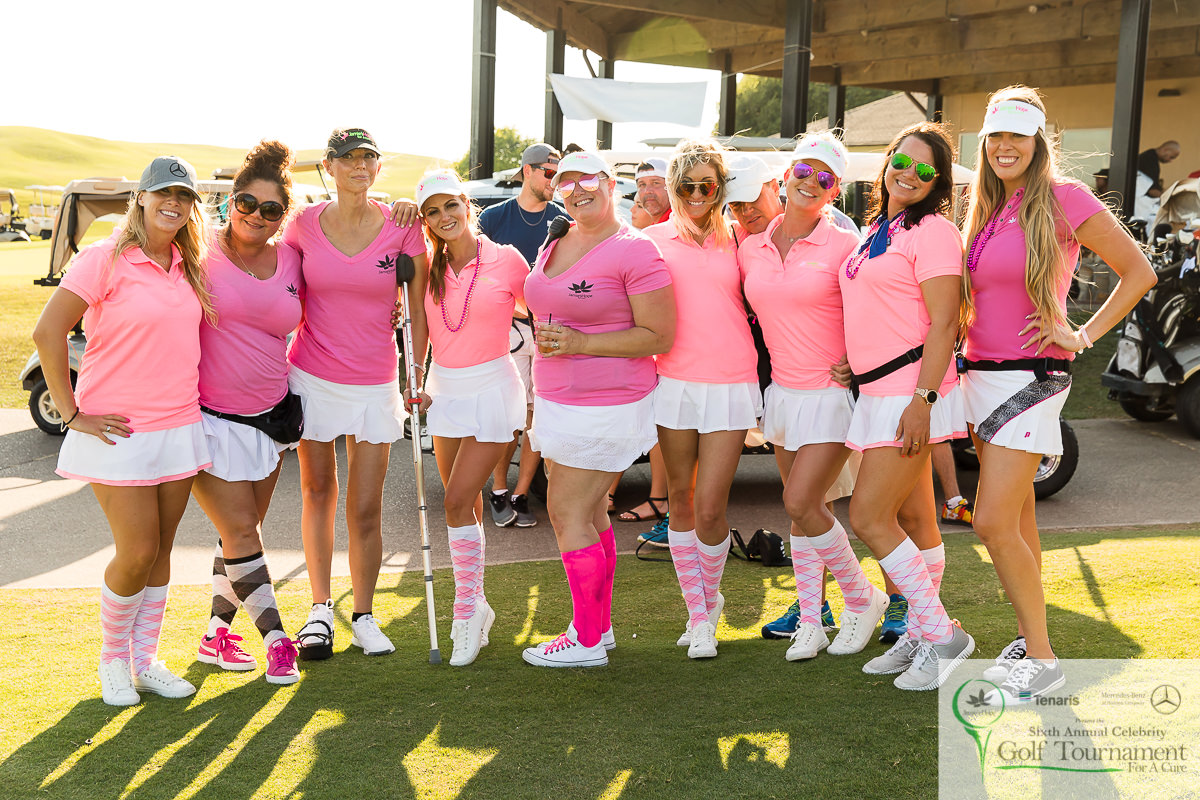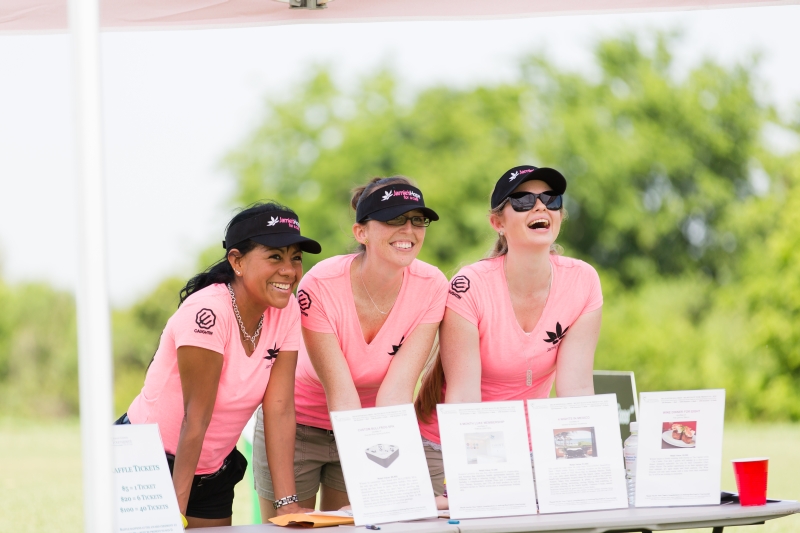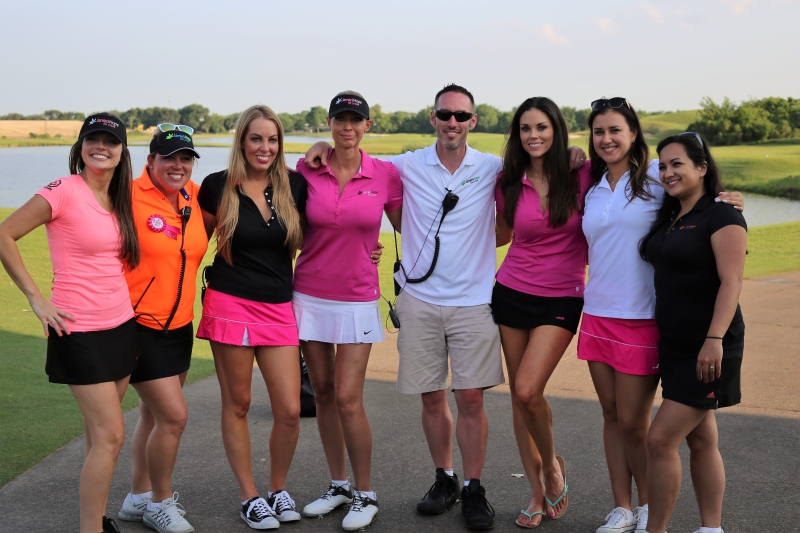 To volunteer, complete this form & email it to volunteer@jamieshope.org.
CELEBRITY PARTICIPANT & AUCTION
Interested in spending the day with one of our amazing celeb participants? Reach out to Monique@JamiesHope.org to find out how! Celebrity participants graciously donated their time & help raise money for a good cause. The LIVE AUCTION takes place on the morning of the tournament and up for grabs are a few private bar carts that stay with your team all day!
Past celebrity golfers include many of our Houston Texans players, Houston Dynamo players, professional golfers and media personalities! This year's celebs will be announced closer to the tournament date.
Past Jamie's Hope Golf Tournaments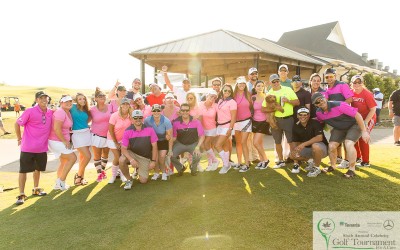 Photo Credit: Hung Truong Photography