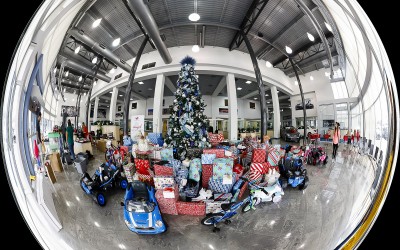 Click any of the images below to enlarge.
Jamie's Hope Photos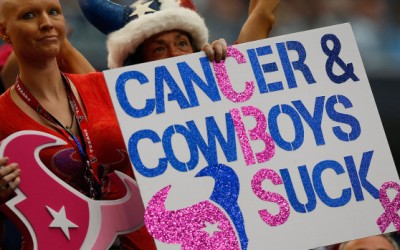 Set as the featured image of CBS Houston's article, Jamie Gilmore & Garrick Glascock hold their sign reading "Cancer & Cowboys Suck" at the Houston Texans vs Dallas Cowboys game on Oct. 5, 2014! #GoTexans #Texans4BCA #JamiesHope #CBS Check out the article here:...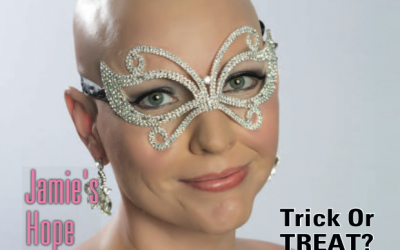 If you don't receive this magazine in your mailbox… here's a great reason to start! Jamie's not only the cover photo but Absolutely Memorial Publisher, Lara Bell, wrote a three-page article speaking on Jamie's daily struggles. We at Jamie's Hope are eternally grateful for the opportunity for Jamie to share her story through AM. Lara, from the bottom of our hearts… Thank You! Check out the digital version of Absolutely Memorial here: http://issuu.com/absolutelymemorial/docs/memorial-october-2014/1 Lara Bell and her husband, Brent Milam, are serving as Honorary Chairs of Jamie's Hope Third Annual Masquerade for a Cure Gala on Friday, October 24, 2014. For tickets & more information on the gala, please visit www.JamiesHope.org/Masq2014 or email...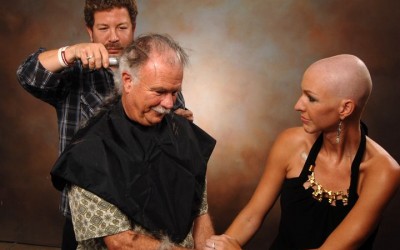 When you first begin chemo, losing your hair can become one of the hardest visual side effects a woman faces. Family and friends come together to try to make Jamie's journey a little sweeter.
Other Photos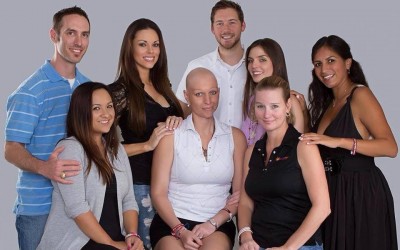 Another amazing Jamie's Hope family photo by Darla Guyton! We love you all!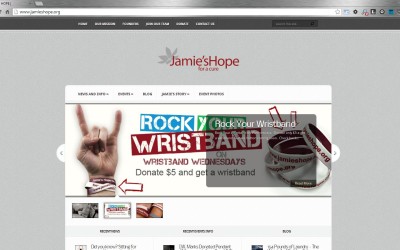 Fighting cancer…an experience you cannot fathom, unless you or a loved one has endeared it. If you are a family – or know a family – who is in need of assistance during this holiday season, give the gift of giving by nominating them to be this year's Angel Tree recipients. Roger Clemens Autographed 2005 World Series Astros Pennant Our hearts ache and our prayers go out to all who are suffering from this act of insanity! Ride to the Emergency Room Checking in at MD...