Jamie's Hope could never produce the elaborate events we produce without the help of many volunteers along with our amazing Event Committee Members! The team works year-round on our staple, annual events… Golf Tournament for a Cure, Masquerade for a Cure, and Angel Tree Mission to raise funds, furthering the Jamie's Hope mission.
For more information on joining the Jamie's Hope Event Committee or become a Jamie's Hope Volunteer, please contact our Founder & Director of Operations, Cindy Gilmore Barnes at Cindy@JamiesHope.org.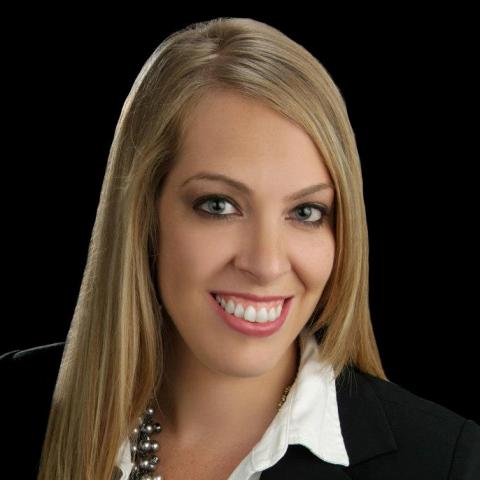 Monique Wyatt
Lead Volunteer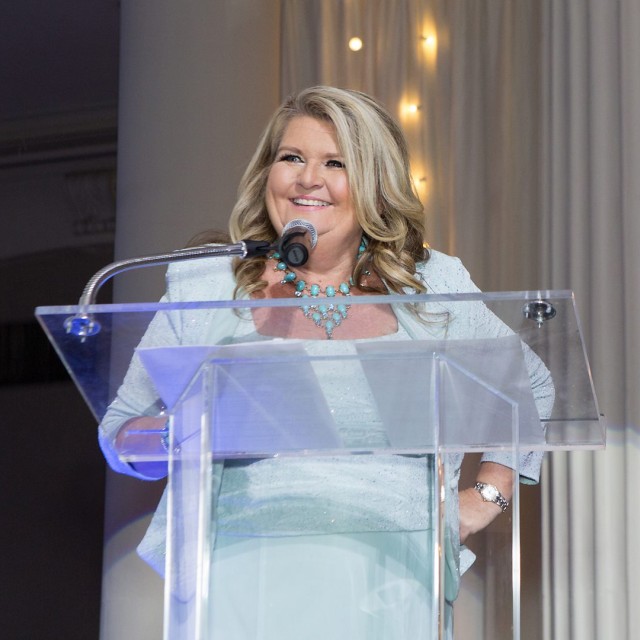 Nancy Smith
Lead Volunteer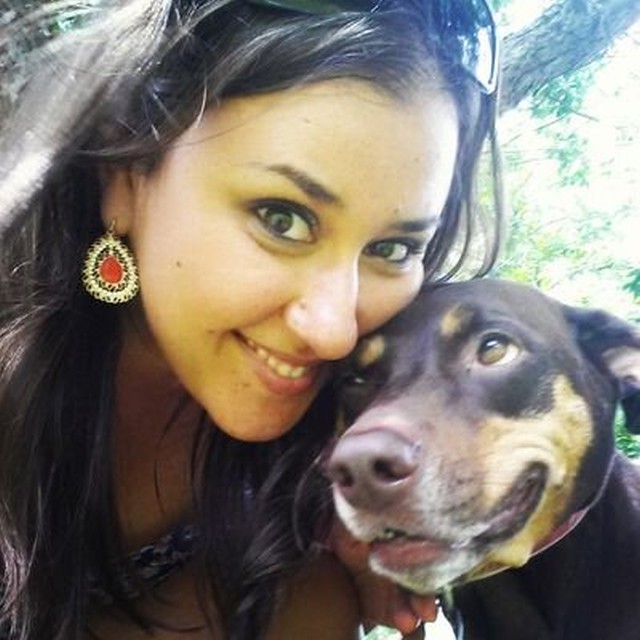 Nova Sprague
Lead Volunteer
Recent Blog Posts
Learn from the top thought leaders in the industry.