Bald is Beautiful
A program designed to empower those who have lost their hair due to chemo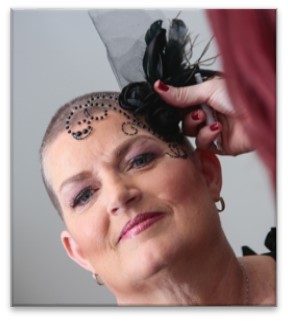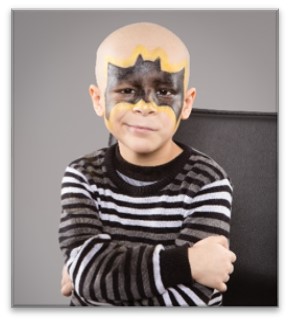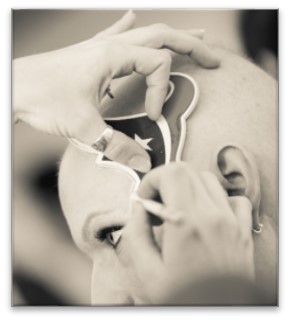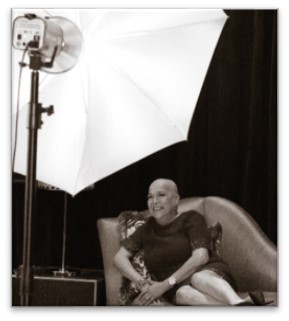 The Bald is Beautiful program at Jamie's Hope is designed to empower those who are struggling with the reality of dealing with hair loss as a result of chemotherapy. Going through chemotherapy is so challenging. Losing your hair can be devastating. We want you to know that you are not alone and your hair is just hair. You are still beautiful!
This is a complimentary service!
Capture this time in your life, allow us to set up an intimate & fun, complimentary photoshoot where Jamie's Hope donors & volunteers and makeup & photography professionals will join together to create an experience of a lifetime for you. If you would like to take advantage of our program please fill out the application and email it to cindy@jamieshope.org
Photographers, Makeup Artists, Stylists, and Companies who would like to get involved please email cindy@jamieshope.org We are always looking for new professional volunteers and donations from all types of businesses to help us make our #BaldIsBeautiful experience special for our participants and families!
Donation Ideas
Email cindy@jamieshope.org or call Cindy (713) 857-5255 to donate. Thanks!
| | | | |
| --- | --- | --- | --- |
| Makeup | Bath and Body Products | Clothes | Purses |
| Jewelry | Spa Certificates | Mani & Pedi | Sunglasses |
| Limo / Town Car Rides | Experiences | Movie Tickets | Museum Passes |
| Water Park Passes | Concert Tickets | Restaurant Gift Cards | Hotel Gift Cards |
| Range Passes | Guided Fishing Trips | Grocery Gift Cards | Gas Gift Cards |
| iTunes Gift Cards | Phone Power Banks | Electronics | Outdoor Picnic Blankets |
| Baskets / Wooden Crates for Gifts | etc. | | |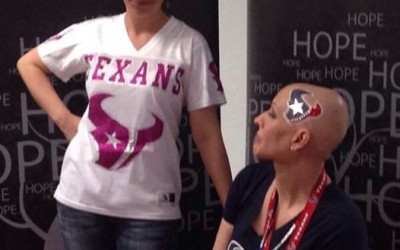 #BaldIsBeautiful "@Ashleyvadkins: big thank you to @jamieshope for making me feel beautiful!!" #JamiesHope #ENDcancer