Bundle of Hope – Program Details
Bundle of Hope is a Jamie's Hope program that provides blankets to bring comfort to those fighting cancer. When donating to the Bundle of Hope program or purchasing one for yourself, you will also be providing one to a cancer patient.
The Bundle of Hope program was inspired by Rorie Joslin. The Jamie's Hope family first met Rorie in December 2012, just a few weeks after she had just begun her fight against a very rare form of Acute Lymphoblastic Leukemia, called Hypodiploidy, at the tender age of 3. This spunky angel endured a tough road but remained a strong and determined fighter. After 2 ½ years, this horrible disease took her little life but the lasting impression she made in the short 5 years she was here on this earth, was not only left on the Jamie's Hope family but hundreds of family, friends and strangers alike. Rorie left behind her parents, Brandon & Savannah, along with her best friend and older sister, Mackenzie. In honor of Rorie, the standard Bundle of Hope blankets will be red, Rorie's favorite color.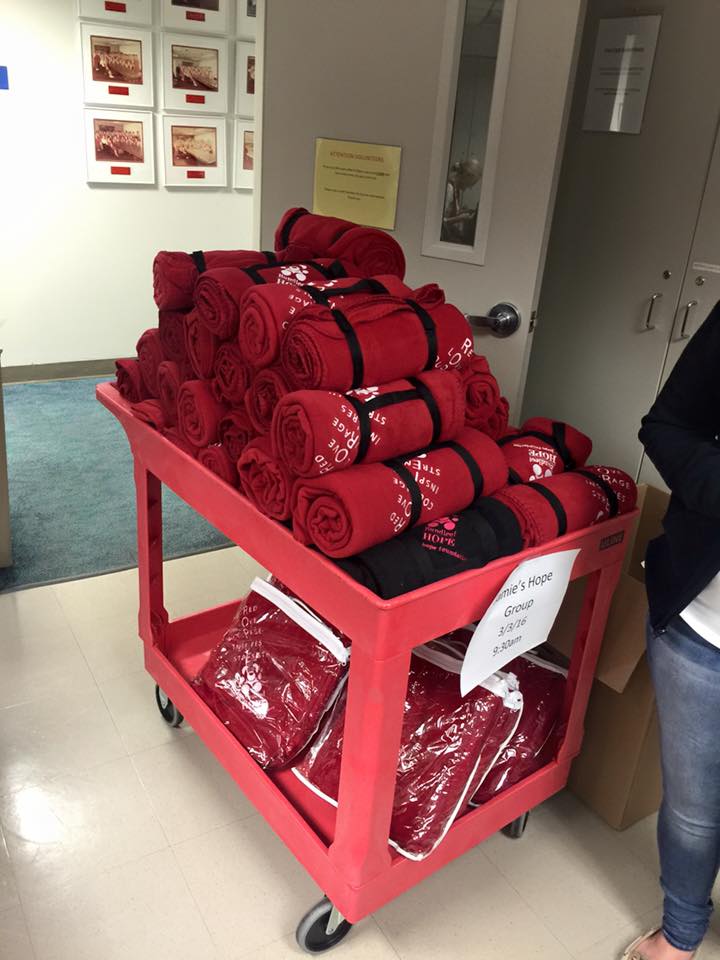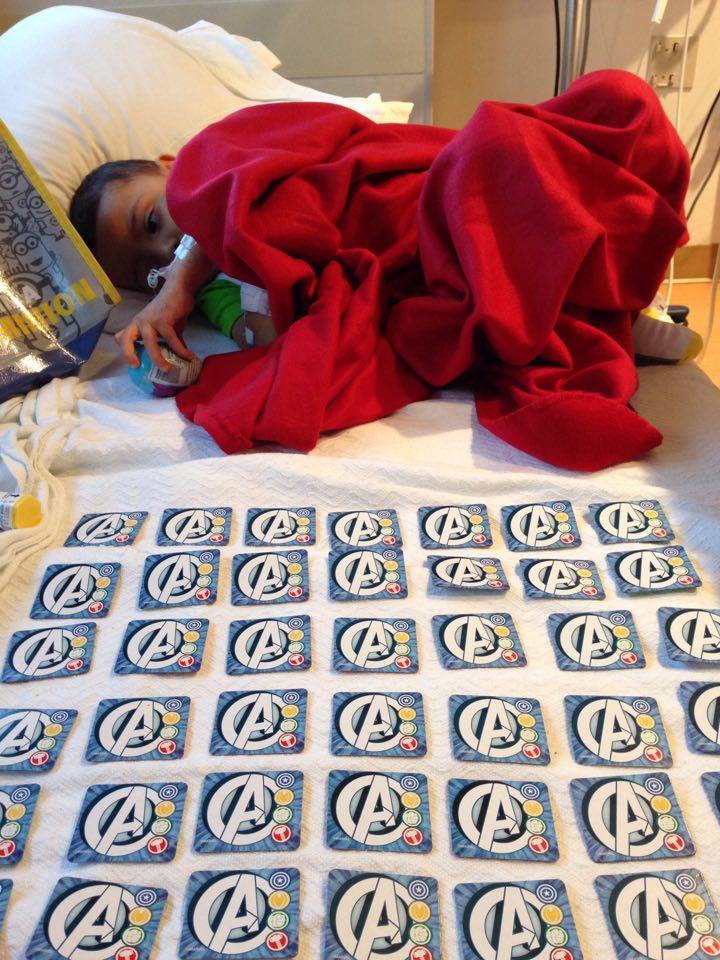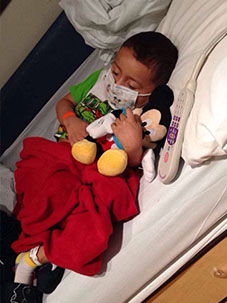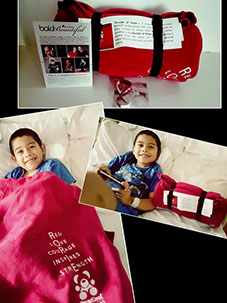 Help us provide more blankets to cancer patients!
Give One
$20 = 1 Blanket
$40 = 2 Blankets
$60 = 3 Blankets
and so on…
Give One Monthly
Subscribe to donate $20 monthly to give one monthly.
Get One Give One
$45 (shipping included)
*Donated blankets may vary in style and colors depending on batch.*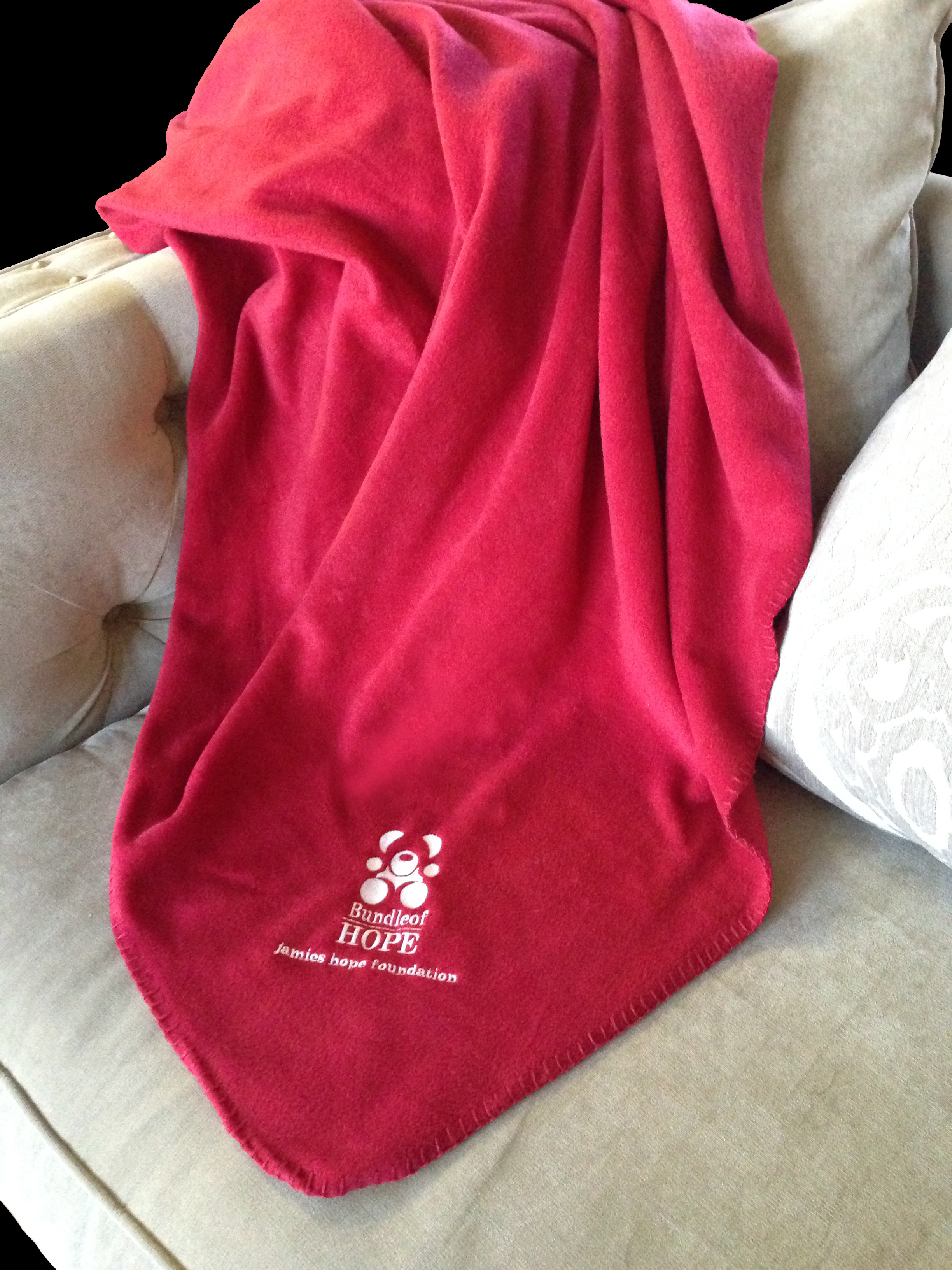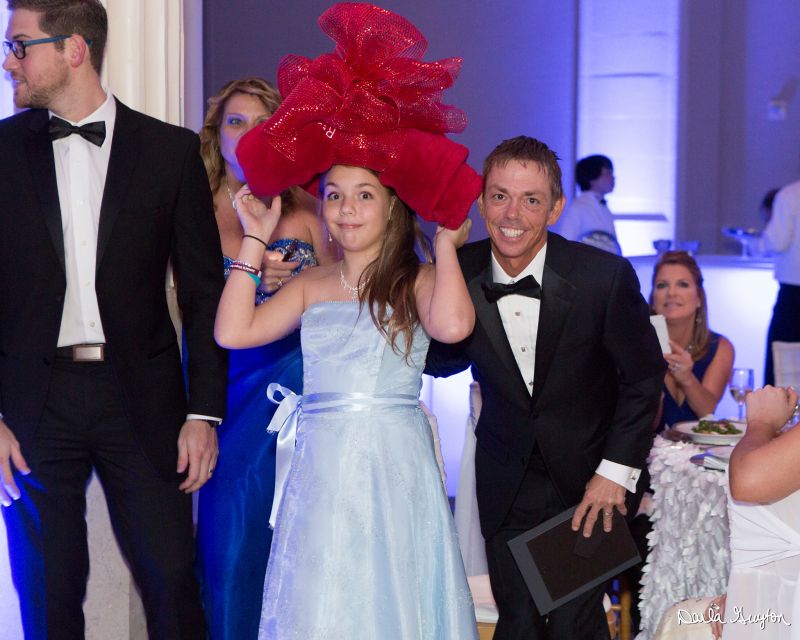 Helping Those In Need
Jamie's Hope supports personalized medicine research at The University of Texas M.D. Anderson Cancer Center while helping those directly affected by cancer and raising awareness on cancer prevention and early detection.
The Jamie's Hope team works year-round to produce top-notch fundraising events benefiting the Jamie's Hope programs and MD Anderson Cancer Center. We love supporting the local cancer community and invite you to support others with us!
Don't Forget to Rock Your Wristband!