Community Rewards Programs
Help Jamie's Hope when you shop at various reatilers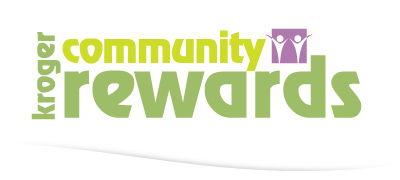 Kroger Community Rewards
Jamie's Hope has partnered with Kroger Community Rewards to help raise funds for our cause. Kroger will be giving over $750,000 to non-profits this year, and Jamie's Hope is honored to be a part of this charitable partnership. All you have to do is register your Kroger Plus card and keep shopping at Kroger!
Click here for more information.
Amazon Smiles
There's an exciting new way you can donate to our work to end cancer without spending a single cent more than you normally do. It's through the Amazon Smile program. All you have to do is nominate Jamies Hope as your chosen charity and Amazon will donate 0.5% of every qualifying purchase you make on its site to us. No extra expense to you, and a small but significant contribution to us.
Click here for more information.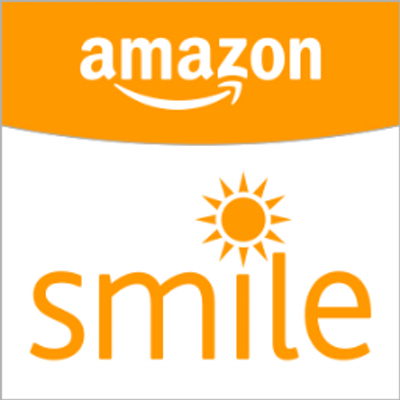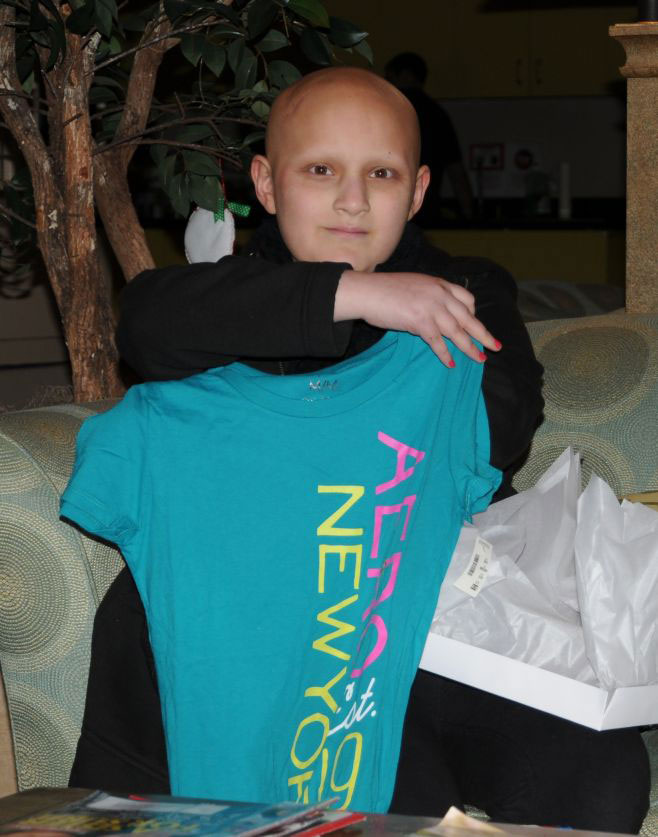 Helping Those In Need
Jamie's Hope was established to accelerate groundbreaking Targeted Therapy research at The University of Texas MD Anderson Cancer Center; helping patients diagnosed with cancer to receive the most innovative therapies available today!
The Jamie's Hope team works year-round to produce top-notch fundraising events benefiting MD Anderson Cancer Center while participating in and producing events for other charitable causes that directly affect the Houston community.
Don't Forget to Rock Your Wristband!