Angel Tree Mission Project
Help Brighten Christmas for Struggling Families Battling Cancer
Angel Tree Mission Project – Program Details
Fighting cancer… an experience you cannot fathom unless you or a loved one has endured it. It's a horrible road to battle… countless doctors visits, chemo treatments, radiation, scans, surgery, horrid side effects, exhaustion, and more; all while hoping and praying for a positive outcome.
Imagine the holidays are approaching and you're barely able to function. Your heart aches as you ponder… How will I be able to provide Christmas for my family? My children are already having to deal with this disease that's taken over our lives… And now they may not even have a Christmas.
That's where we step in… Jamie's Hope supporters provide all the Christmas gifts for families in the Houston area, who are devastated due to battling cancer. Our goal… bring a glimpse of hope to such a bleak situation.
CLICK HERE to apply for the Jamie's Hope Angel Tree Mission Program.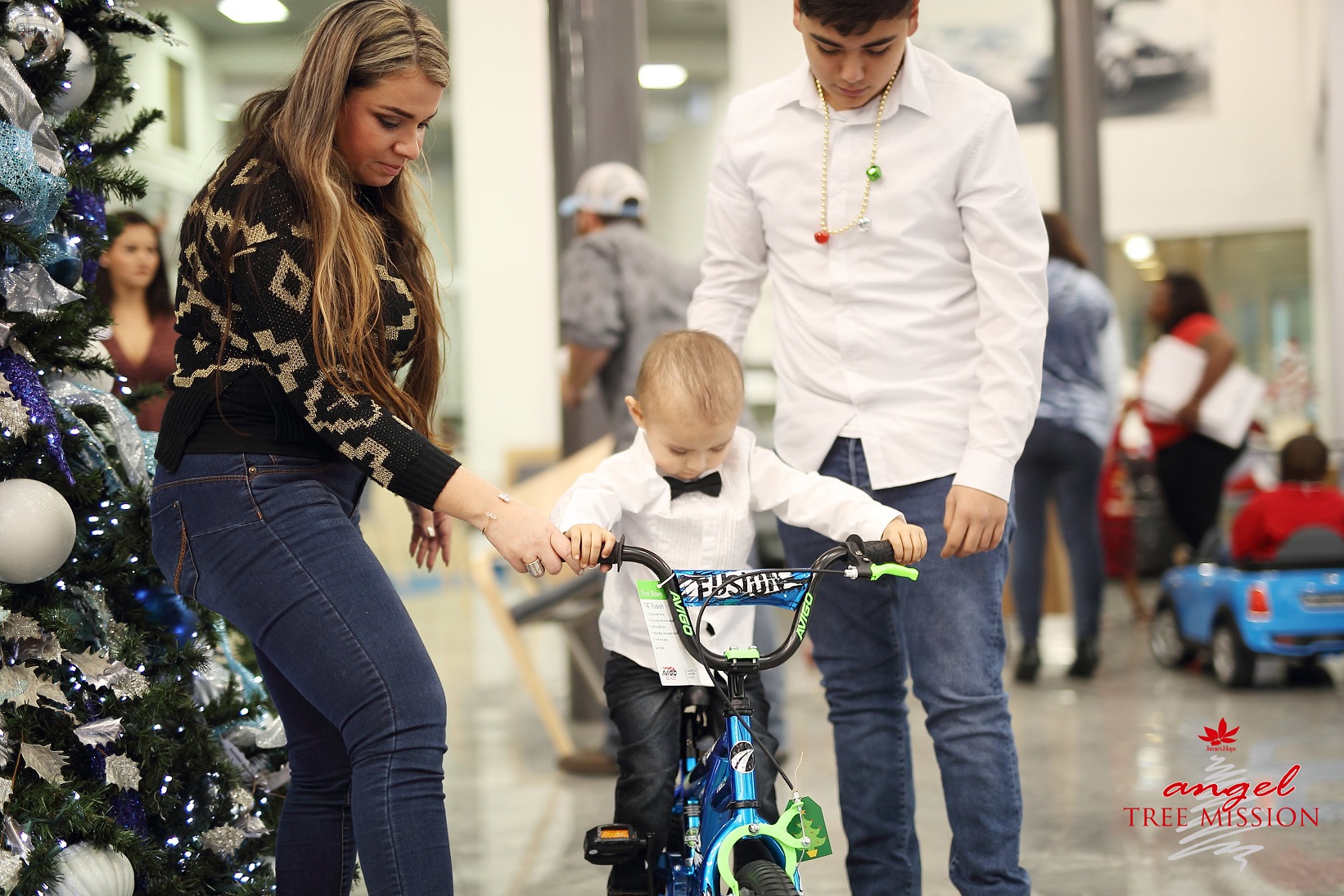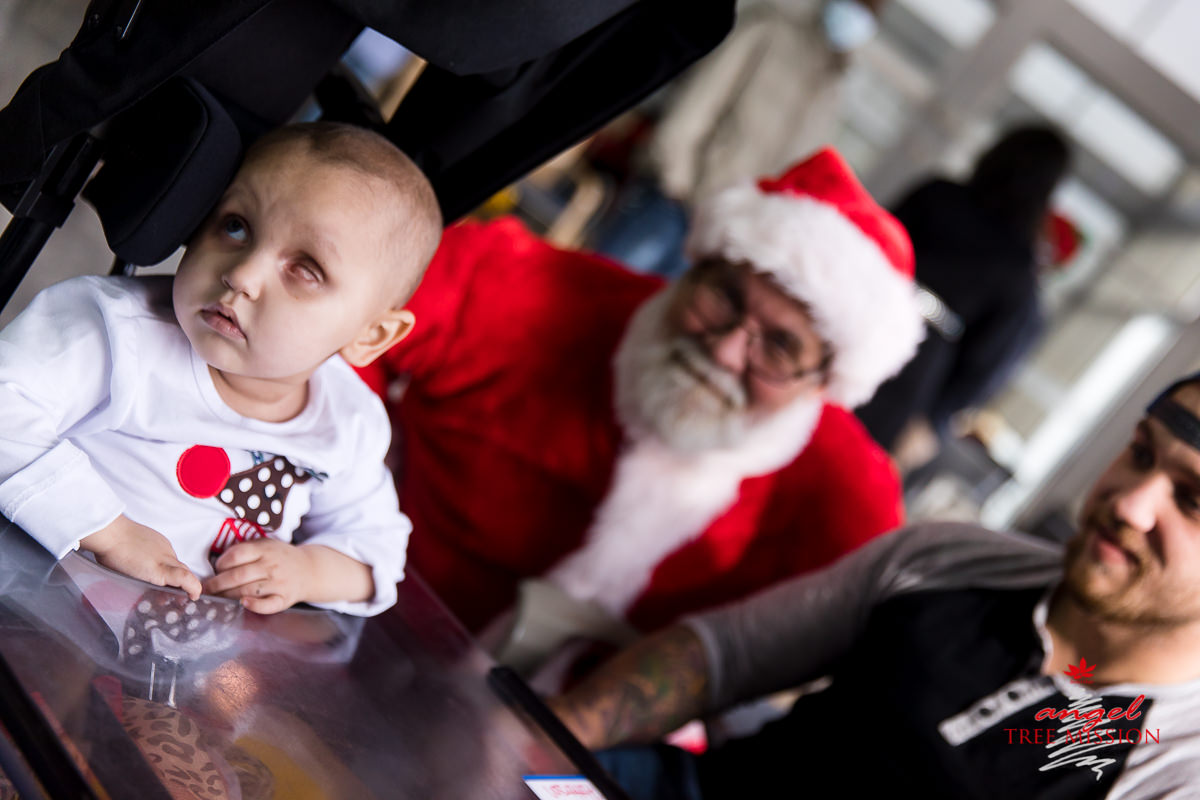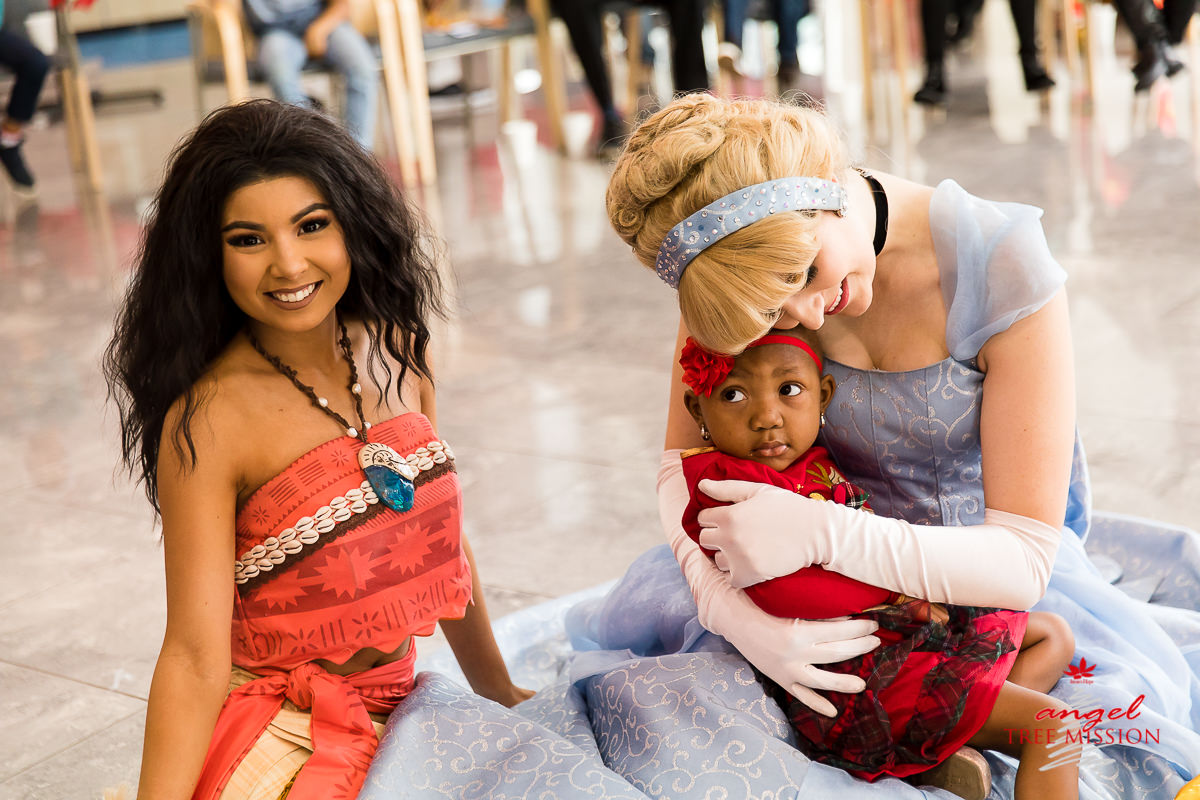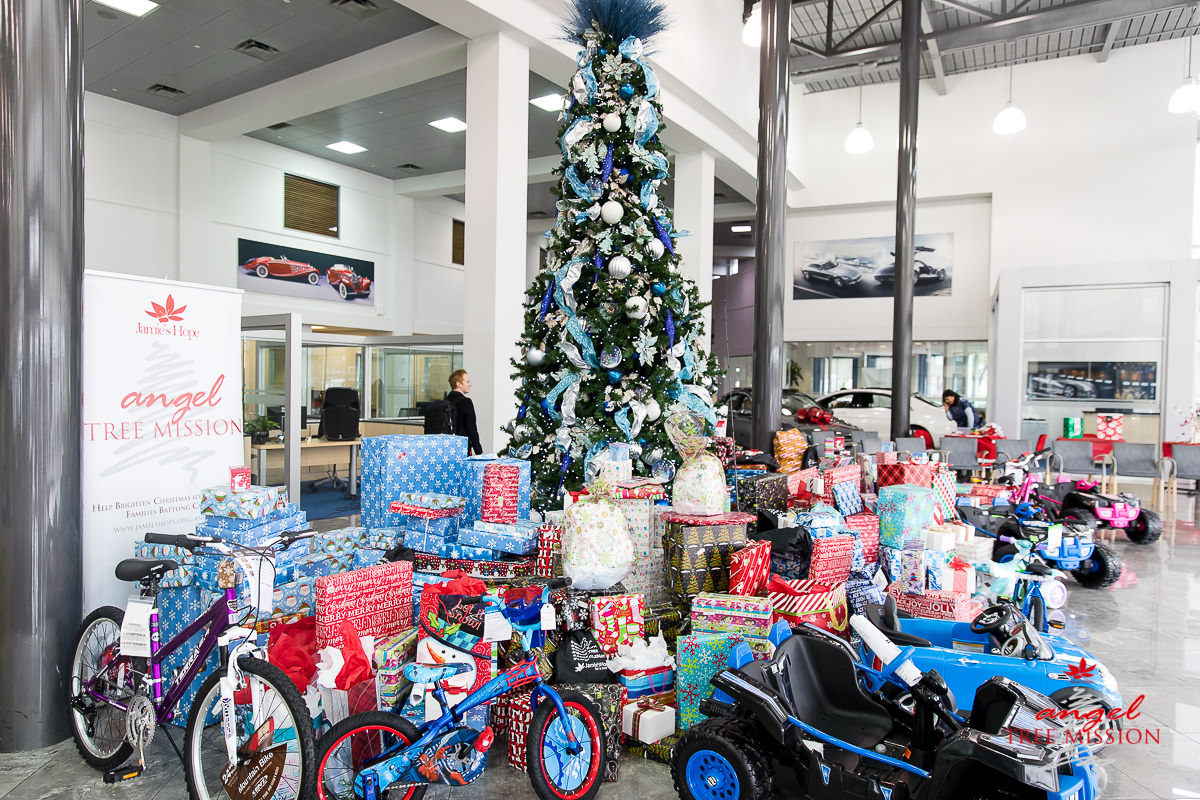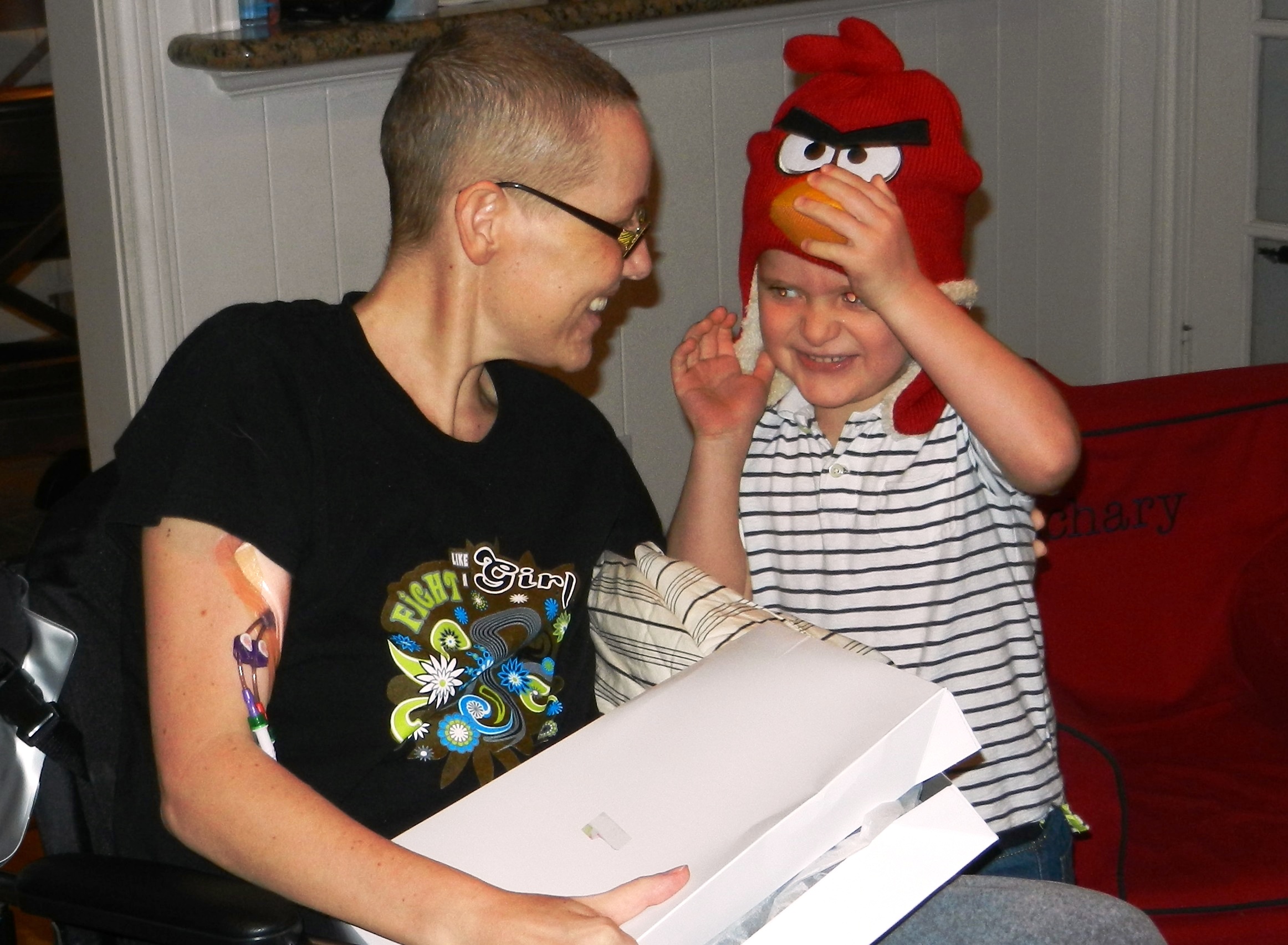 Help by making a donation today:
WANT TO SEND A CHECK?
Make checks out to "Jamie's Hope" & Mail to: Jamie's Hope, 5858 Westheimer, Suite 401, Houston, TX 77057