DONATE & GET INVOLVED
Thank you to those who donate their time, talent and treasure to further the Jamie's Hope mission!
Every Penny Helps!
Your donation will not only help us accelerate ground-breaking treatments through through the personalized medicine approach, but it will also support those battling this horrible disease and aid us in our efforts to raise awareness on cancer prevention and early detection! Click the DONATE button below to Give Today.
WANT TO SEND A CHECK?
Make checks out to "Jamie's Hope" & Mail to: Jamie's Hope, 5858 Westheimer, Suite 708, Houston, TX 77057
Become a Jamie's Hope Advocate & Donate Regularly!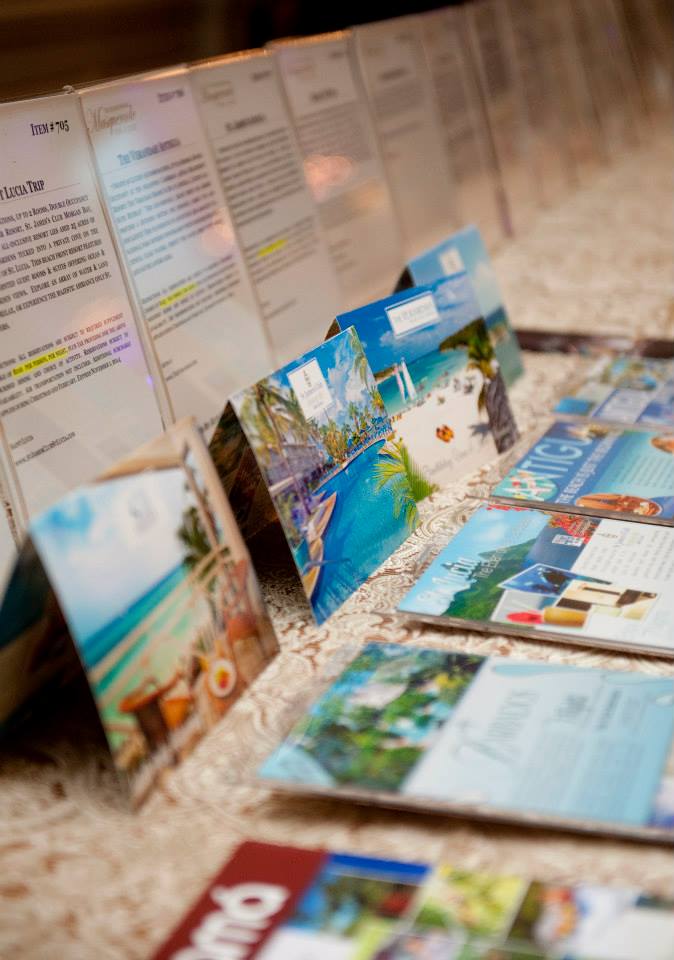 Donate to our Live & Silent Auctions
We're always looking for items to add to our auctions!
If you're able to donate, please email us at info@JamiesHope.org. We sincerely appreciate your support!!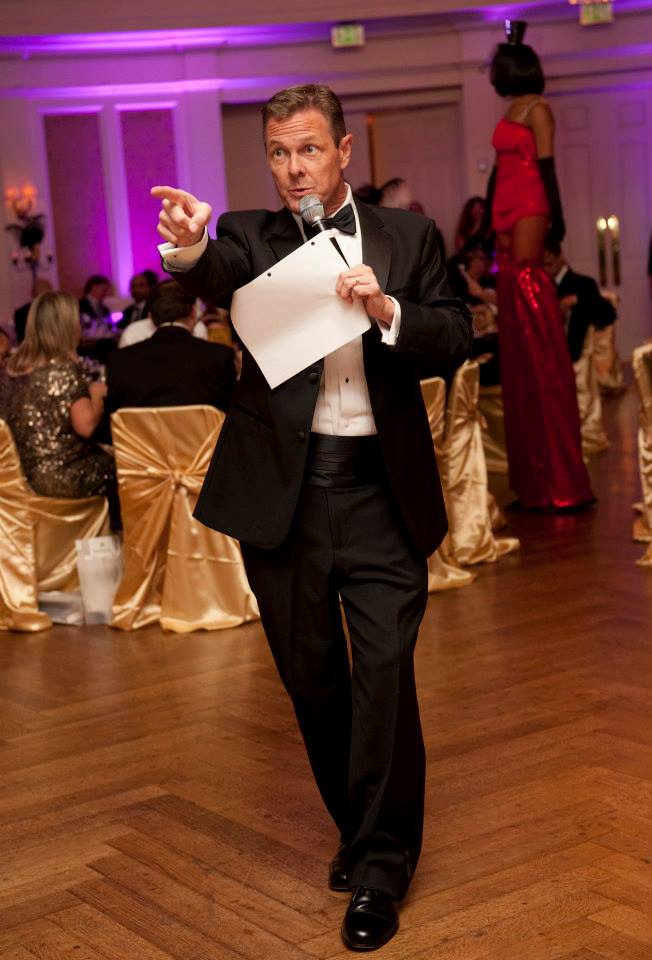 ---
Together We Can Make a Difference!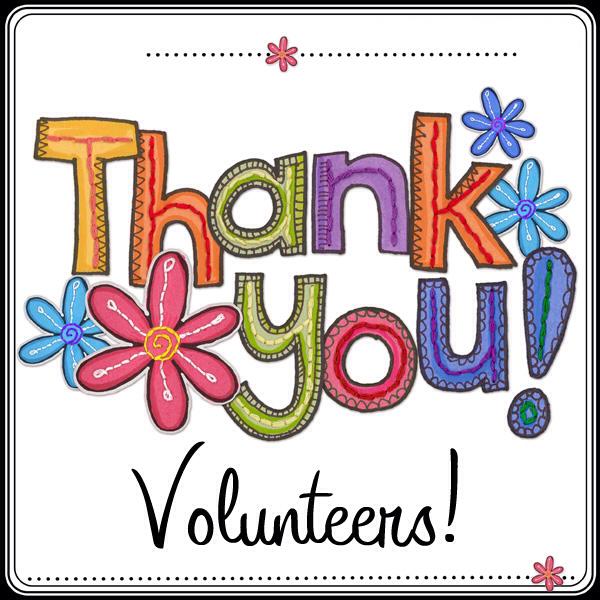 If you're interested in Volunteering or Interning at Jamie's Hope, please email us at Volunteer@JamiesHope.org.
From various short-term office projects throughout the year to our special events to those in transition who'd like to assist with a great cause, we're always welcoming new Volunteers to Jamie's Hope!