Kroger Community Rewards
Use Charity Organization Number #17367

Use Charity Organization Number #17367
Link your Kroger Card to Jamie's Hope and 1% of your purchases will be donated to Jamie's Hope. Register your card here.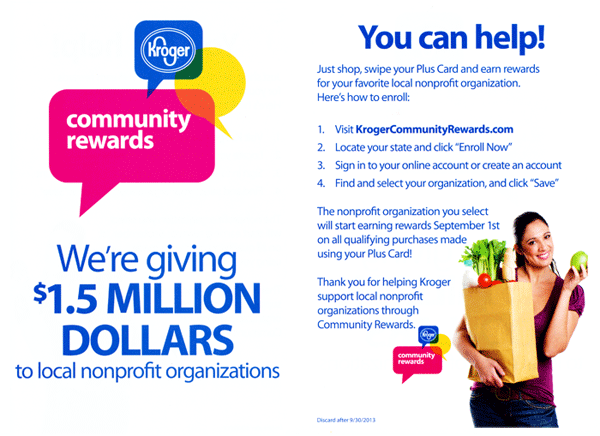 The Kroger Company has started a new program as part of their Community Rewards Program. They are extremely generous to our community and are showing their commitment by introducing this new program for approved organizations. Jamie's Hope is an approved organization.
The program is simple. If you shop at Kroger, you probably have a Kroger Plus card. When you register your Kroger Plus Card online, you can then select Jamie's Hope as the organization of your choice. Every time you use your Kroger Plus card, Kroger will give a portion of your purchase back to Jamie's Hope…up to $300 per card per quarter. This is a wonderful way for you to help generate revenue that will enable Jamie's Hope to help support all of the services that we provide to the community.
Once you have registered your card with our organization, there is nothing else you have to do. Kroger will send us a check 30 days after the end of each quarter. We are very excited about this opportunity and are extremely thankful to Kroger not only for having us as one of the organizations, but also for establishing such a great program that will help so many people.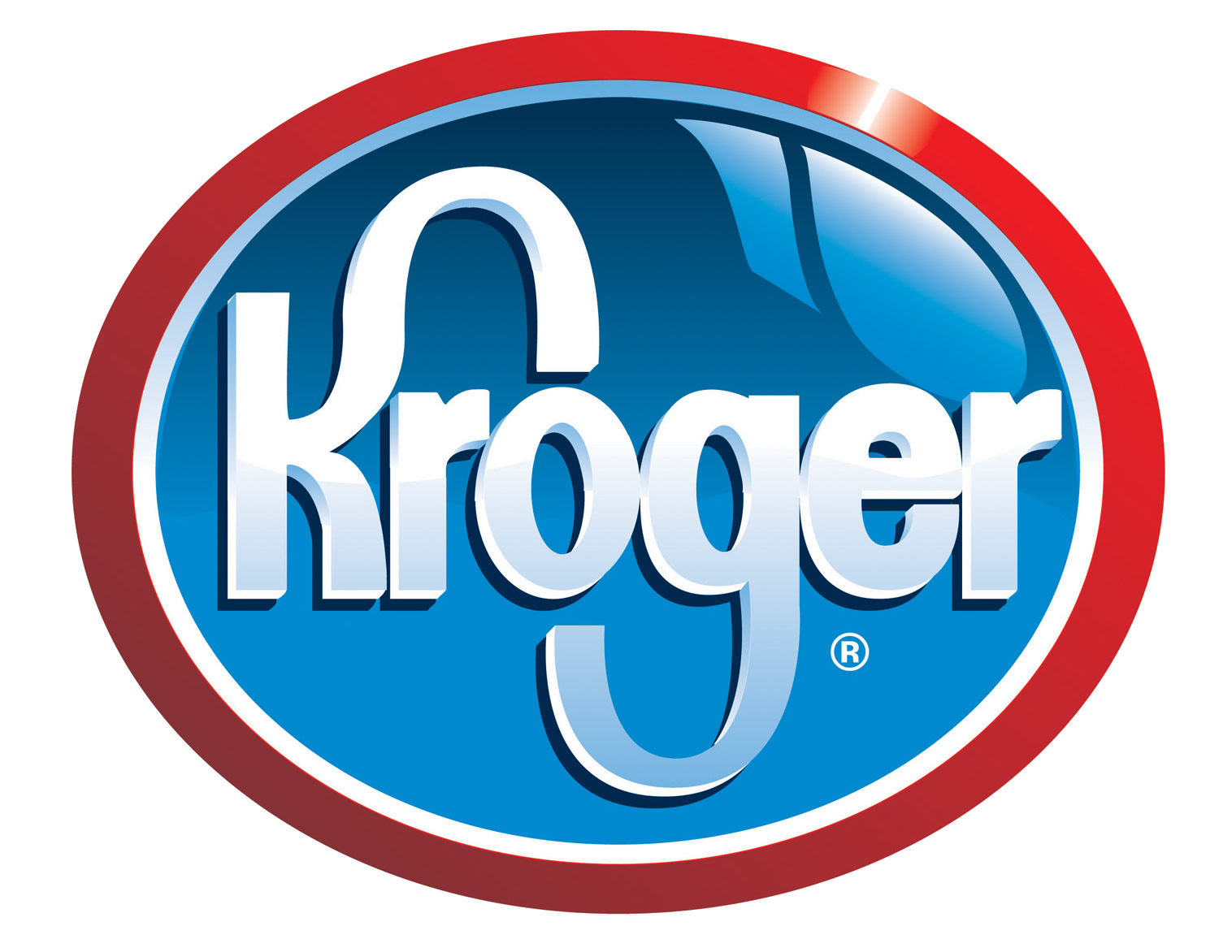 Jamie's Hope has partnered with Kroger Community Rewards to help raise funds for our cause. Kroger will be giving over $750,000 to non-profits this year, and Jamie's Hope is honored to be a part of this charitable partnership. All you have to do is register your Kroger Plus card and keep shopping at Kroger! Follow the below steps to register your card: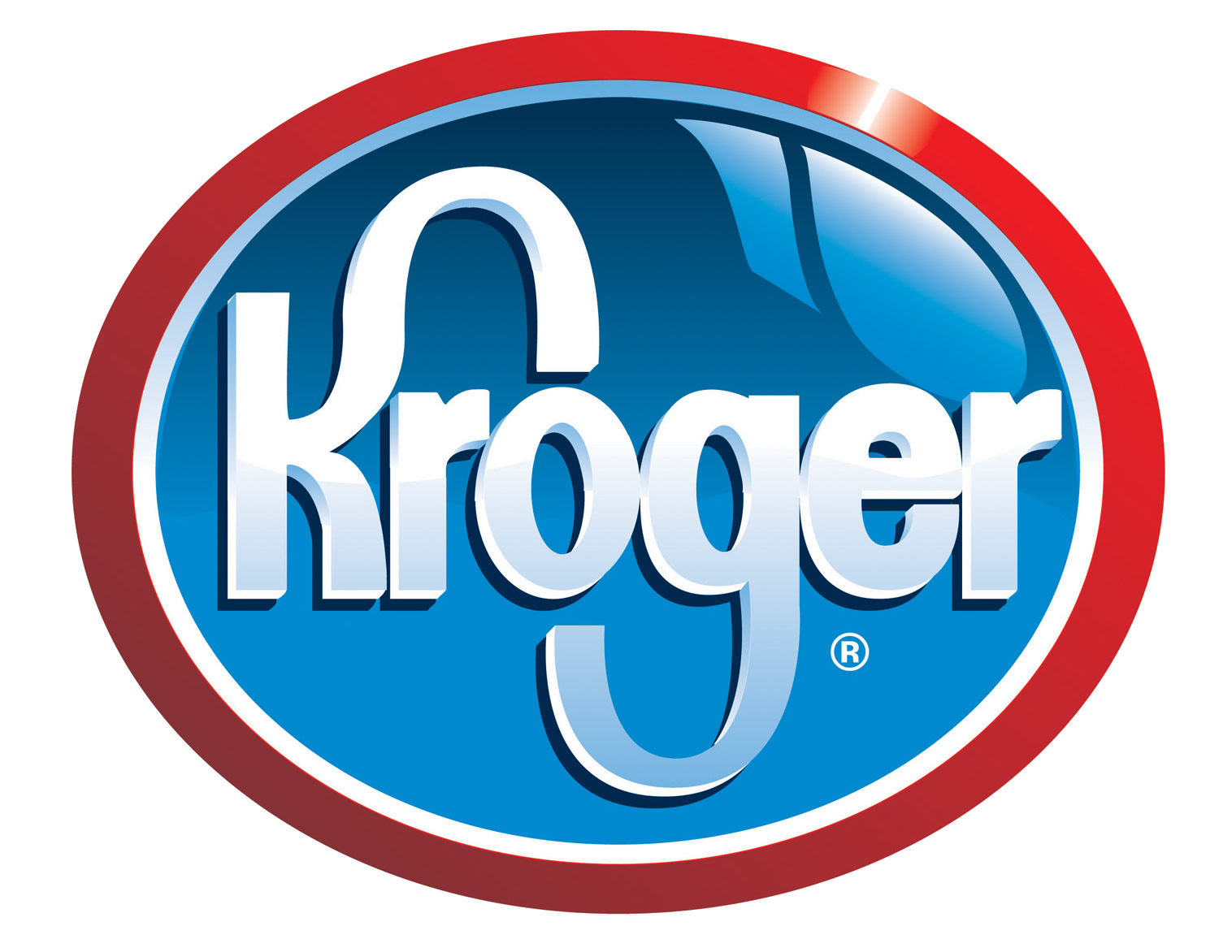 Register your card online at krogercommunityrewards.com (be sure to have your Kroger Plus card handy)
Click on "Sign In/Register"
Most participants are new online customers, so they must click on "Sign Up Today" in the 'New Customer?' box
Sign up for a Kroger Rewards Account by entering zip code, clicking on favorite store, entering your email address and creating a password, agreeing to the terms and conditions
You will then get a message to check your email inbox and click on the link within the body of the email
Click on My Account and use your email address and password to proceed to the next step
Click on "Edit Kroger Community Rewards information" and input your Kroger Plus card number
Update or confirm your information
Enter "Jamie's Hope", select organization from list and click on confirm
To verify you are enrolled correctly, you will see Jamie's Hope's name on the right side of your information page
Remember: Purchases will not count for your group until after your member(s) register their card(s)
Do you use your phone number at the register? Call 800-576-4377, select option 4 to get your Kroger Plus card number
Members must swipe their registered Kroger Plus card or use the phone number that is related to their registered Kroger Plus card when shopping for each purchase to count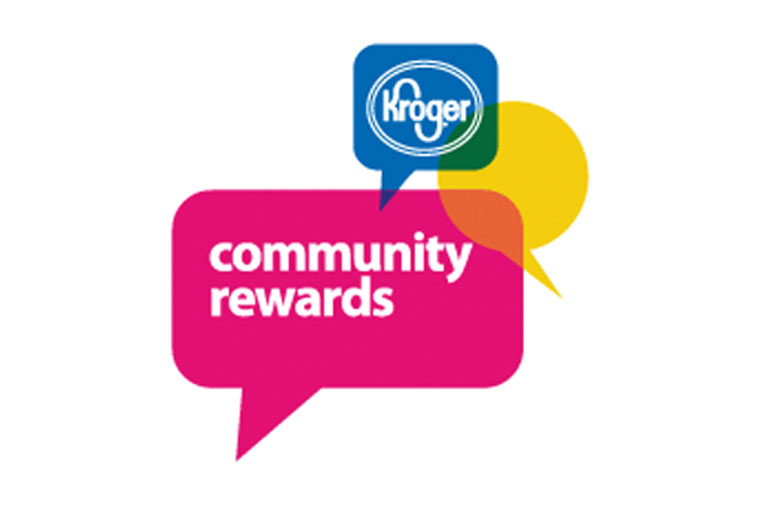 If you have questions or would like help with these steps, send an email to
info@jamieshope.org
and we will be happy to assist you. Thank you for taking the time to register! We encourage you to share this information with family, friends and co-workers. This program is so easy to participate in and it is such a wonderful feeling knowing that a portion of your purchases are going to help wildlife and raise awareness through education.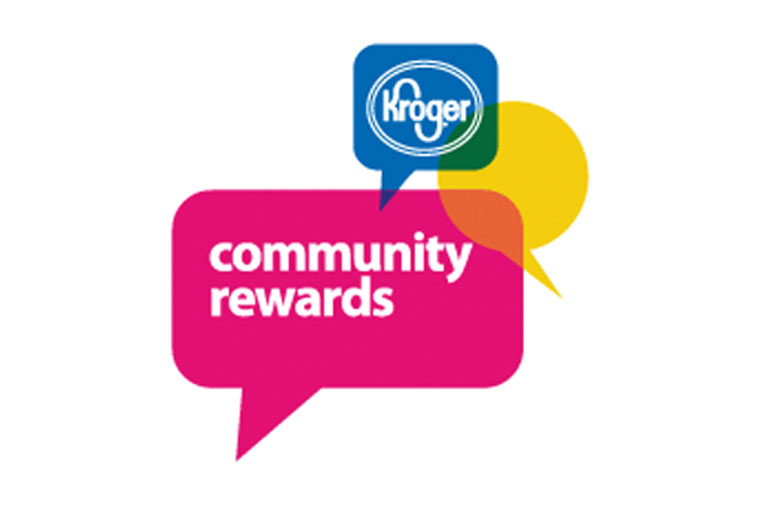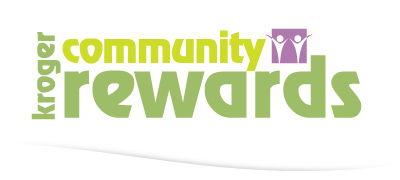 Use Charity Organization Number #17367
Link your Kroger Card to Jamie's Hope and 1% of your purchases will be donated to Jamie's Hope. Register your card here.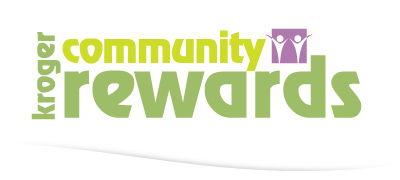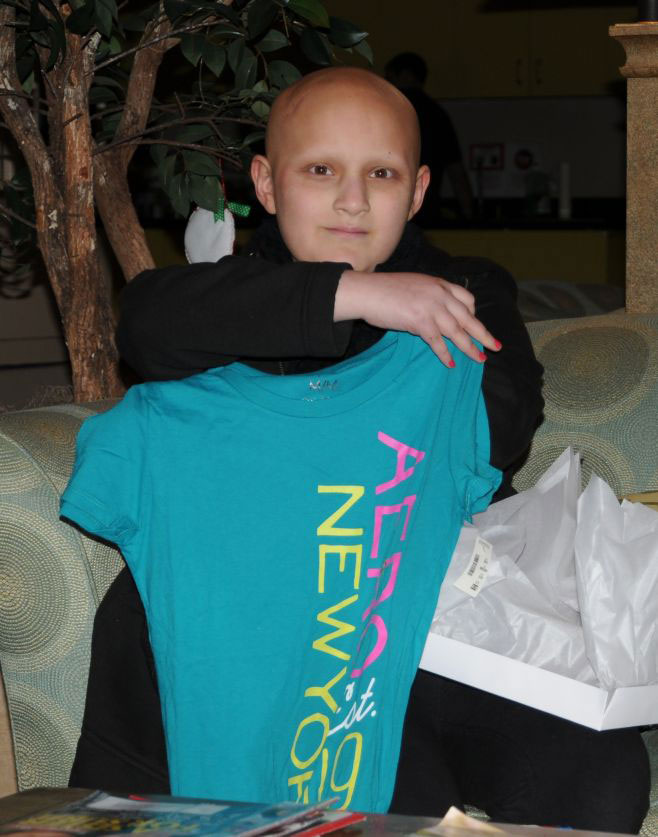 Helping Those In Need
Jamie's Hope was established to accelerate groundbreaking Targeted Therapy research at The University of Texas MD Anderson Cancer Center; helping patients diagnosed with cancer to receive the most innovative therapies available today!
The Jamie's Hope team works year-round to produce top-notch fundraising events benefiting MD Anderson Cancer Center while participating in and producing events for other charitable causes that directly affect the Houston community.
Don't Forget to Rock Your Wristband!