Angel Tree Mission 2017
Help Brighten Christmas for Struggling Families Battling Cancer
Together we gifted over $45,000 to our Angel Tree families in 2017!
Thank you to everyone who helped make this possible!
Check out our video and see what we did!
Meet our 2017 Angel Tree Families & read their stories!
Want to help us in 2018? Contact Cindy Gilmore Barnes 713-857-5255 or cindy@jamieshope.org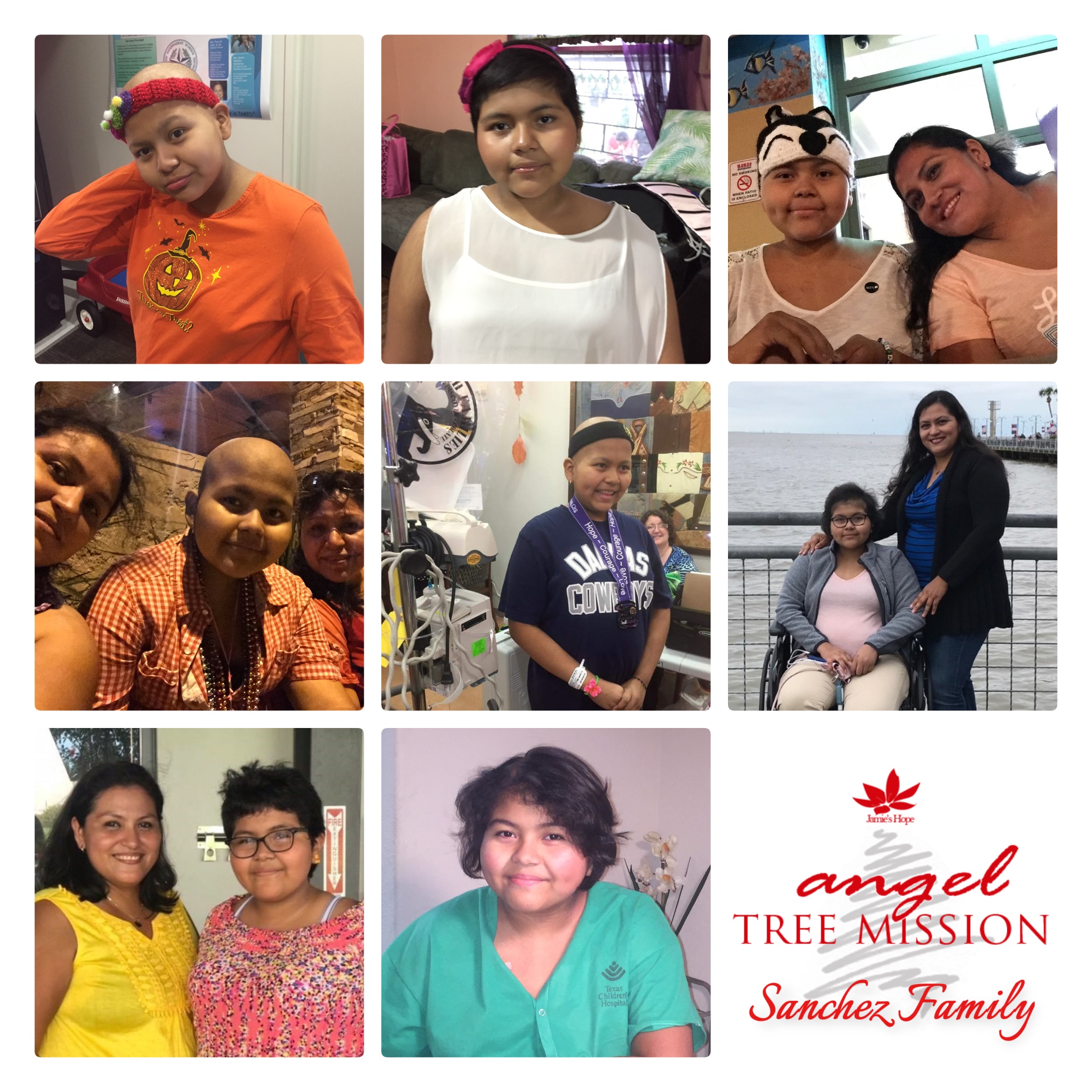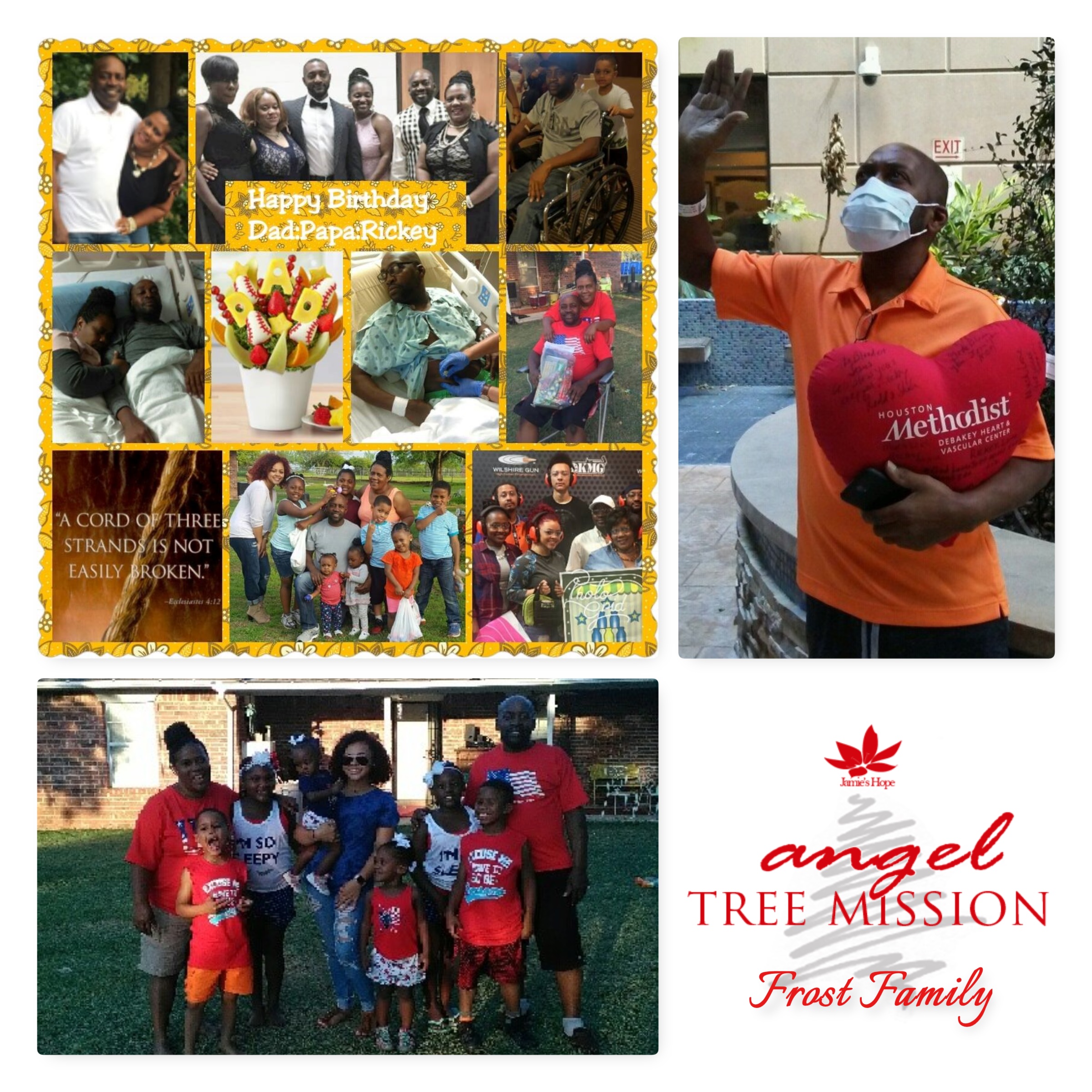 WAYS TO HELP!
We are always looking for Sponsors & Partners to help with our Happy Hour & Program
Donate ITEMS, EXPERIENCES or SERVICES for the Happy Hour Silent Auction & Raffle or Gifts for families
Adopt a Family by donating the funds ($1,200) to cover the gifts or do the shopping
Adopt a Cancer Patient by donating the funds ($400) to cover the gifts or do the shopping
Purchase gifts for our families
Host a toy drive – print this flyer CLICK HERE, wrap a box, and place on display in lobby or office
For any questions contact Cindy Barnes: 713-857-5255 or cindy@jamieshope.org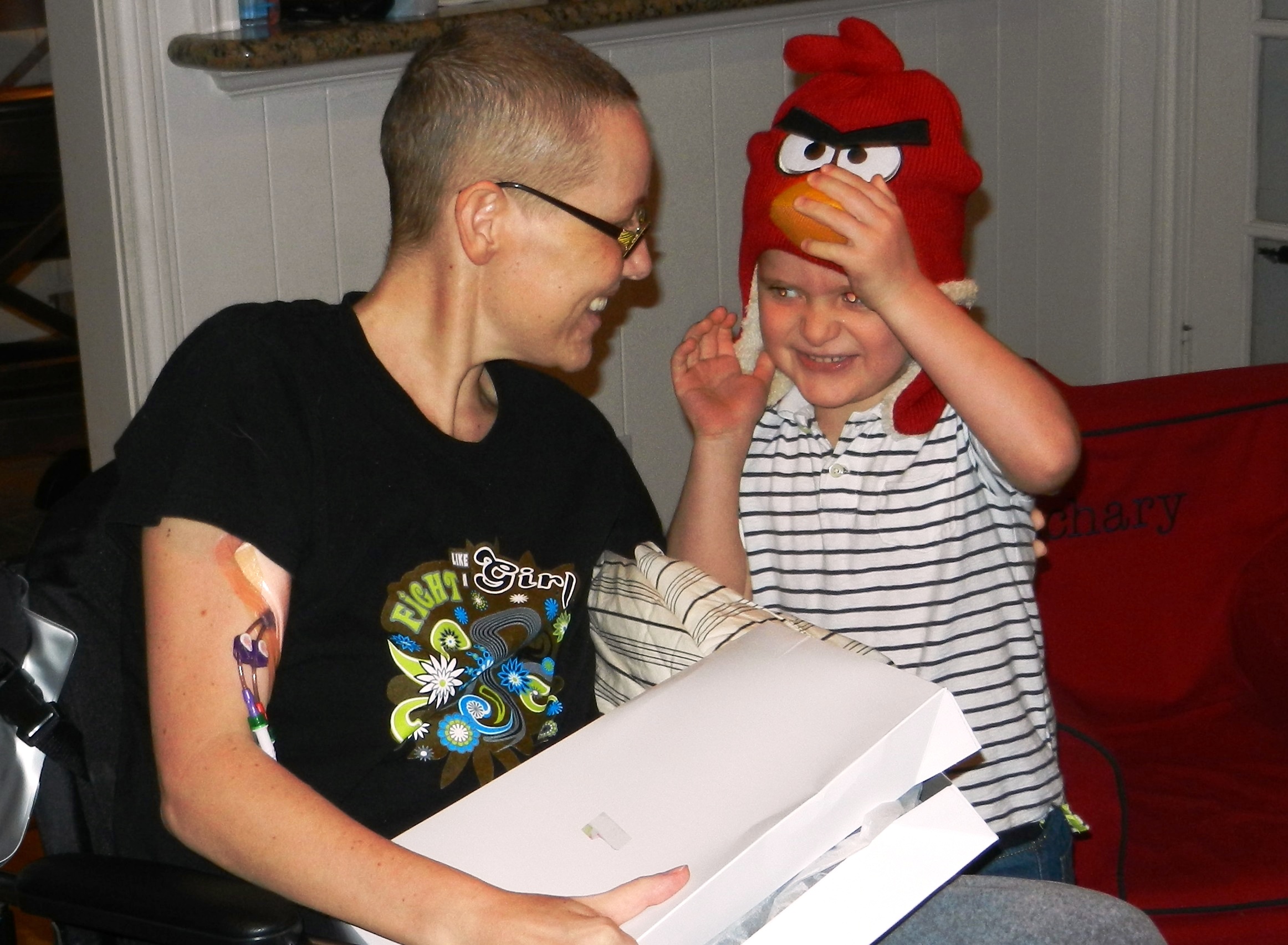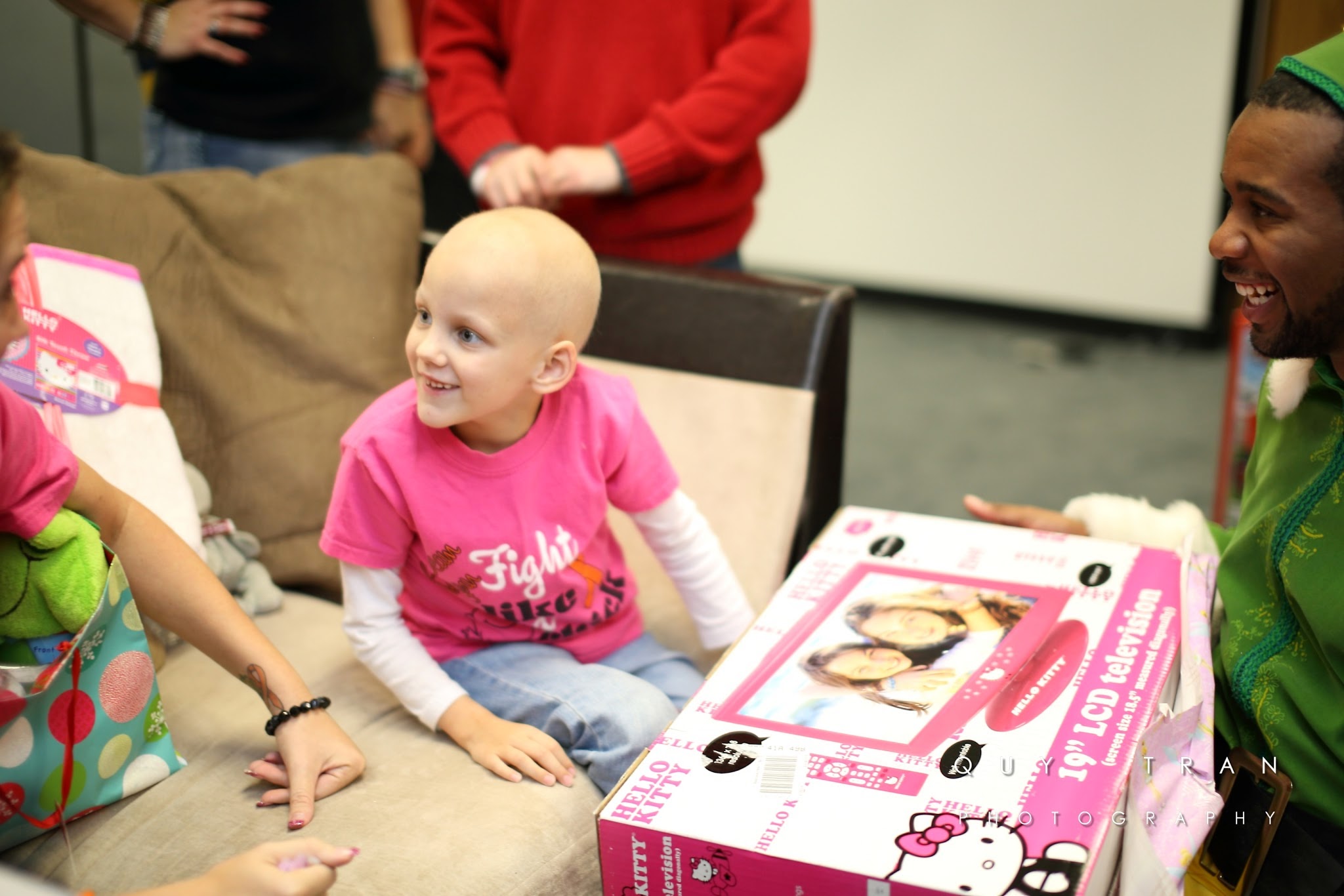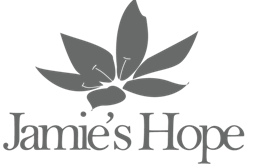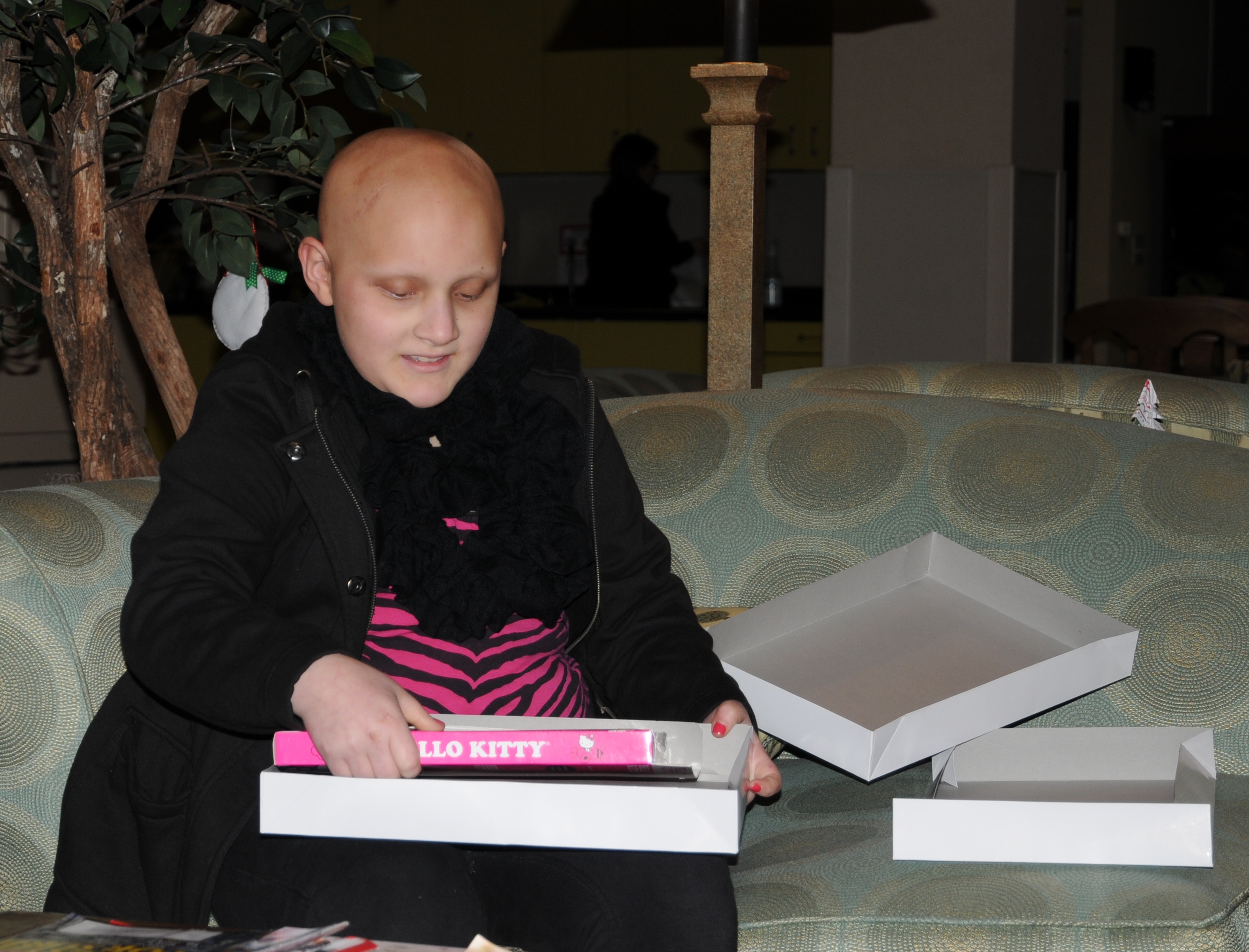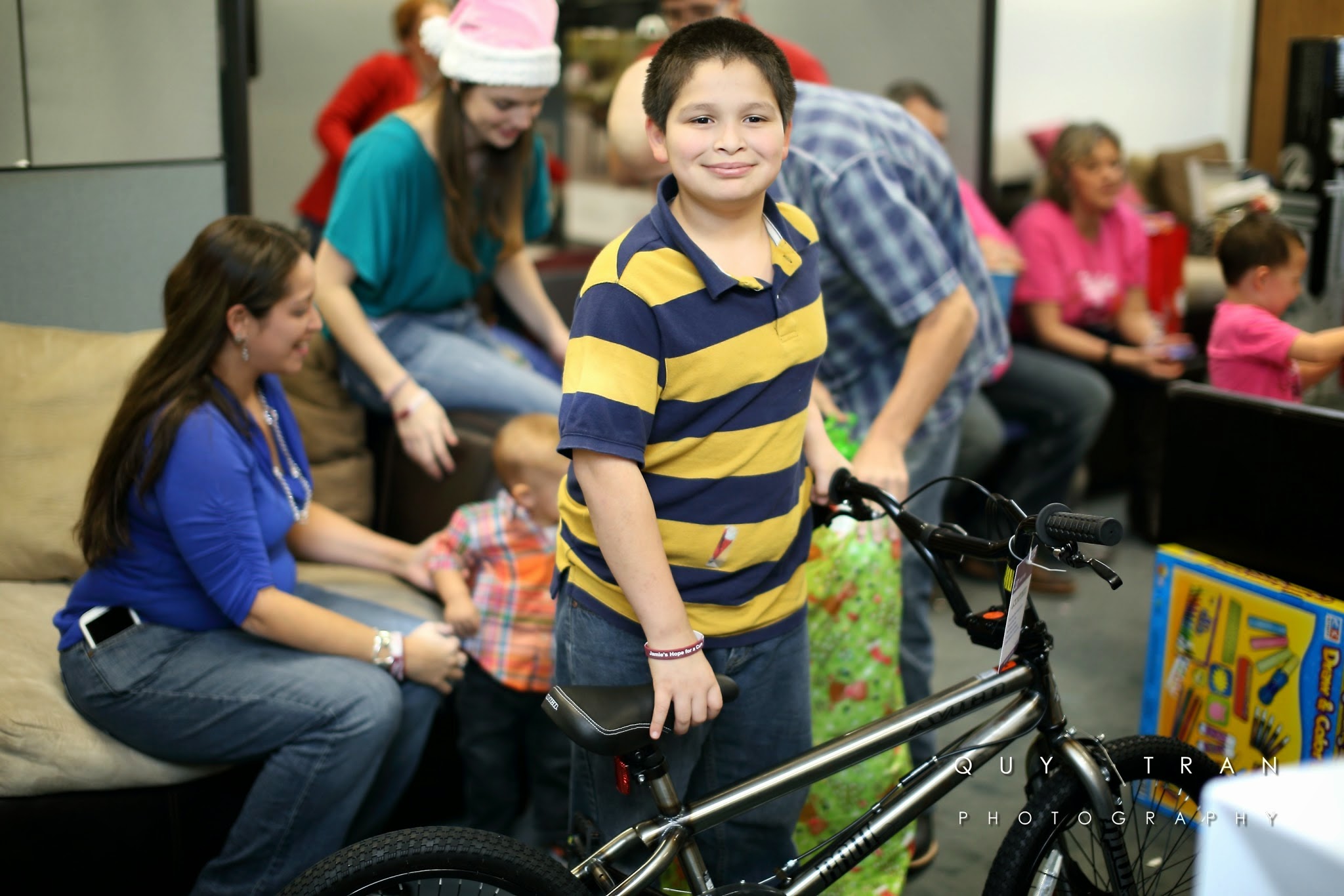 THANK YOU EVERYONE FOR DONATING & ATTENDING OUR HAPPY OUR TO HELP BRIGHTEN CHRISTMAS FOR STRUGGLING FAMILIES BATTLING CANCER
WE HAD GREAT RAFFLE PRIZES & SILENT AUCTION ITEMS
UGLY SWEATER CONTEST

ENJOYED COMPLIMENTARY DRINKS & HORS D'OEUVRES
WEDNESDAY, NOVEMBER 15TH
6PM – 8PM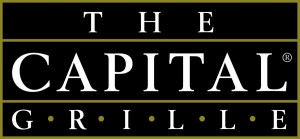 CITY CENTRE LOCATION
840 WEST SAM HOUSTON PKWY N
HOUSTON, TX 77024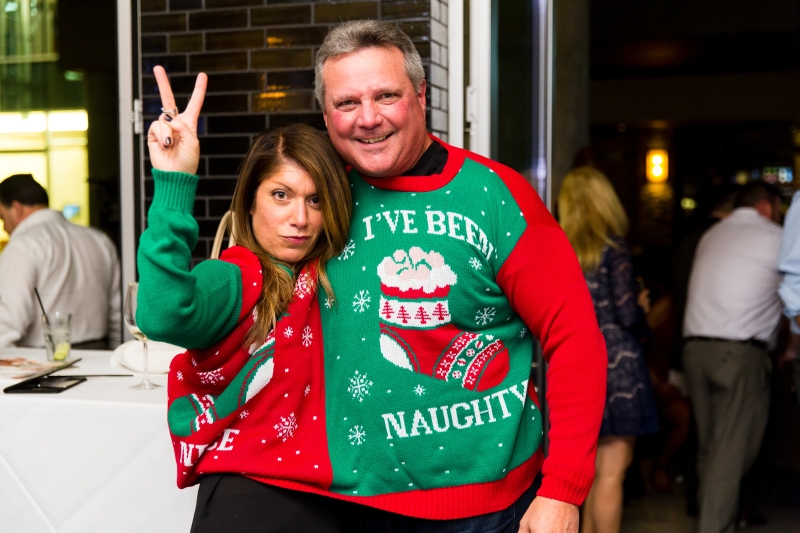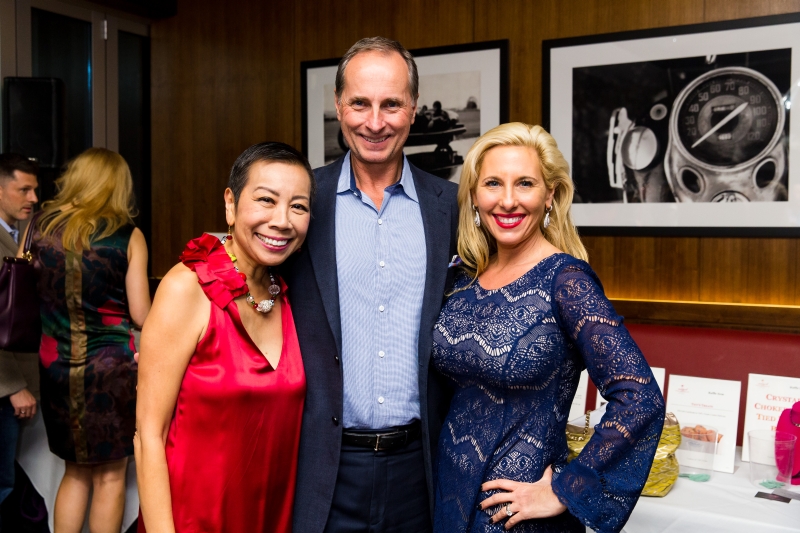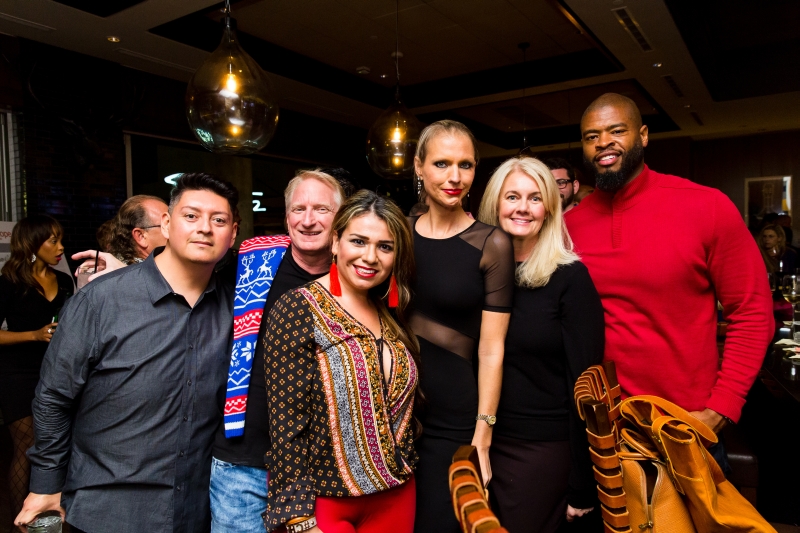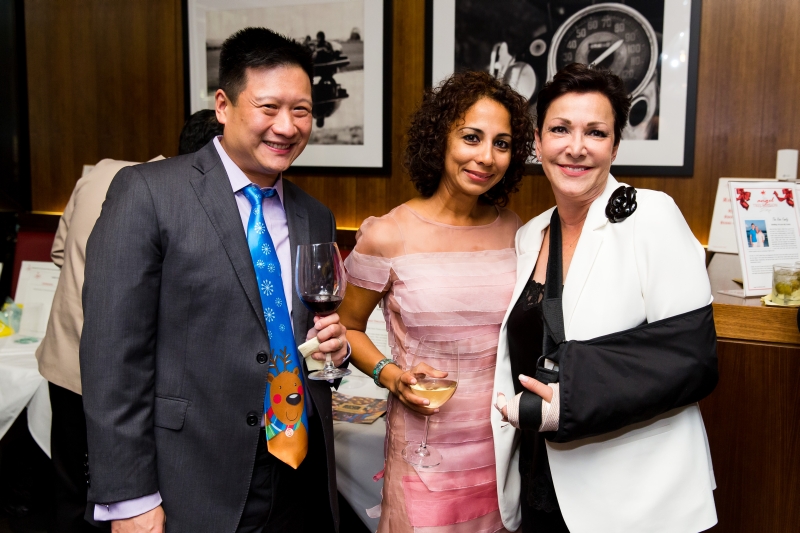 Thank You Sponsors & Donors!
Capital Grille City Centre
Tubular Solutions
Tim & Jessica Bedore
Garrick Glascock & Jamie Gilmore
9 Banded Whiskey
Artist Marilyn Biles
Axelrad Clinic
B Sailing
Bowl & Barrel – CityCentre
Dewalt
Hand & Stone Massage and Facial Spa – San Felipe
Houston Ticket Store & Midtown Premium
Giorgio Armani
Gotox
Jamila Munich Cosmetics
Jaz Creationz
Jeremy Farnsworth
Kendra Scott
Massage Envy – Willowbrook
Massage Heights San Felipe Voss
Mercedes-Benz of Houston Greenway
MK Limousines
Options Urgent Care & Wellness Center
Peli Peli Galleria
Rick Worley
Salva Tex Events
SB&T Imports
Scotty's Pub on the Bay
Starbucks – Uptown
Starbucks – Vintage Park
Taste of Texas
Teri Viereck
Anonymous Donor
Anwar Barbouti
Banana Republic
Grainger
Mercedes-Benz of Houston Greenway
SkyHouse River Oaks
The Leach Family
The Eschete Family
Brothers Produce
Carla Greene
Insperity
EyeBar
Ford Family
Land Title Company of Alabama
Michael & Tiffany Crabtree
NARS cosmetics
Rena Wisofsky
Robert Tijerina
Amerejuve – Shepherd
Decker Dispose All & Recycling Services
District at Memorial
Healing Waters Float Spa
HS Green
Patty Duarte
SkyHouse River Oaks
Social Behavior: Social Media – Design – Branding
St. Joseph Women's Healthcare Associates
Toys R Us – Willowbrook
Toys R Us – Bunkerhill
Toys R Us – Houston Premium Outlet
Mercedes-Benz of Houston Greenway
Hung L. Truong Photography
Abdulla Kudrath
Ali Neat
Andy Medrano
Amanda Abiassi
Adam Barnes
Amanda Wilkinson
Audra Nagle
Banana Republic Employees
Billy & Kim Jones
Carl Hahn
Casey Curry
Cecily Chandler
Christine Johnson
Connie Hall
Corey White
Cori La Bauve
Debra Marshall
Ed Dumont
Gretchen Mazziotti
Hinna Kudrath
Ingrid Ocejo & Kids
Jacquelyn Aluotto & Family
Jamie Gilmore
Jarrett Smith
Jennifer Hogan
Kathleen Sheldon
Karen De Amat
Karen & David Warax
Karisa Gallucci
Kelsey Garner & lil Wes
Kristian Abiassi
Kevin Ramer
Lois de Armas
Lynette Mendoza
Maricella Reed & Daughter
Marla Davis
Mary Simmons
Merdie Kerney
Megan & Zach Greene
Mikala Glascock
Monique Wyatt
Nancy Smith
Nicco de Armas
Nova Sprague
Olga Mendoza
Paula Gilmore
Quy Tran
Rachel Gray
Raulerson Family
Ryan Haffelder
Tisha Cook
Yvonne Lee
Past Angel Tree Pictures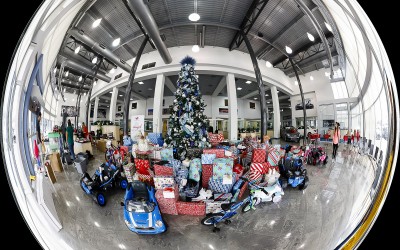 Click any of the images below to enlarge.