Annual Jamie's Hope Events
The Jamie's Hope team works year-round on our staple, annual events…
Golf Tournament for a Cure, Masquerade for a Cure and Angel Tree Mission Project;
raising funds to further the Jamie's Hope mission.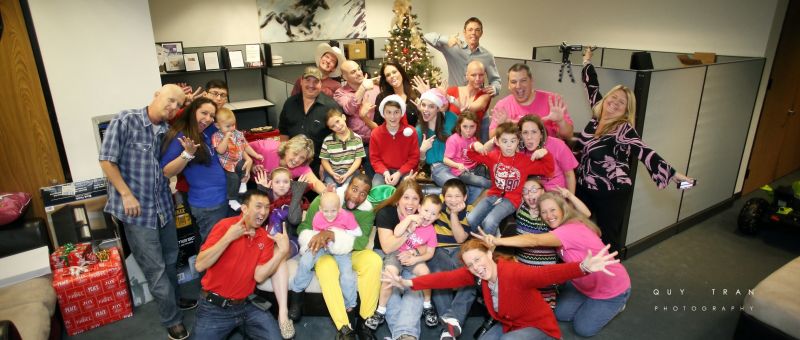 Golf Tournament for a Cure
This light-hearted tournament is held annually on both courses at the Wildcat Golf Club with celebrity participants including some of our favorite Houston Texans players! This all-inclusive tournament kicks off with light bites & a Bloody Mary/Mimosa bar followed by a live celebrity caddie auction and a shotgun start. Golfers enjoy a day on the green and try their luck at multiple prize opportunities and activities including Longest Drive, Closest to the Pin, Putting Contest, the "Punt, Pass, & Kick" hole, "On Your Knees" hole & more. Every hole includes either food, adult beverages, games and/or contests.
Participants top off their game at the 19th Hole Lounge where more entertainment awaits. The day concludes with dinner and the exciting awards ceremony followed by the grand finale… a live helicopter ball drop awarding amazing prizes! Expect tons of fun at the annual Jamie's Hope tournament as we tee-off in search of a CURE! Proceeds from the event benefit Targeted Therapy research at M.D. Anderson Cancer Center.

Masquerade for a Cure Gala
At this time this event has been put on hold…The Jamie's Hope Annual Masquerade for a Cure Gala proves to be one of the most glamorous events in Houston. Each October, over 300 supporters join together to help raise funds for Targeted Therapy research at The University of Texas MD Anderson Cancer Center. This signature gala welcomes new and returning supporters including celebrities, top executives and the "who's who" of Houston.
Recently inducted into The Knot Hall of Fame, En Vogue Events, helps us to create a gorgeous event featuring the year's theme! Ball gowns and black tie attire flood the room while guests delight in an all-inclusive evening including; open premium bar, seated dinner, live music & as always, exotic over-the-top entertainment. Guests partake in the Jamie's Hope live auction (led by the one & only Scott Sparks) along with the silent & big board auctions featuring unique and one-of-a-kind items.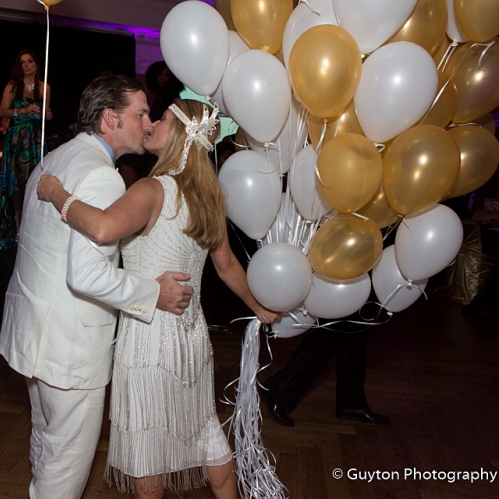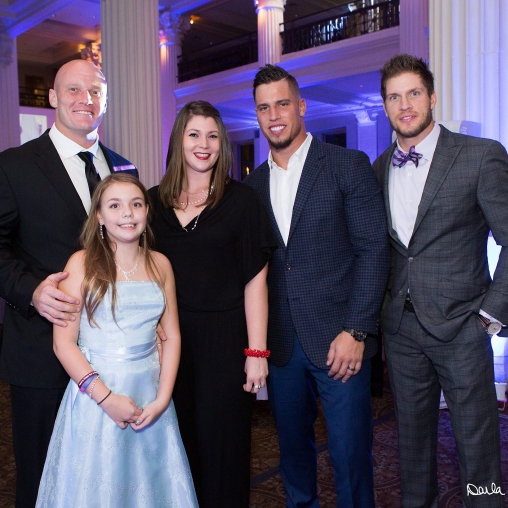 Angel Tree Mission Project
Fighting cancer… an experience you cannot fathom unless you or a loved one has endured it. It's a horrible road to battle… countless doctors visits, chemo treatments, radiation, scans, surgery, etc.; all while hoping, praying for a positive outcome.
Now, imagine the holidays are approaching… your family is now thousands of dollars in debt with medical bills stacking up… you're barely able to get by financially and the holidays are approaching. Your heart aches as you ponder… How will I be able to provide Christmas for my family? My children are already having to deal with this disease that's taken over our lives… And now they may not even have a Christmas.
That's where we step in… Jamie's Hope supporters provide all the Christmas gifts for families in the Houston area, who are financially devastated due to battling cancer. Our goal… bring a glimpse of hope to such a bleak situation.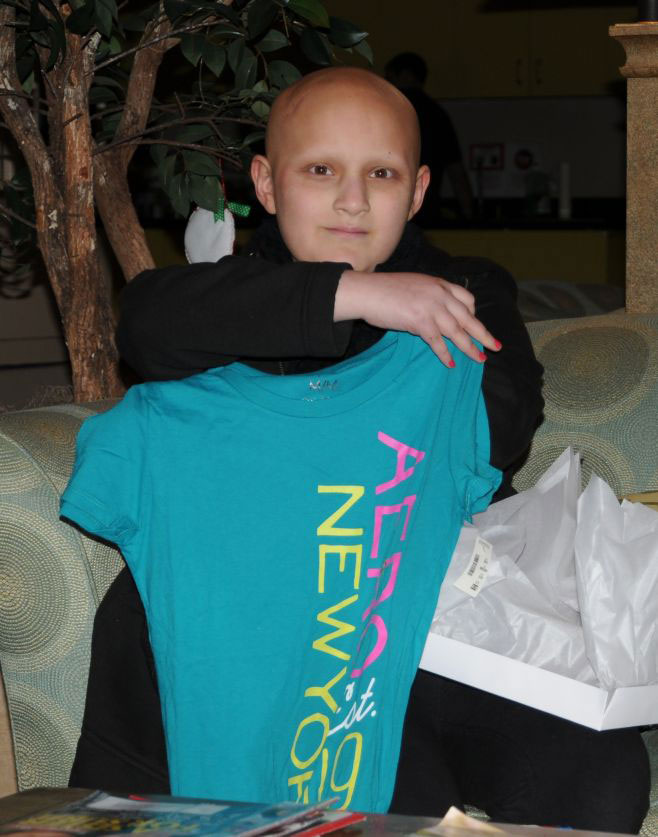 Helping Those In Need
Jamie's Hope was established to accelerate groundbreaking Targeted Therapy research at The University of Texas MD Anderson Cancer Center; helping patients diagnosed with cancer to receive the most innovative therapies available today!
The Jamie's Hope team works year-round to produce top-notch fundraising events benefiting MD Anderson Cancer Center while participating in and producing events for other charitable causes that directly affect the Houston community.
Don't Forget to Rock Your Wristband!