Angel Tree Mission Project 2015
Help Brighten Christmas for Struggling Families Battling Cancer
Angel Tree Mission Project – Program Details
Fighting cancer… an experience you cannot fathom unless you or a loved one has endured it. It's a horrible road to battle… countless doctors visits, chemo treatments, radiation, scans, surgery, horrid side effects, exhaustion, and more; all while hoping and praying for a positive outcome.
Imagine the holidays are approaching and you're barely able to function. Your heart aches as you ponder… how will I be able to provide Christmas for my family? My children are already having to deal with this disease that's taken over our lives… and now they may not even have a Christmas.
That's where we step in… Jamie's Hope supporters provide all the Christmas gifts for families in the Houston area, who are devastated due to battling cancer.
Our goal… to bring a glimpse of hope to such a bleak situation.
 Meet Our 2015 Angel Tree Families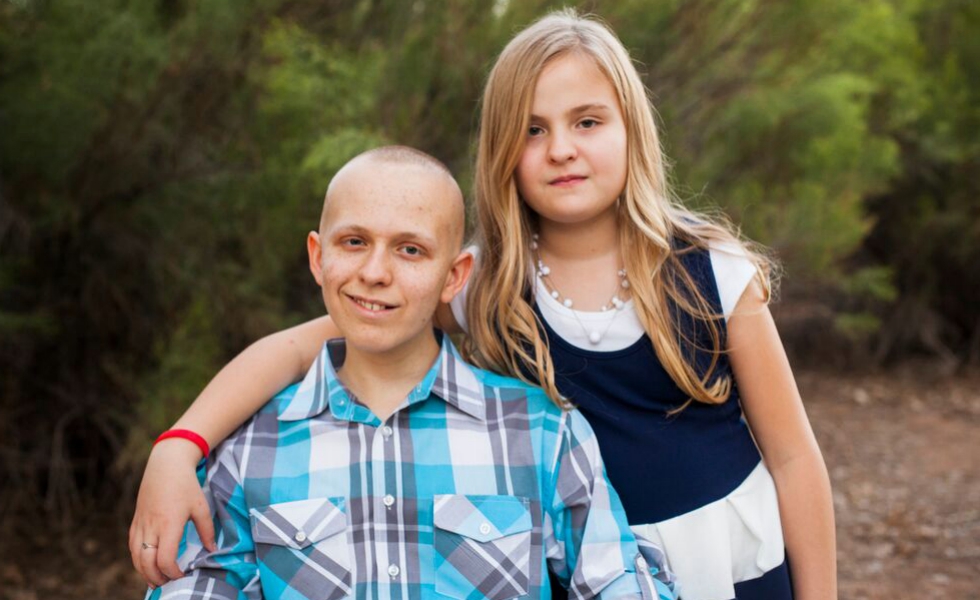 Russell Family of 4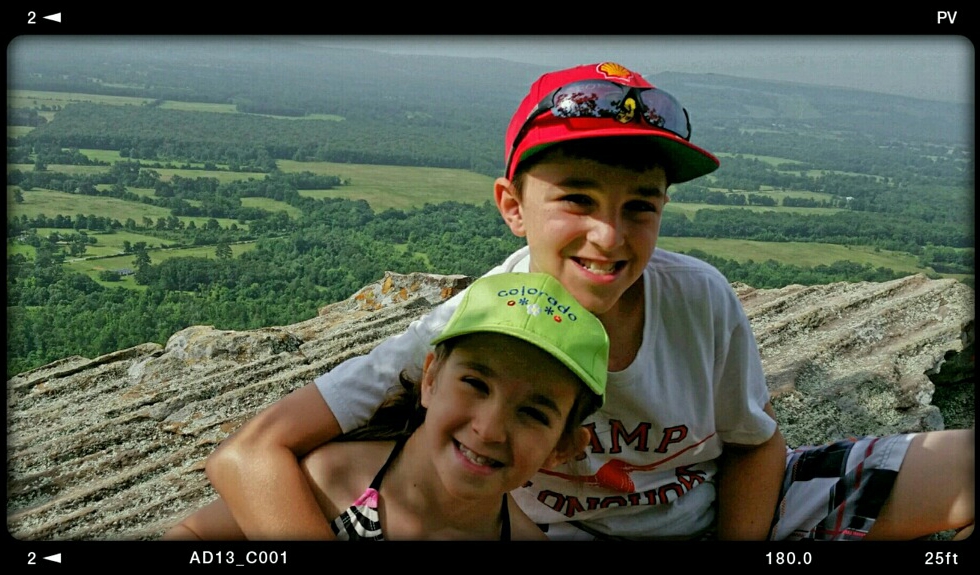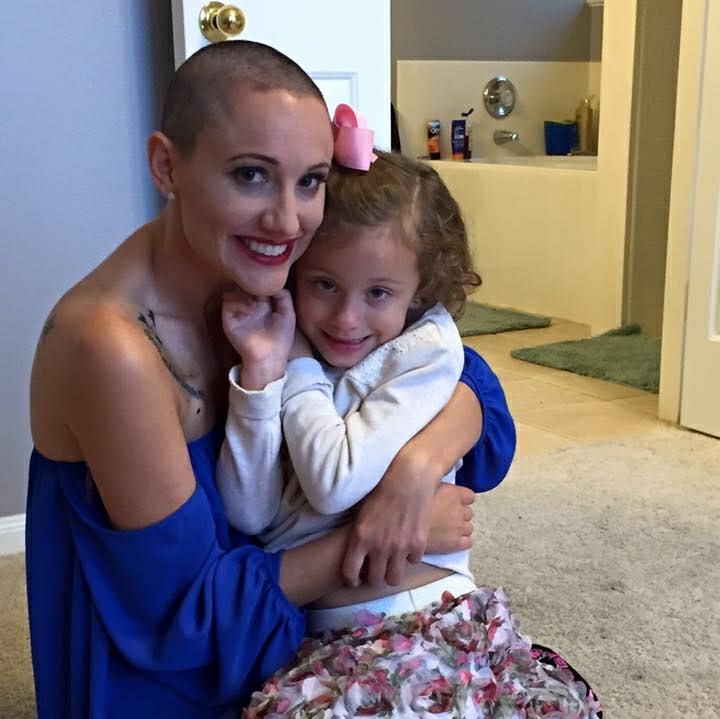 Carballo Family of 3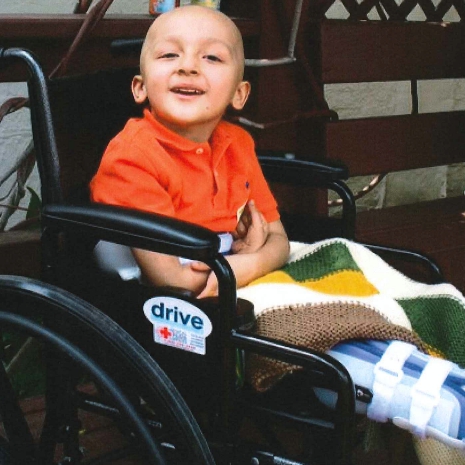 McCrary Family of 4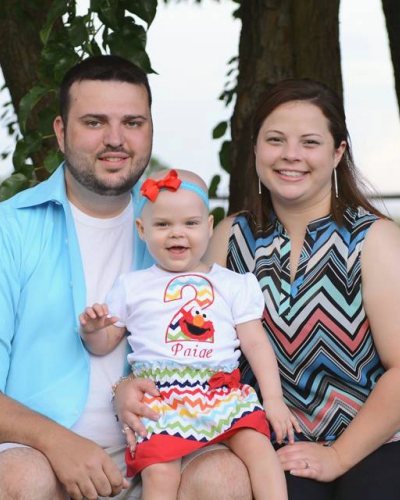 McChristian Family of 3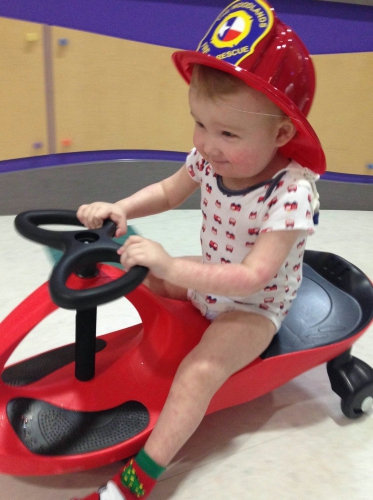 LeJeune Family of 4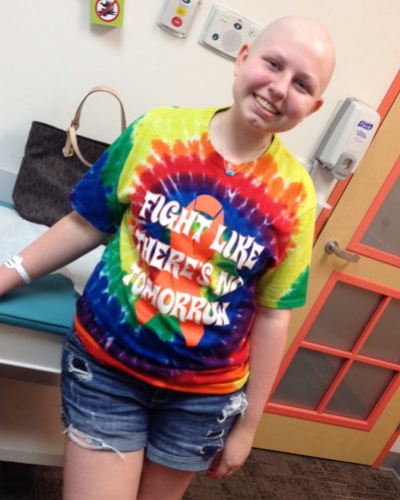 It's time to come together & help brighten Christmas for these families!!
 Thank you to all of those who joined us for the 4th Annual Angel Tree Mission Happy Hour last month!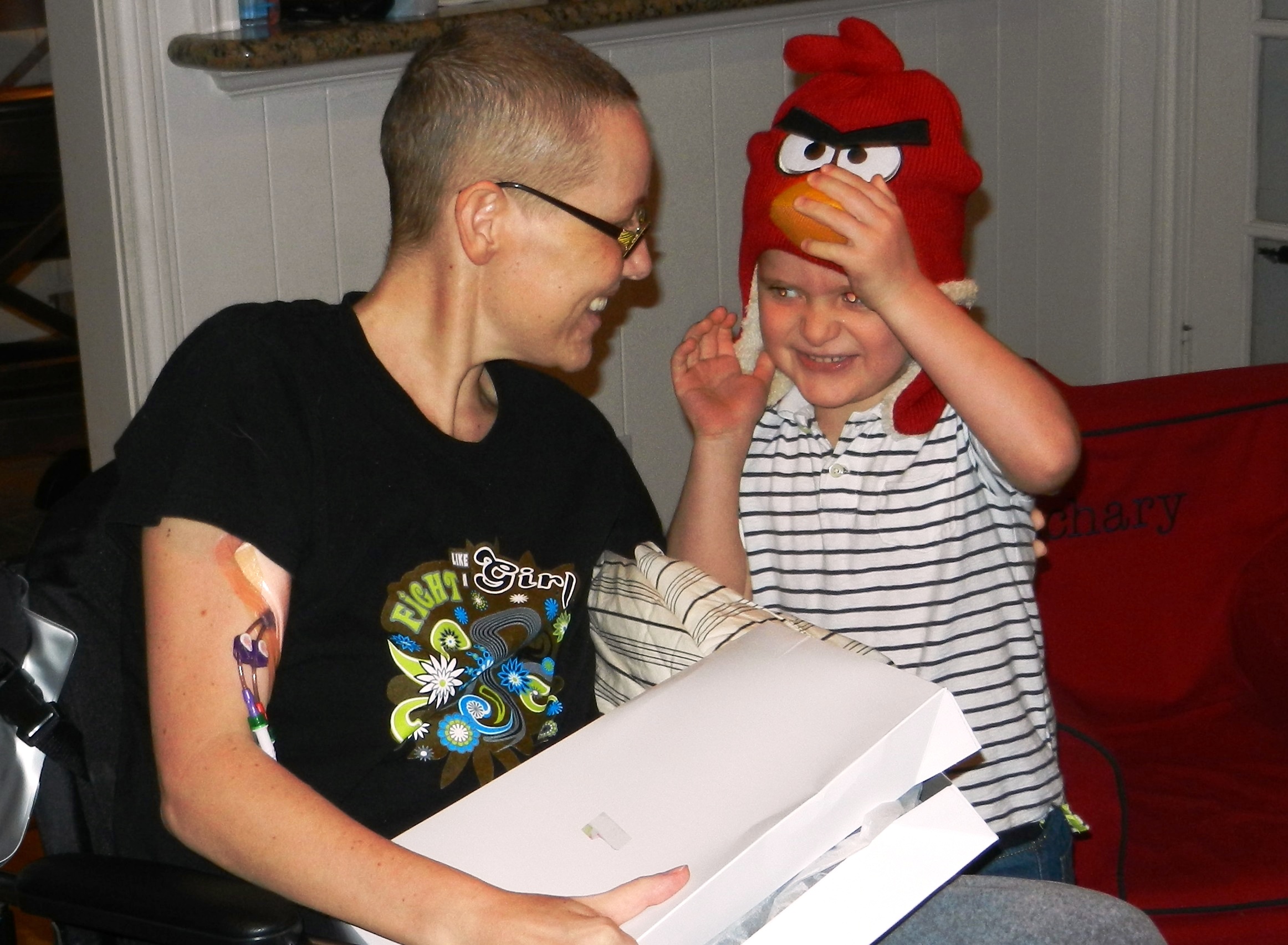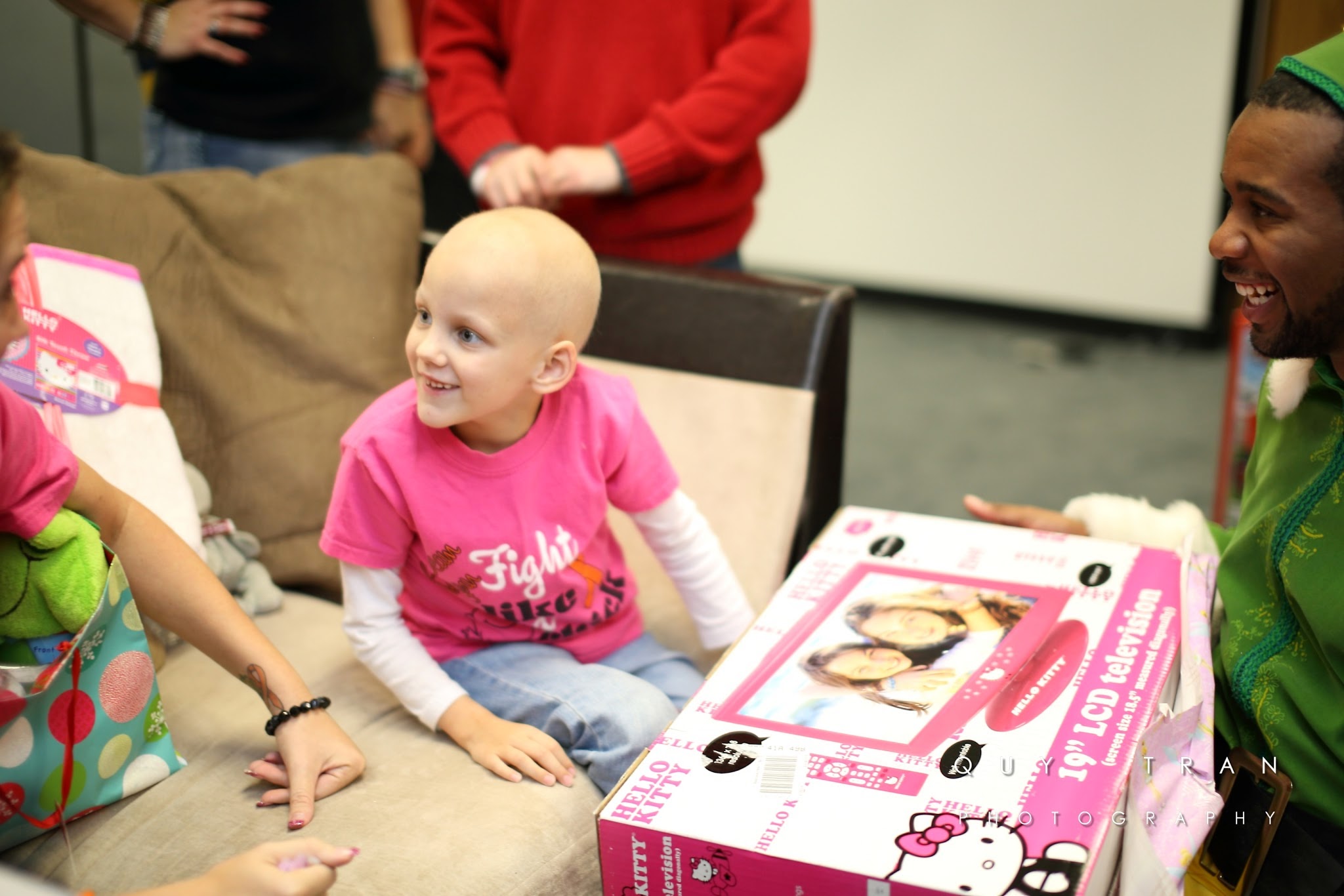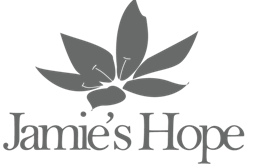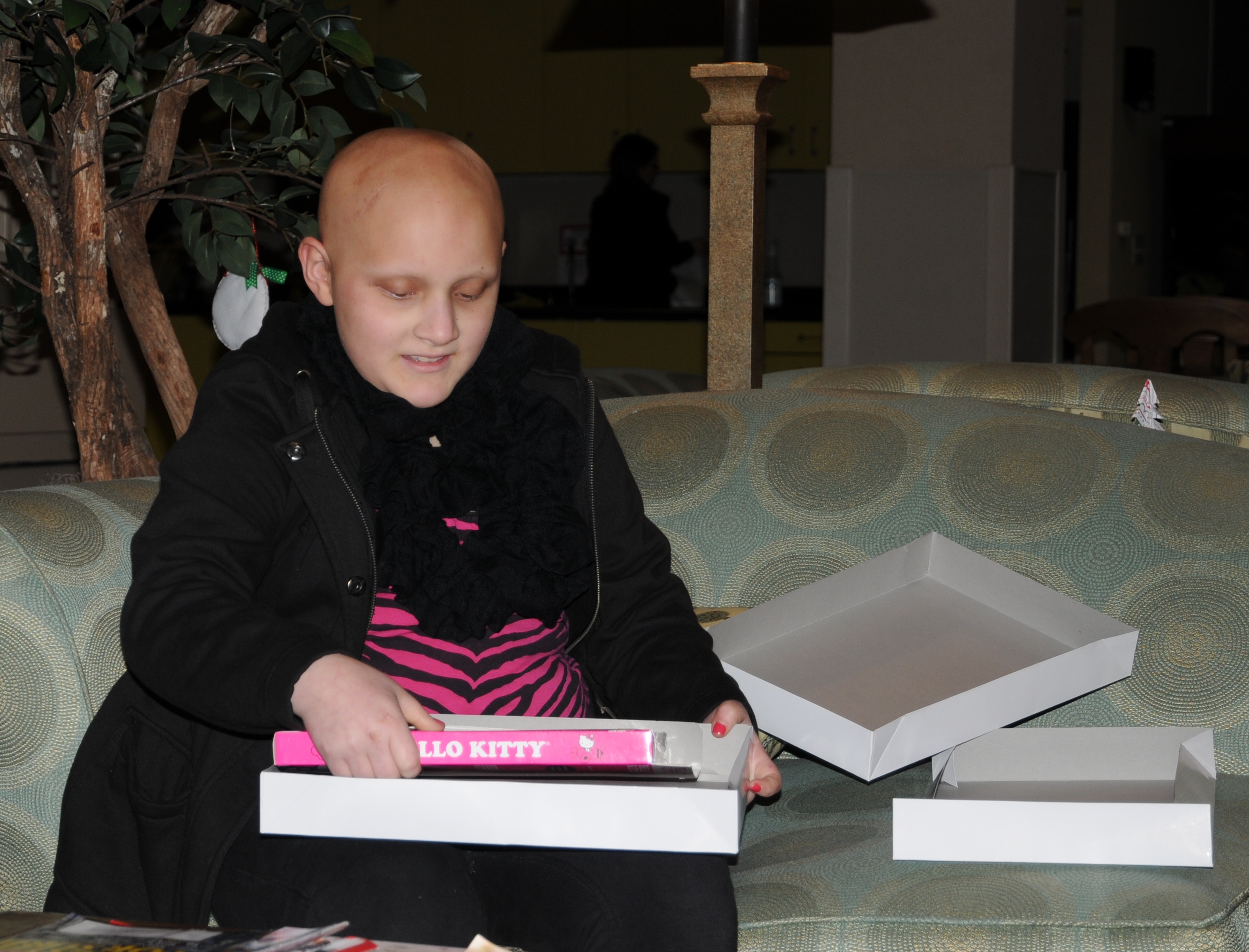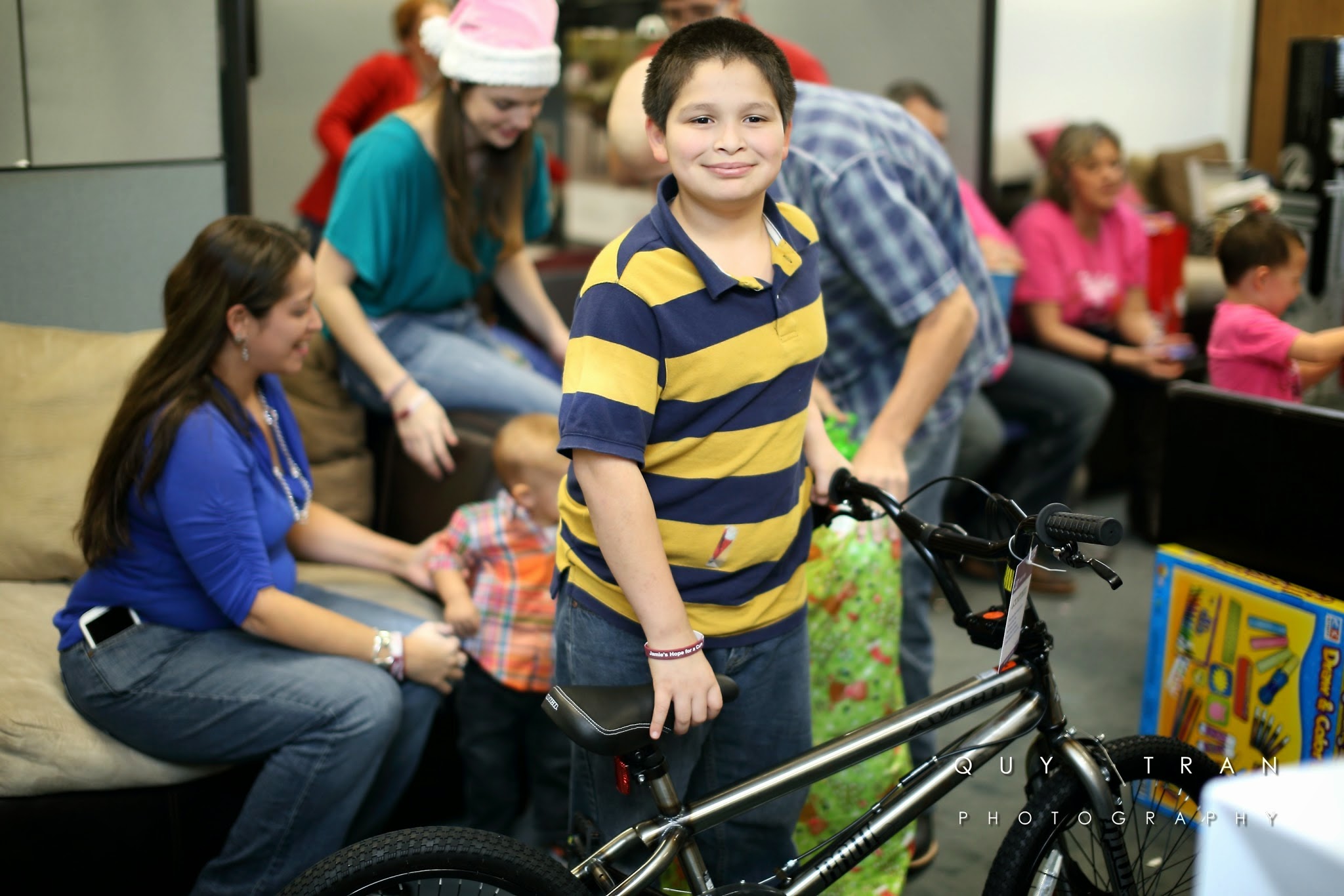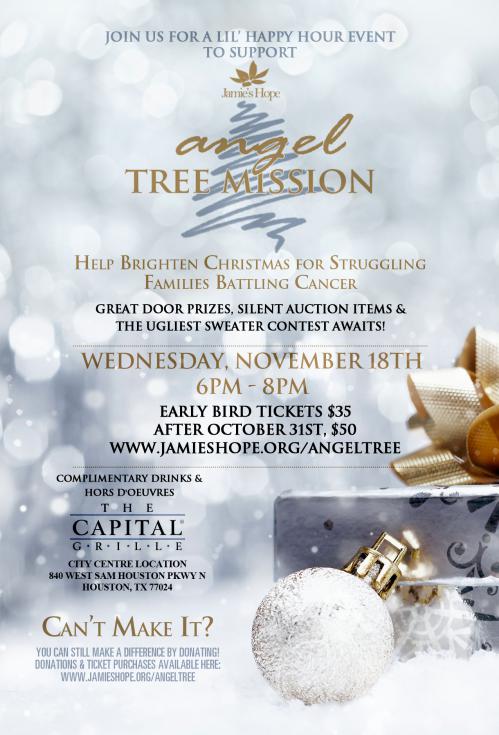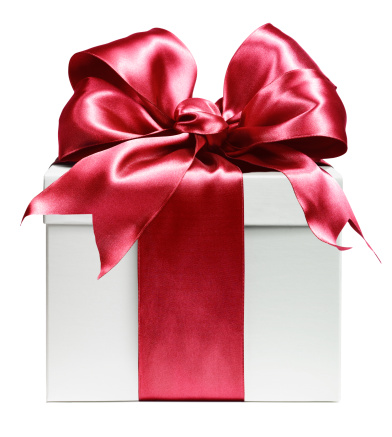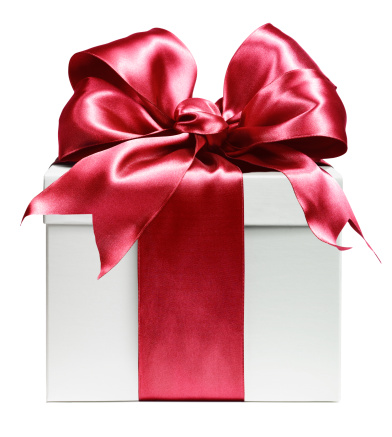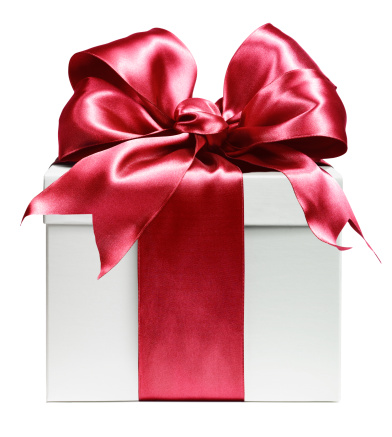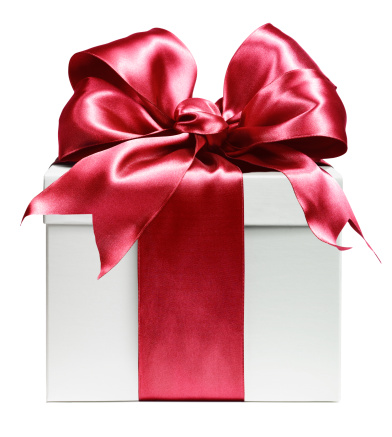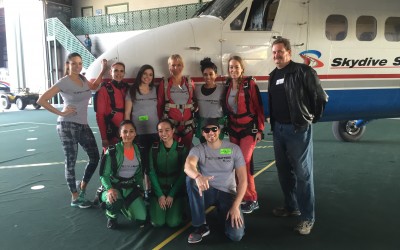 Jamie Gilmore, founder and inspiration behind the non-profit Jamie's Hope, continues to battle a rare form of cancer, Acinic Cell Carcinoma. After suffering through the extreme side-effects of chemotherapy for almost 3 years, she decided to completely change her life through diet, exercise, meditation and extreme lifestyle modification. The difference has been nothing short of amazing!! Although she still battles this stage 4 disease, her scans show extremely promising results! As she fights to live, she has chosen to take life by the horns and inspire others to do the same. She blogs daily in hopes that she can encourage others to live life to the fullest and JUMP into living a healthy, well-rounded life. Lifestyle Matters; dedicated to educating others on the importance of cancer prevention through diet & nutrition, physical & emotional wellness and stress management. Click here for photos… WE DID IT! THANK YOU TO EVERYONE WHO SUPPORTED THE JUMP FOR JAMIE!   $4,300 Raised for Jamie's Hope Programs!!! Special Thanks… to those that donated $250+ and took advantage of our Lifestyle Matters T-shirt BONUS! Golfers Against Cancer Dan & Lynn McIntyre Texas Eye Institute Dr. Charles & Tammie Johnson SecurityNational Mortgage Company Brian de Armas Massage Heights Debbie Weatherford Thrive Drip Spa Gilad Lutfak & Erin Kemp Options Urgent Care & Wellness Center Dr. Wasim Khan & Fatema Naqvi Earl & Paulette Gilmore Tubular Solutions, Inc. Timothy Bedore What an awesome experience. As Jamie chooses to live her life to the fullest, she's encouraging others to do the same (even if she has to drag us!). Thank you Jamie for challenging each one of us...